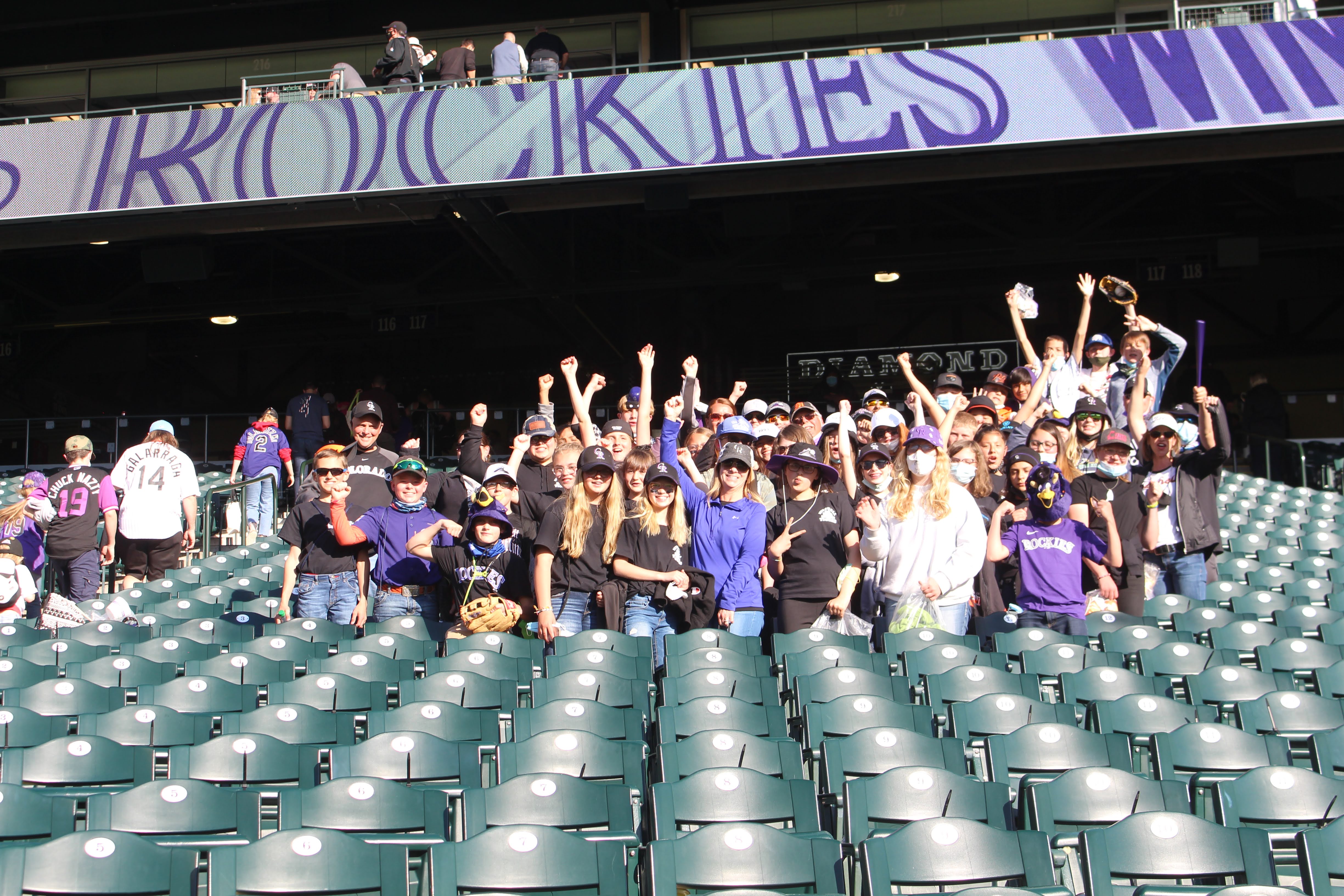 What Makes Mitchell Great
3rd-12th Grade
1:1 Chromebook Initiative
HS Excellent Rating
Nebraska Education Profile Ranking
High NSCAS Scores
Average of 15% higher proficiency than State Average in all subjects at Elementary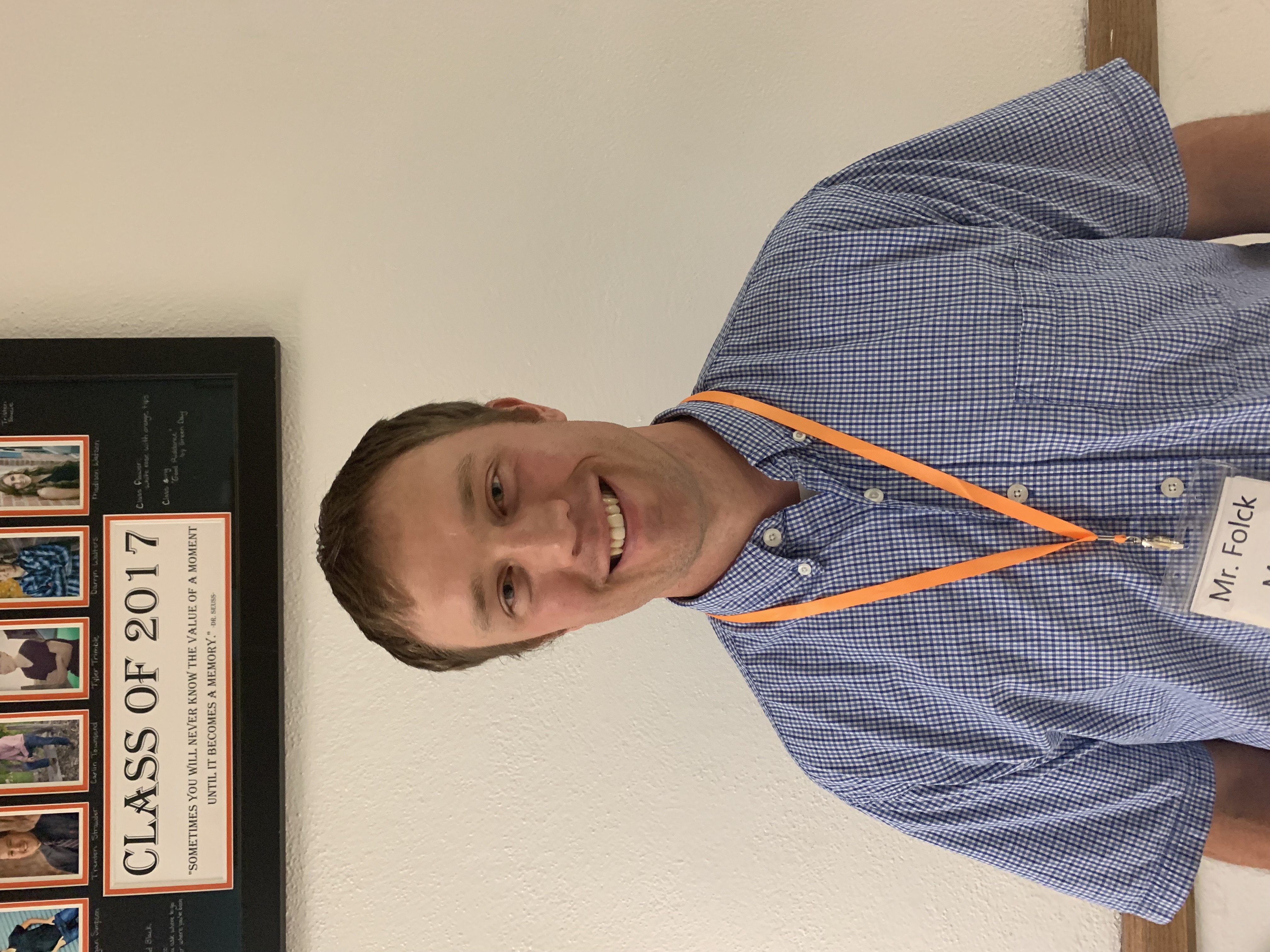 I am very excited to be in Mitchell! Everyone has been very welcoming and the students are very well mannered.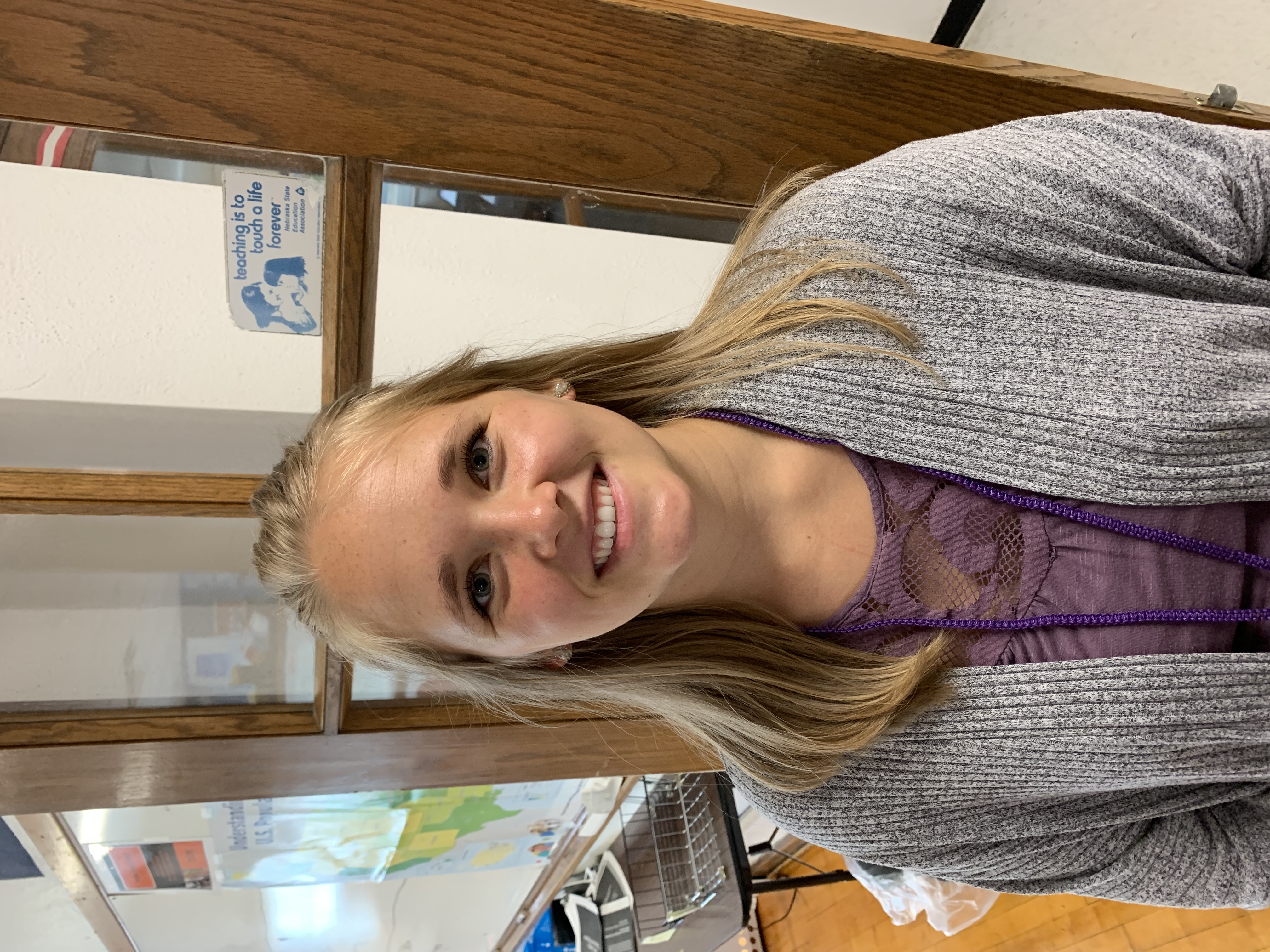 I am super excited to be teaching in a smaller school! I love the atmosphere of a small school!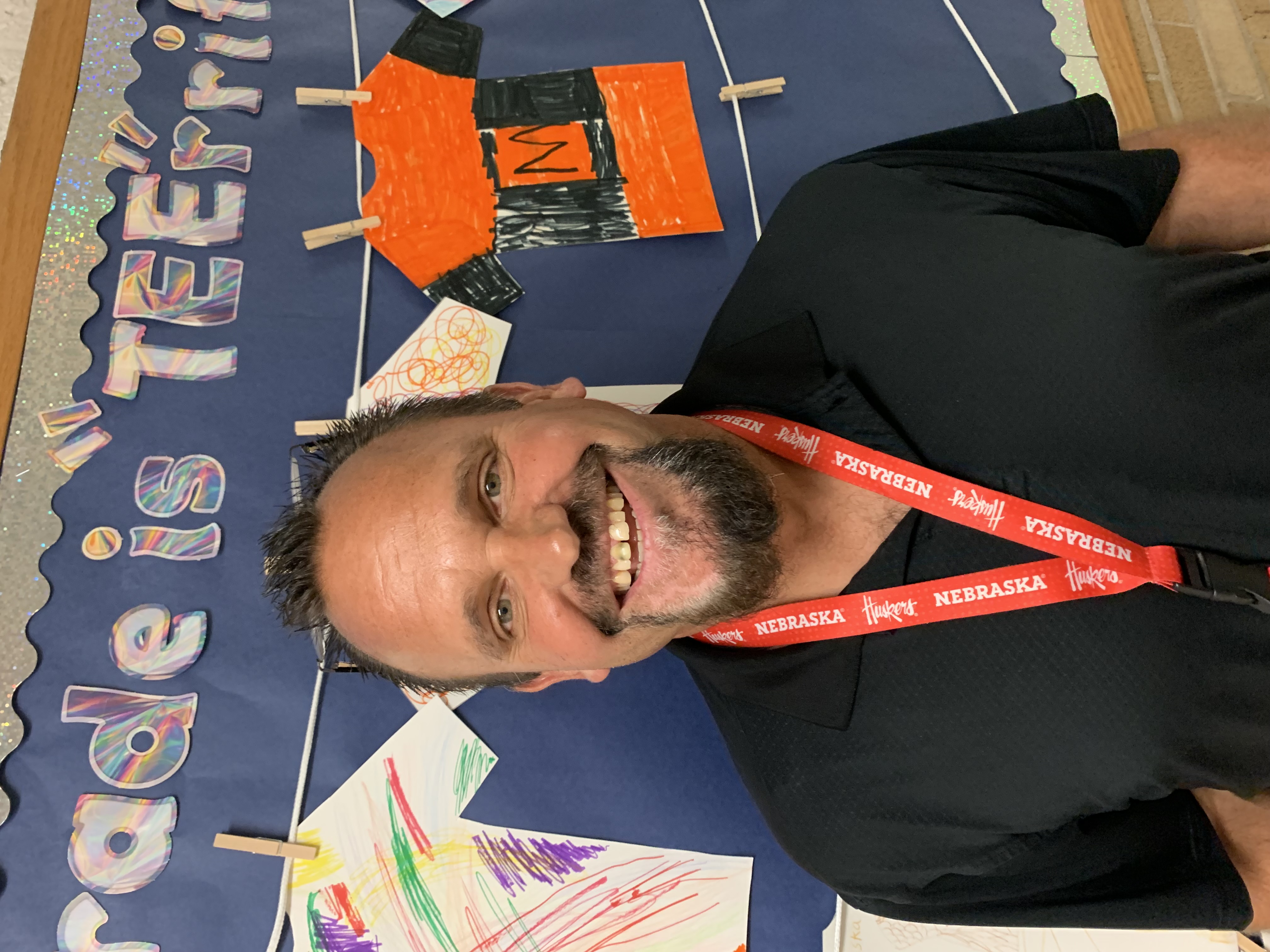 I am excited to be back with the younger students. Their excitement and enthusiasm has made the transition over to the elementary building very easy.