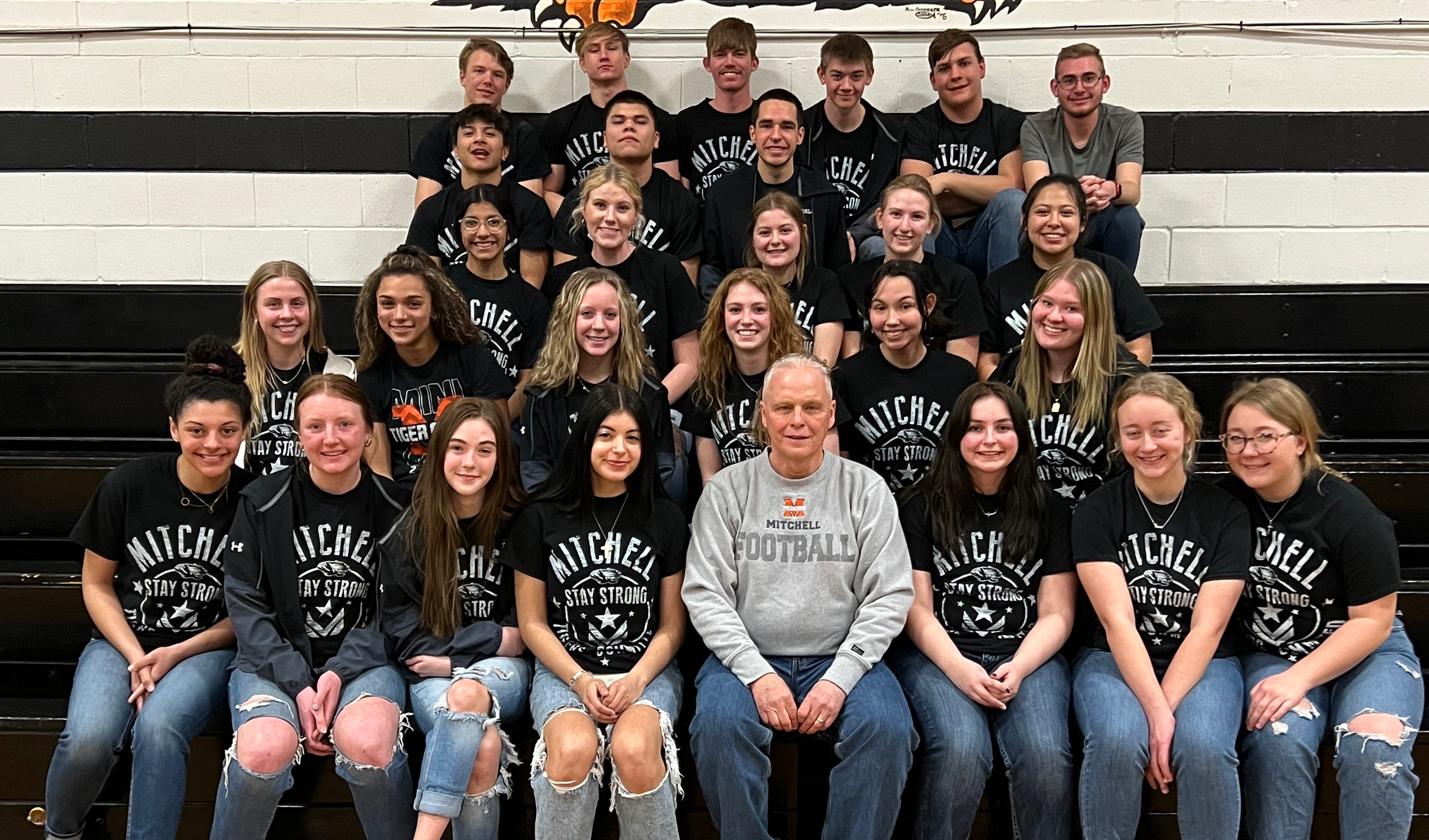 What Makes Mitchell Great
3rd-12th Grade
1:1 Chromebook Initiative
HS Excellent Rating
Nebraska Education Profile Ranking
High NSCAS Scores
Average of 15% higher proficiency than State Average in all subjects at Elementary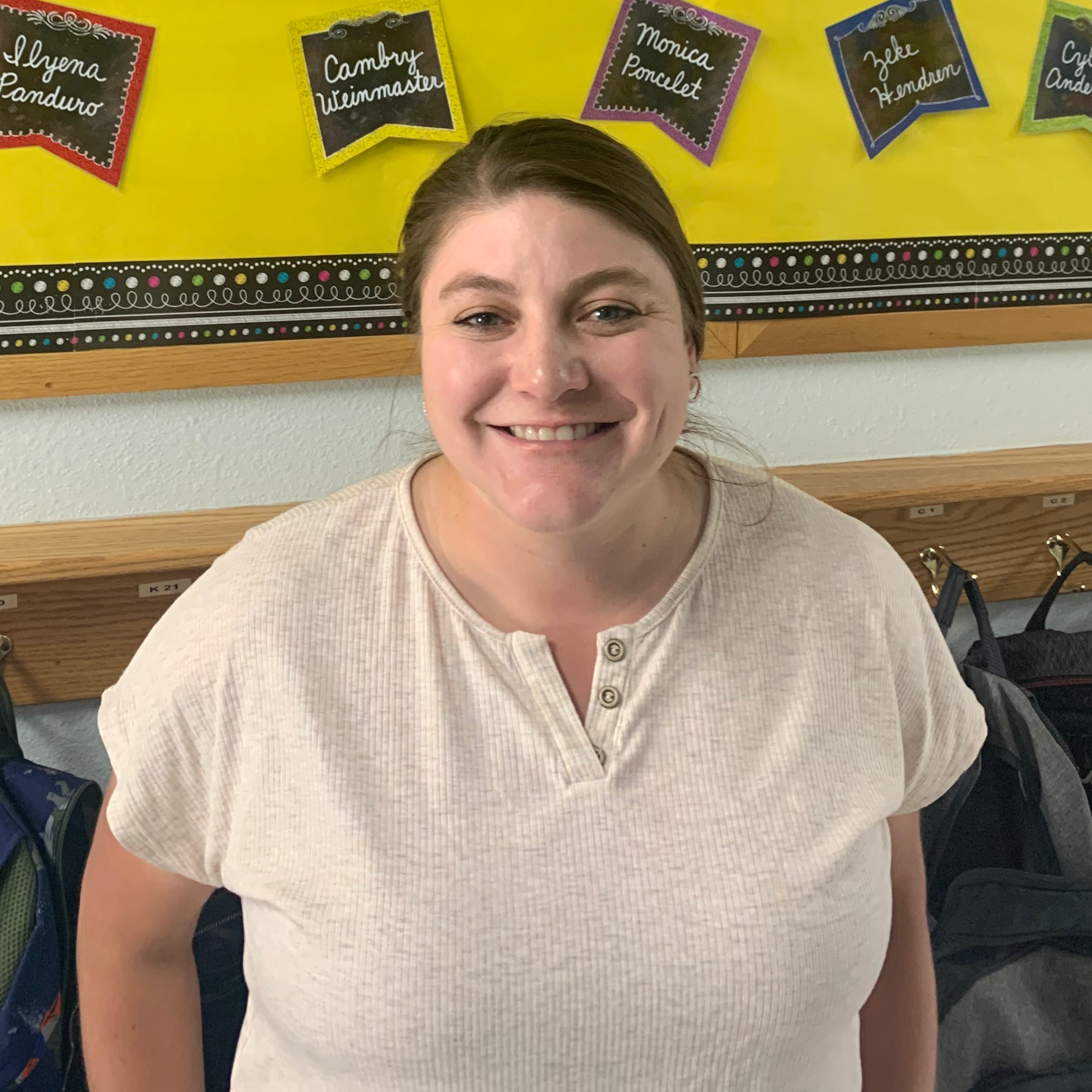 "I am very excited and grateful to be back in my hometown!"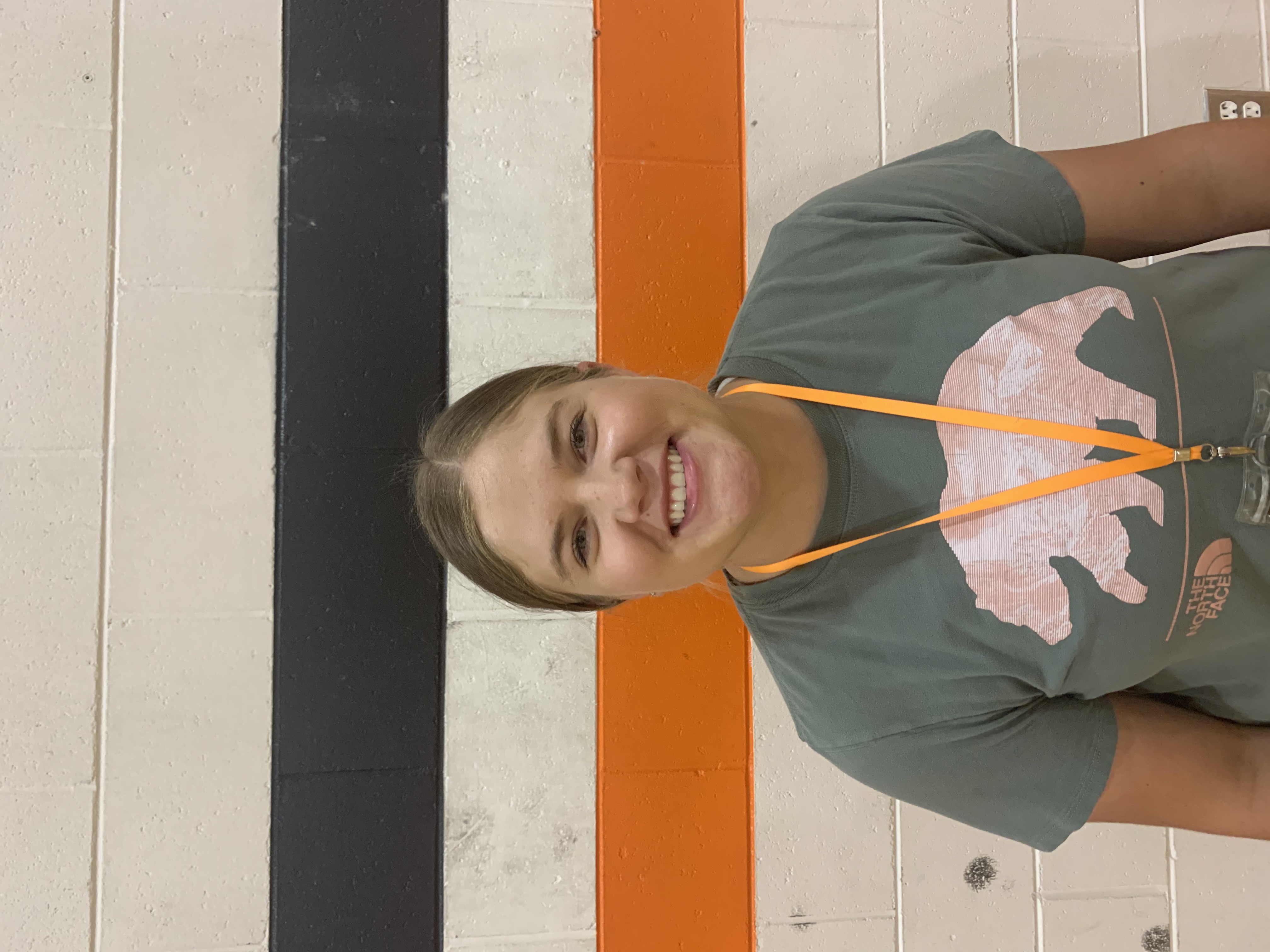 "I am very excited for this opportunity to be teaching the wonderful students at Mitchell High School!"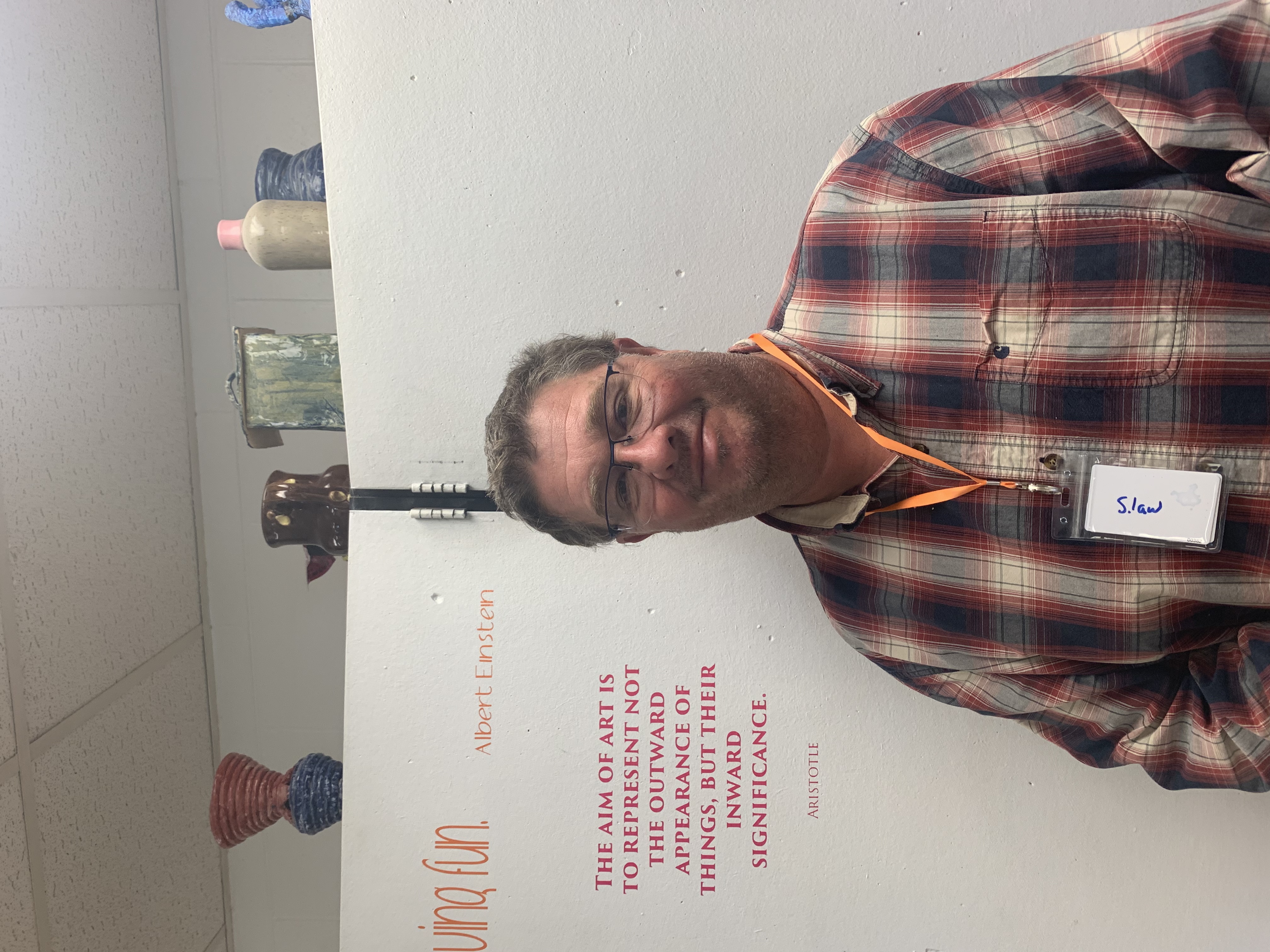 "After 28 years of education, I feel like I've been drafted to a Super Bowl team. I am super excited to be a winner!"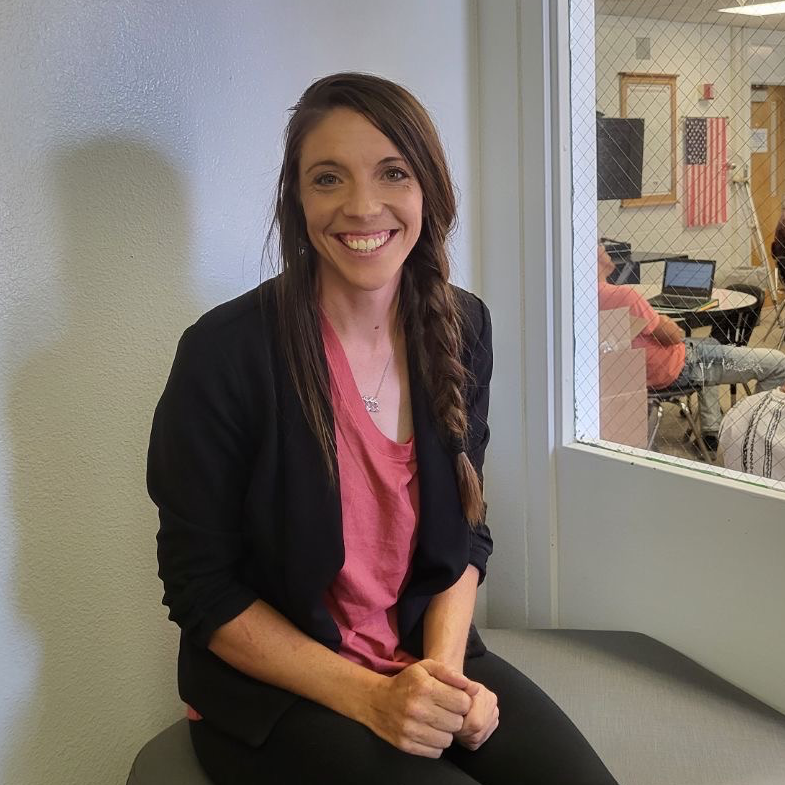 "I am so excited to be back at Mitchell! I enjoy working with these kids and staff and I am looking forward to a great year!"