Tigers Committed members join Kindergarten classes today to do some fun activities. Always Committed to Excellence!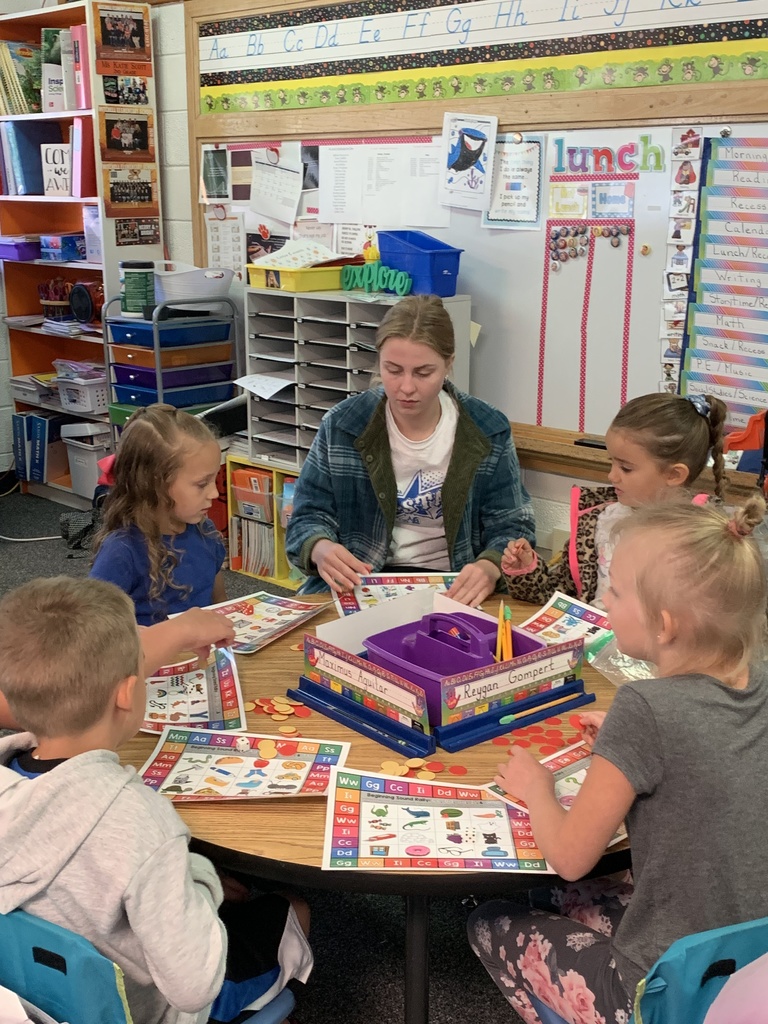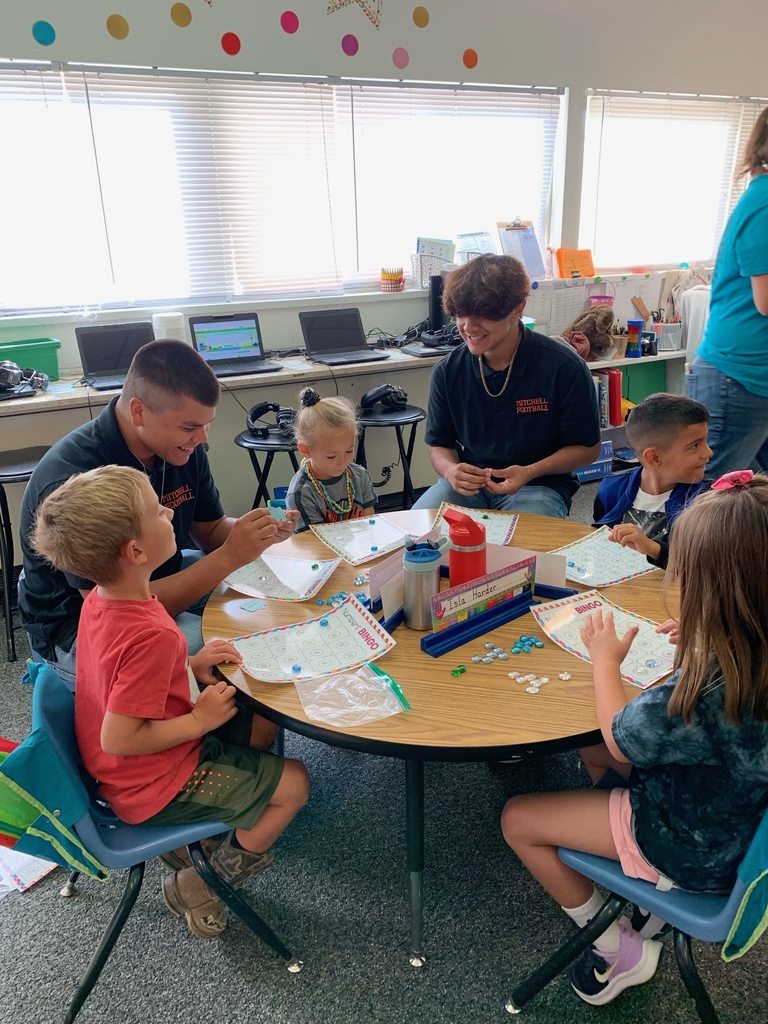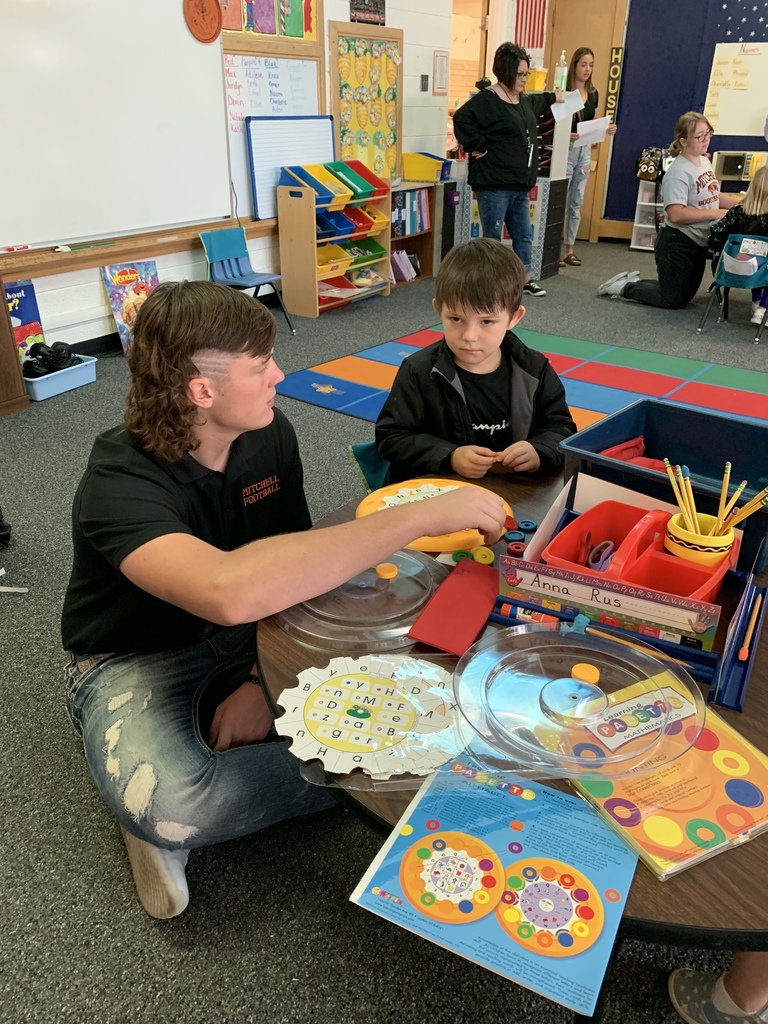 Congratulations to the Girls Golf Team - 2nd place today!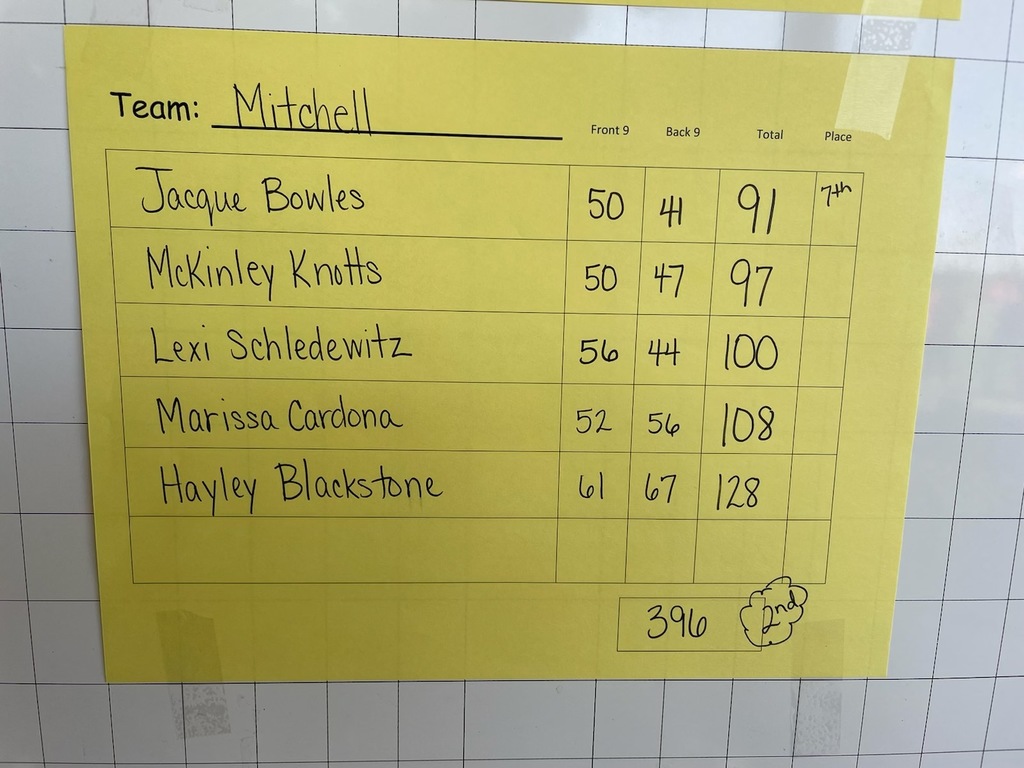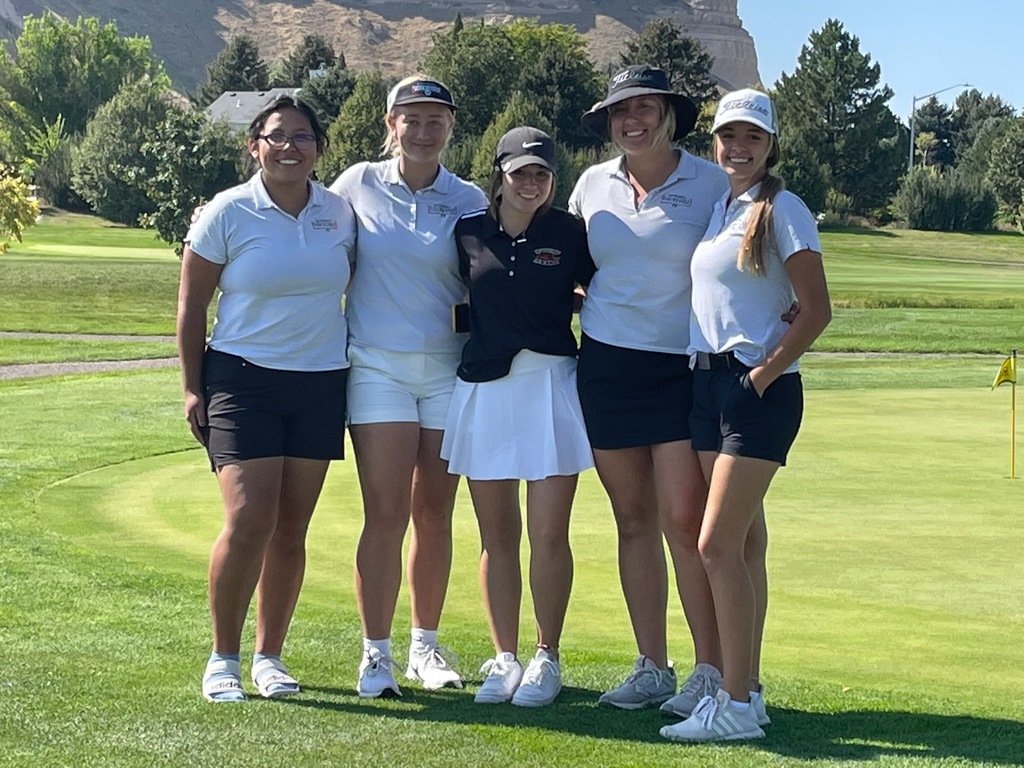 Final from Mitchell -Tigers 28 Mustangs 30 #nebpreps

At halftime Tigers trail the Mustangs 22-30. Catch the 2nd half on our Striv channel! Go Tigers! Striv.tv/Mitchell

Homecoming football game vs Gordon-Rushville. Game will be live-streamed on Mitchell's Striv channel! Go Tigers! Striv.tv/Mitchell

Tiger News - The junior class will be having a hamburger feed tonight at the homecoming football game! They will start serving at 5:30PM. All proceeds will go towards the junior class for prom expenses! Go Tigers 🐅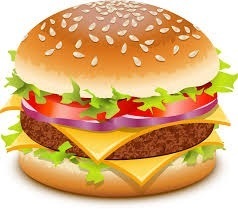 Homecoming Floats 2021 - Part 2 10th Grade, 11th Grade, 12th Grade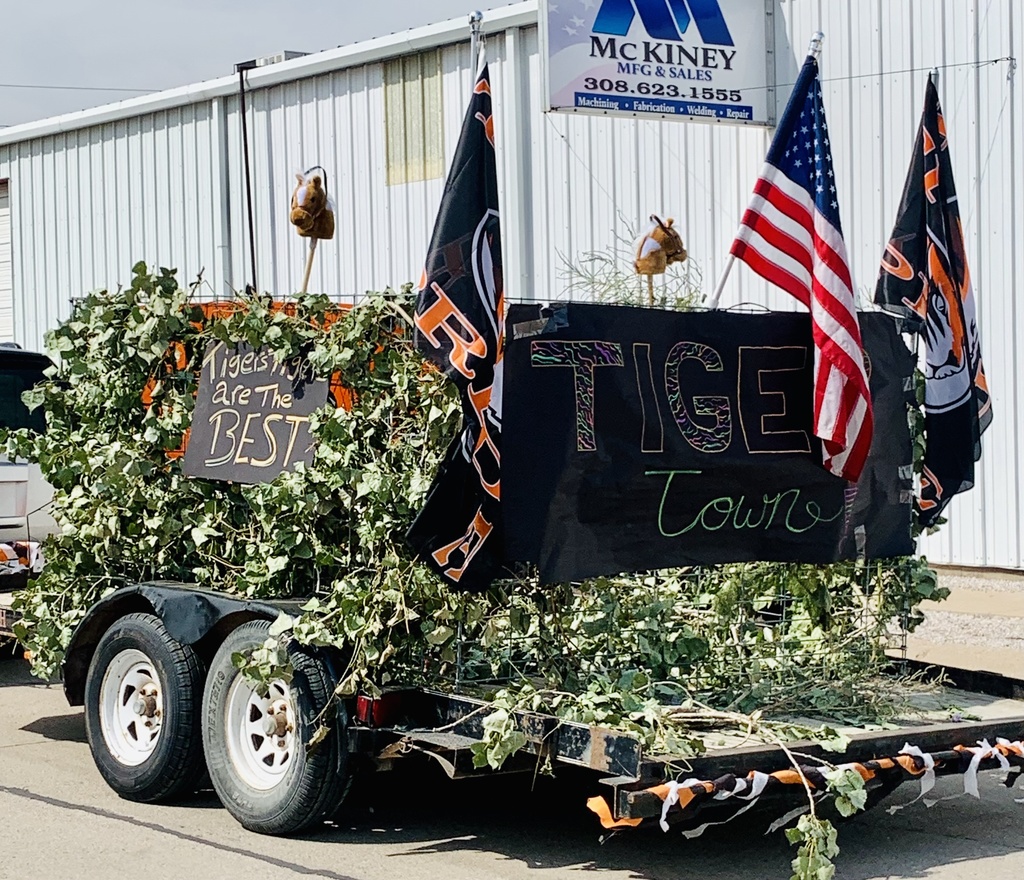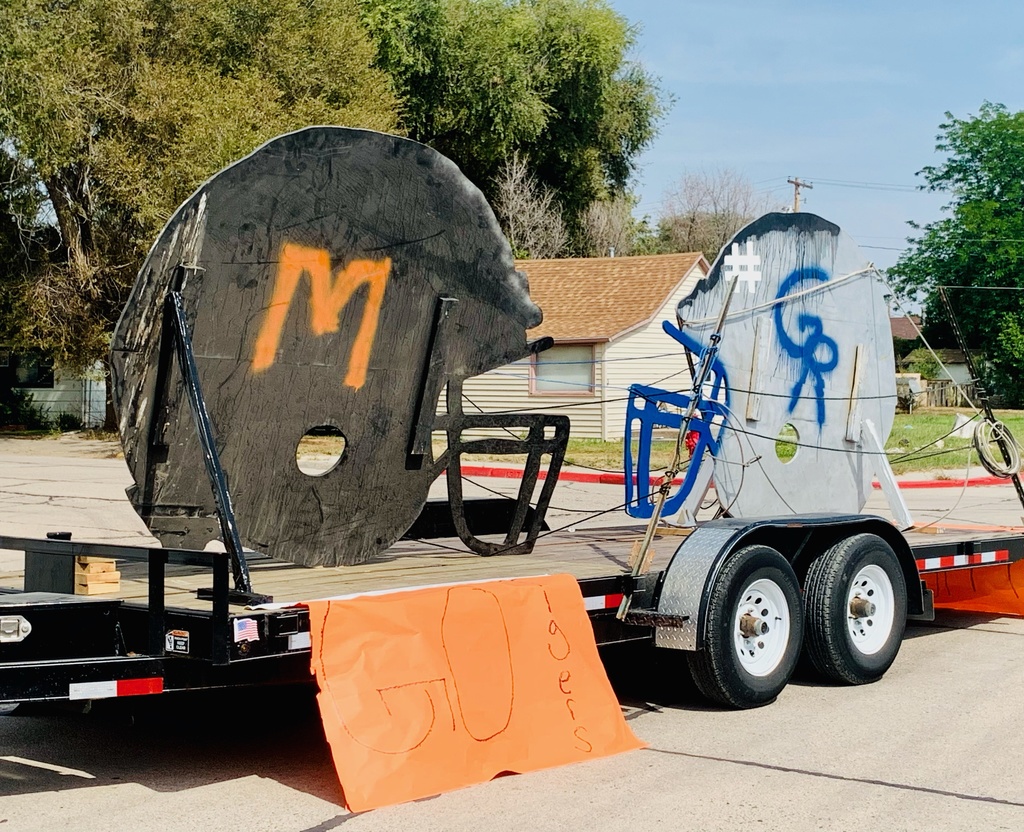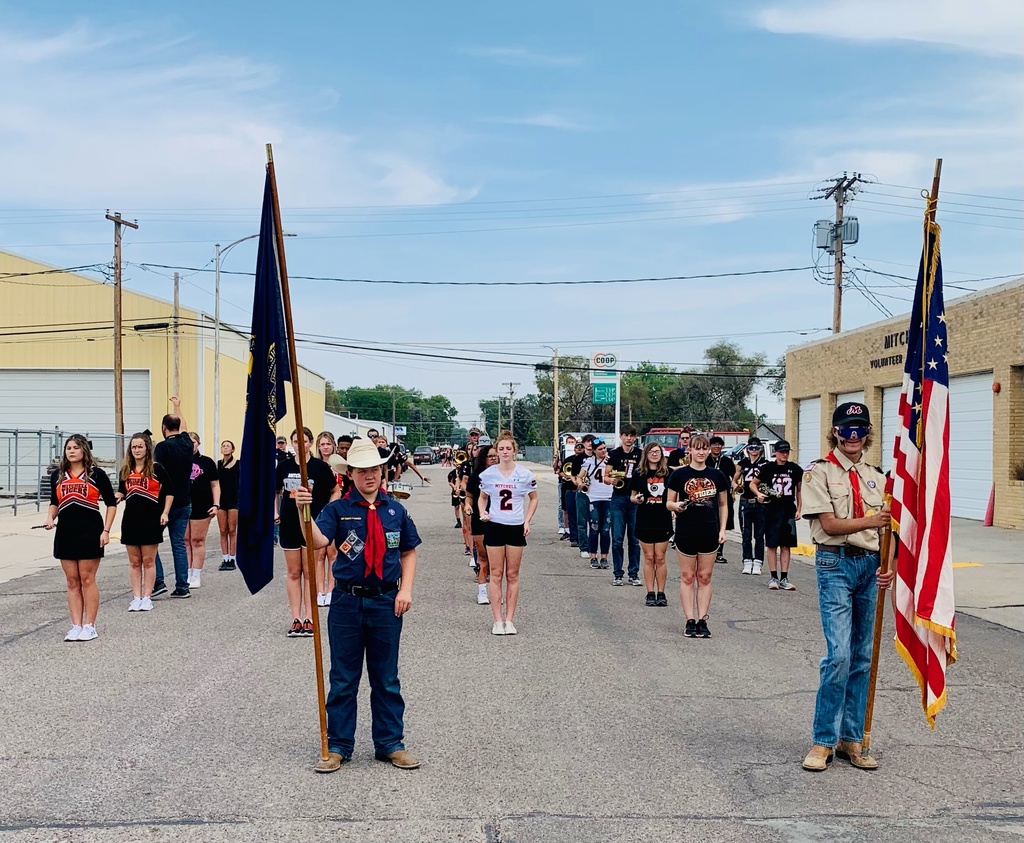 Homecoming Floats 2021 - Part 1 7th Grade, 8th Grade, and 9th Grade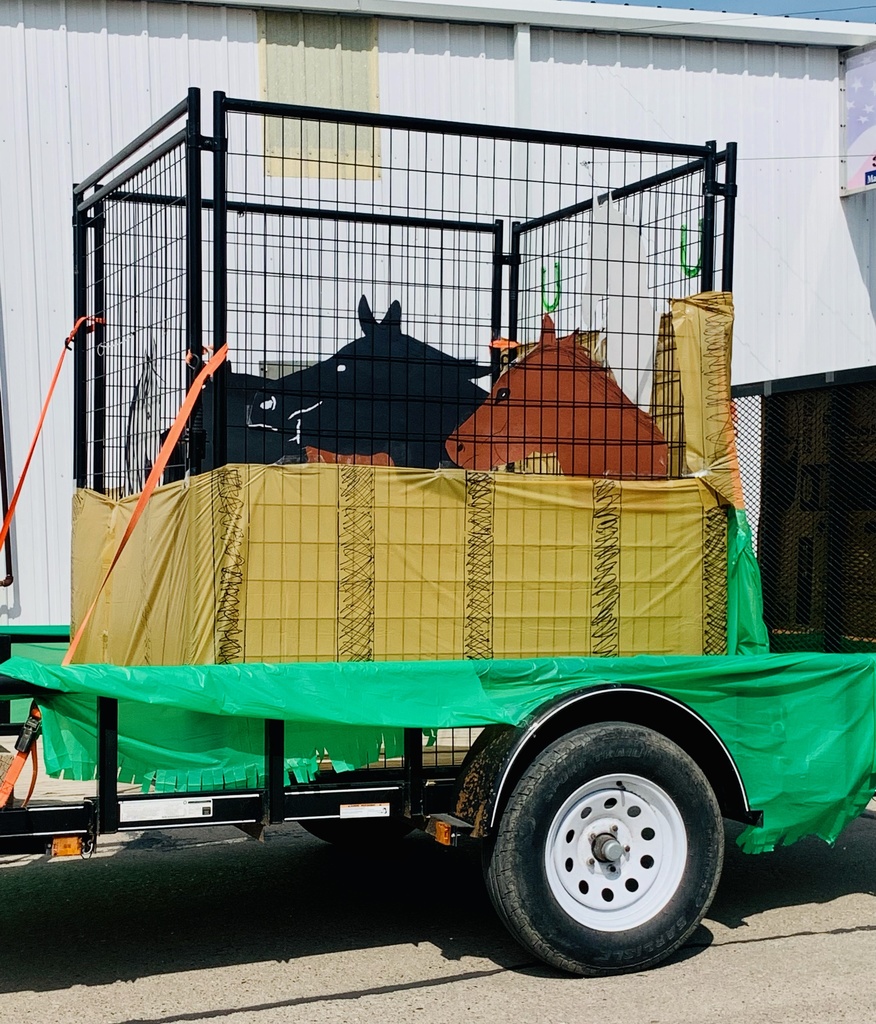 Homecoming Court 2021 - The King and Queen will be announced tonight at halftime of the Football game! Alison Cotant and Carmelo Ayala Marjie Schmitt and Daniel Thomas Elena Guzman and Zane Blomenkamp Trinity Penn and Victor Palomo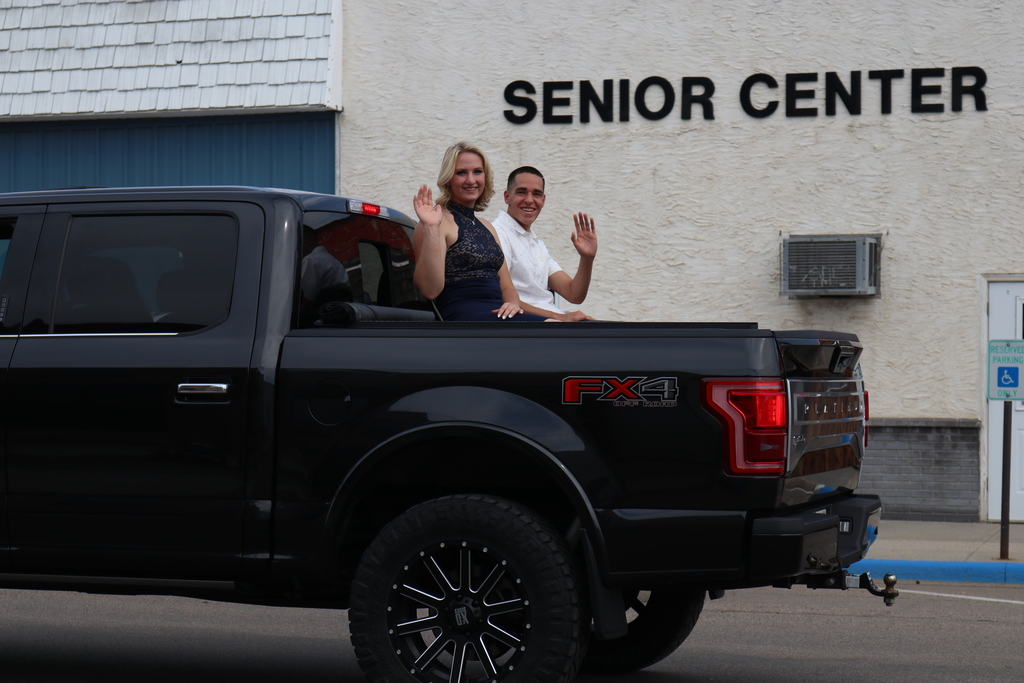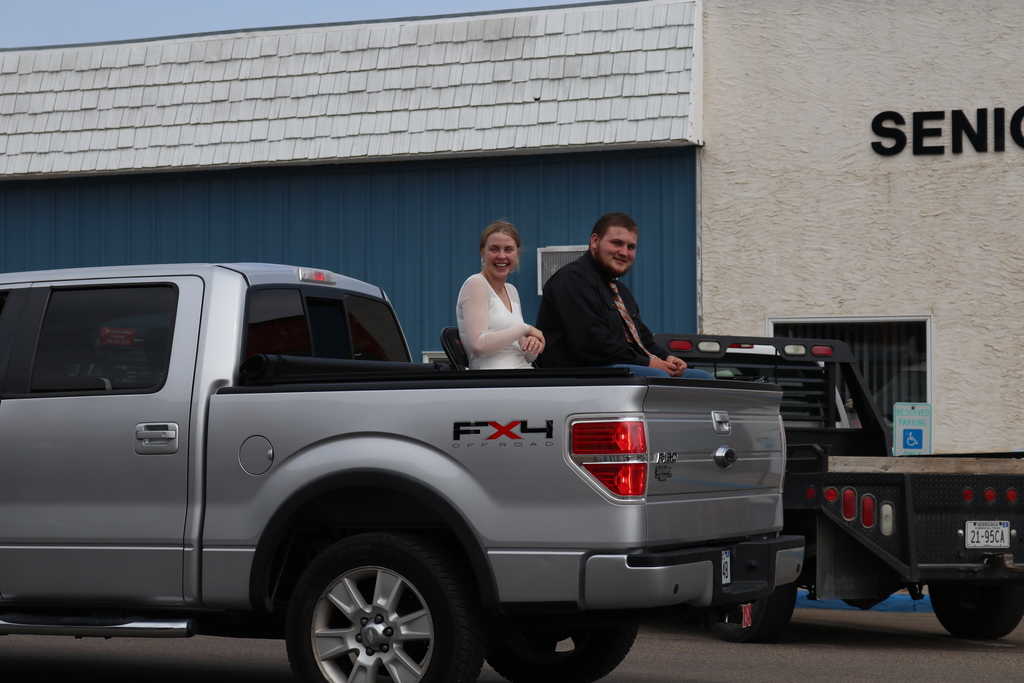 Final Preparations taking place for our Homecoming Parade! Parade is at 2:00PM today down Center Avenue! Come support your Tigers!!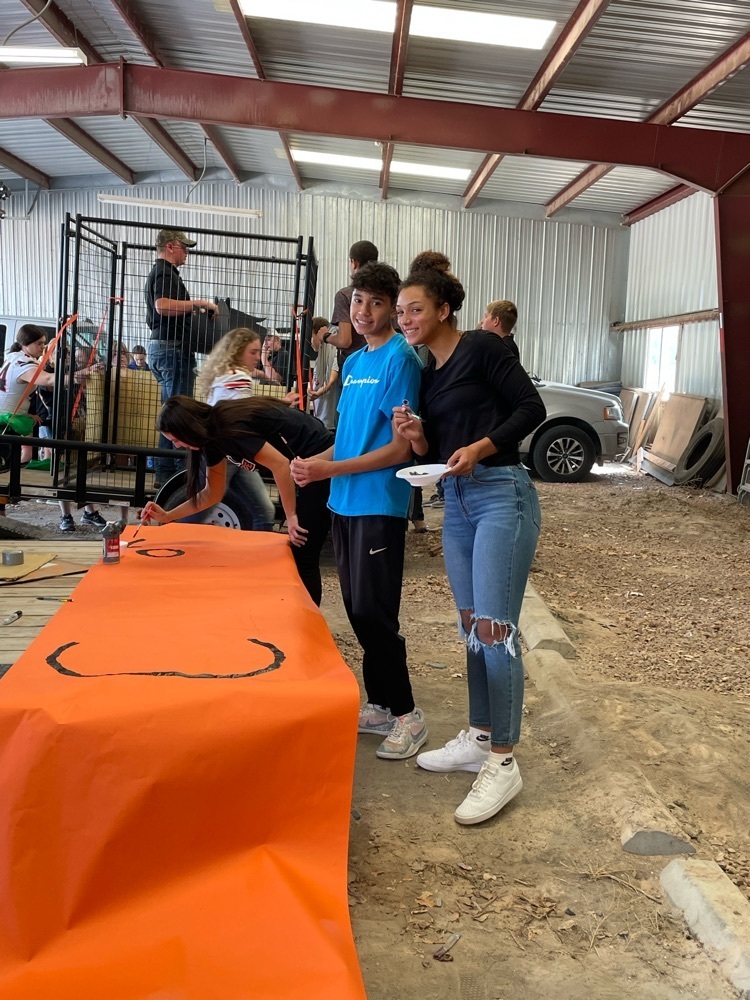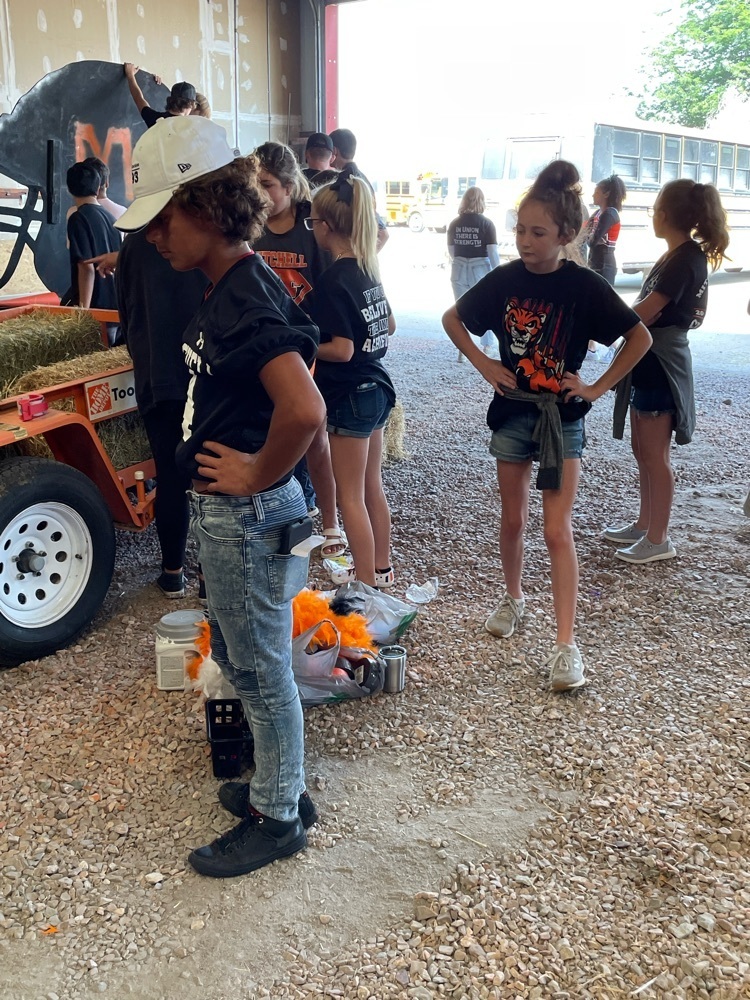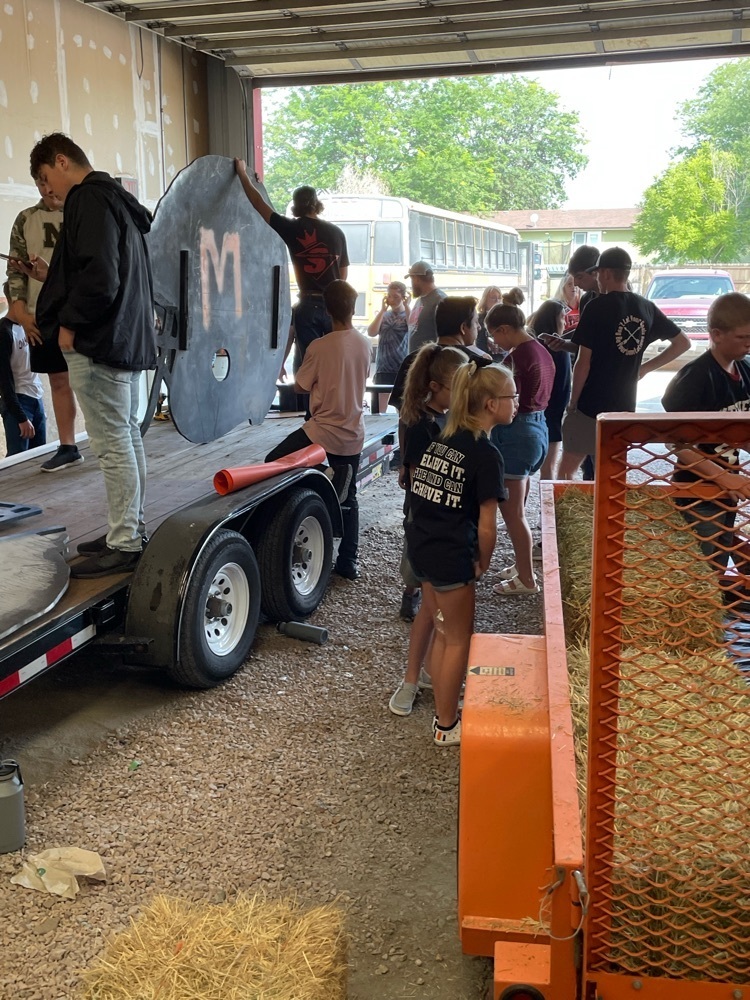 2021 Staff King and Queen - Ms. Wiegel and Mr. Dobry #wearemitchell

What a great day to be a Tiger! So much school spirit today! Great way to start the day with a pep rally! #wearemitchell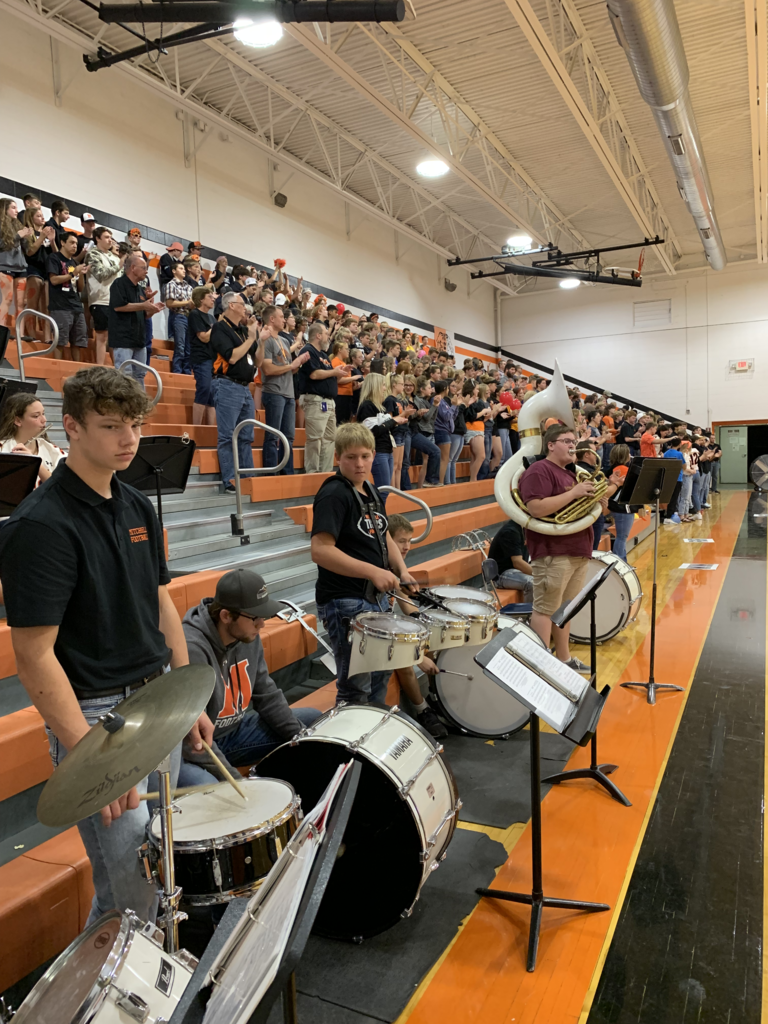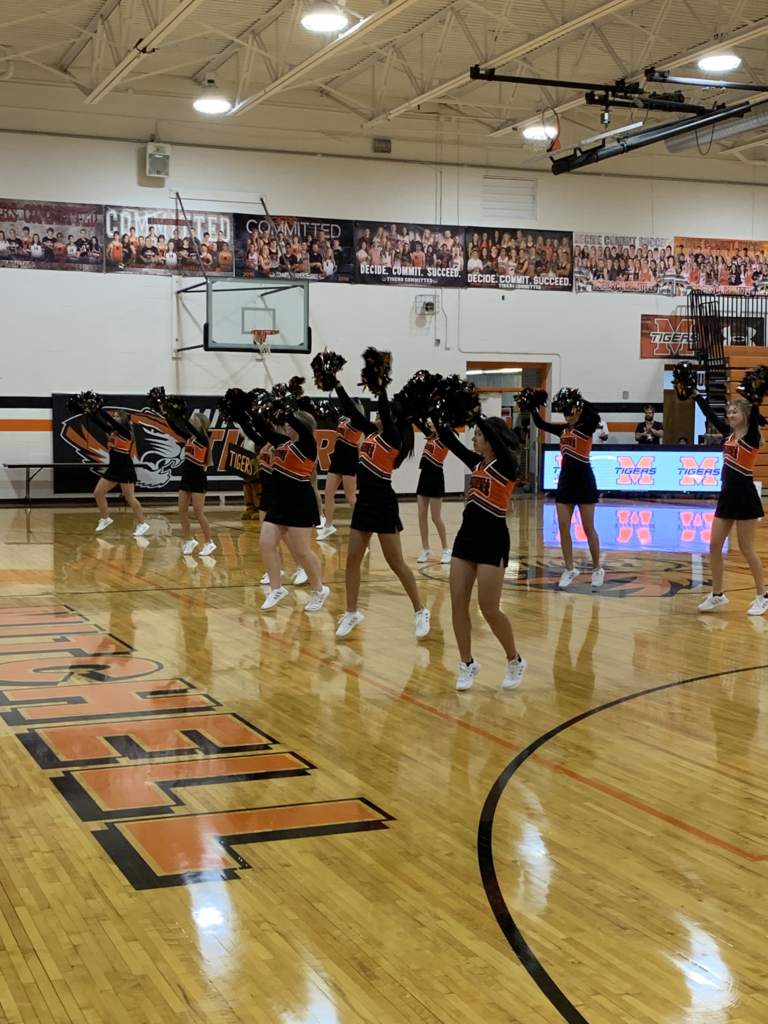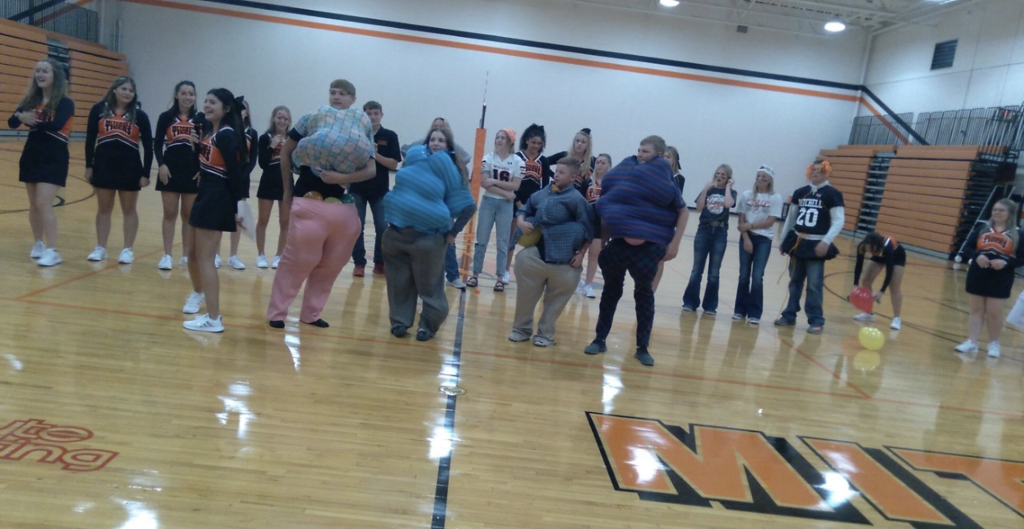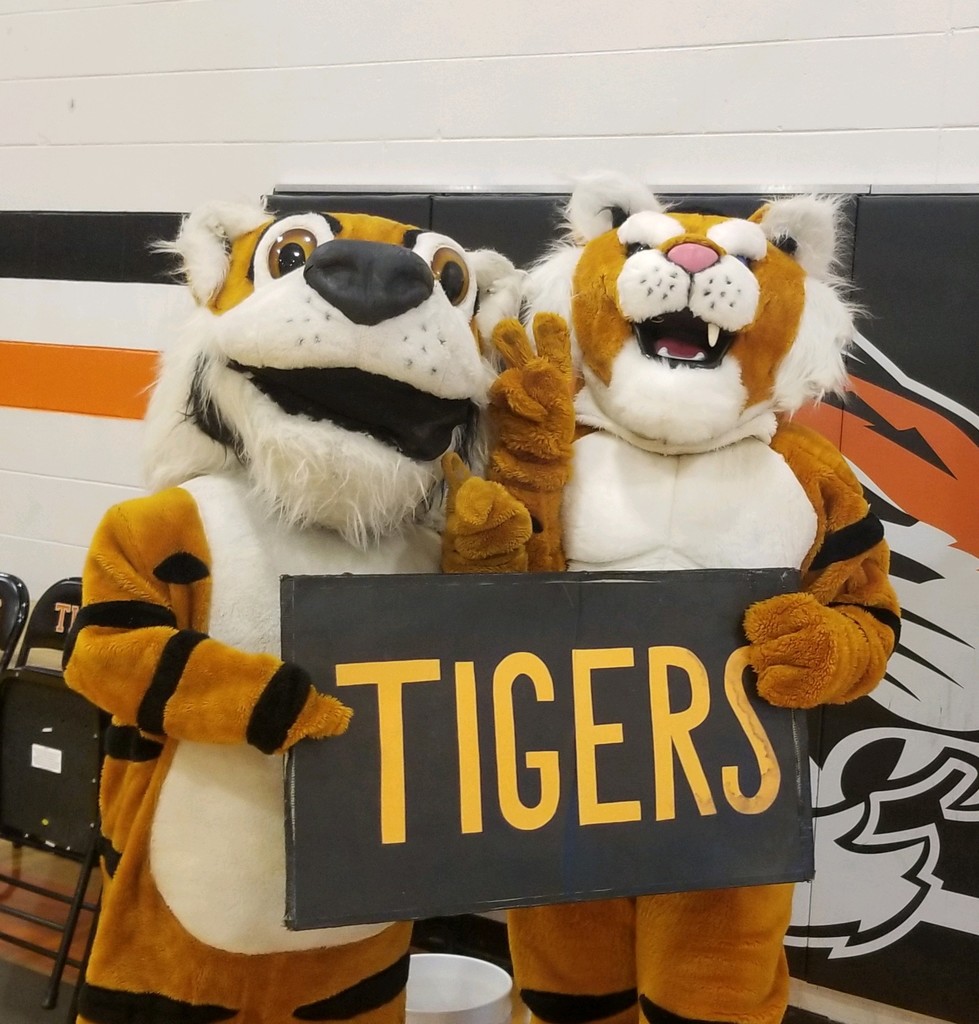 Mitchell Lady Tigers Volleyball team takes care of business tonight! Mitchell defeated Potter-Dix 2-1 and defeated Kimball 2-0! #wearemitchell #nebpreps

Catch all the volleyball action tonight on the Mitchell Striv Channel! Mitchell will take on Potter-Dix and Kimball! First game starts at 4:00PM striv.tv/mitchell #wearemitchell #nebpreps


Congratulations to the Mitchell Women's Golf team and Coach Kearns - Storm Invitational champions!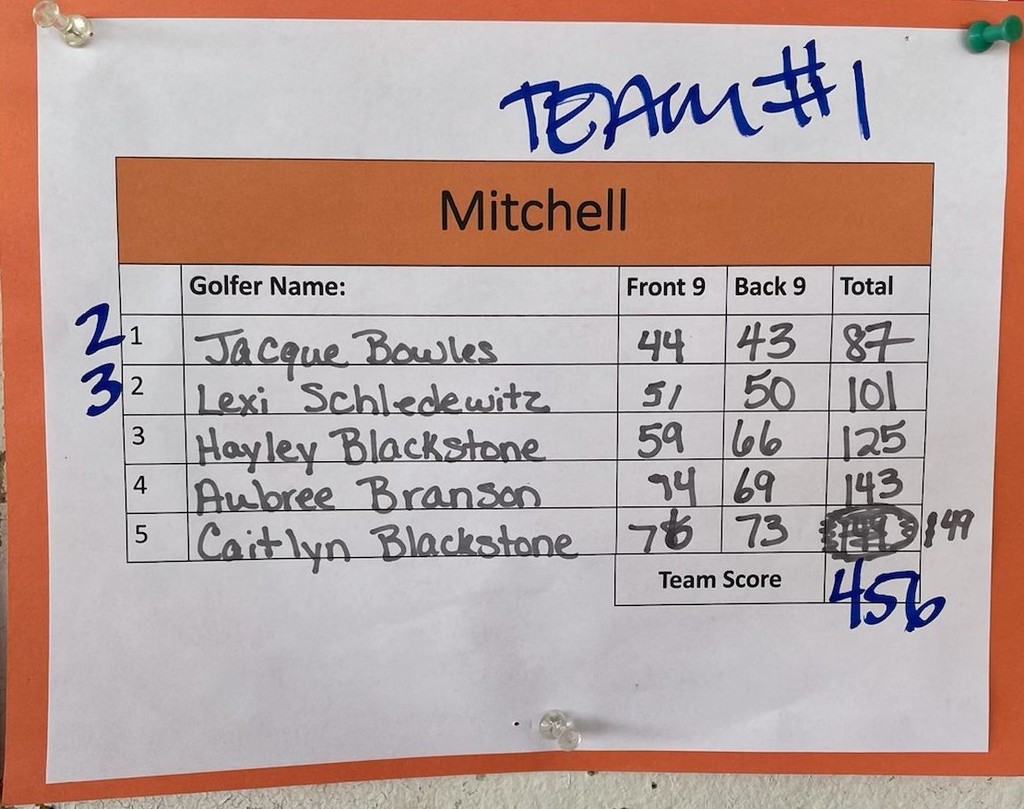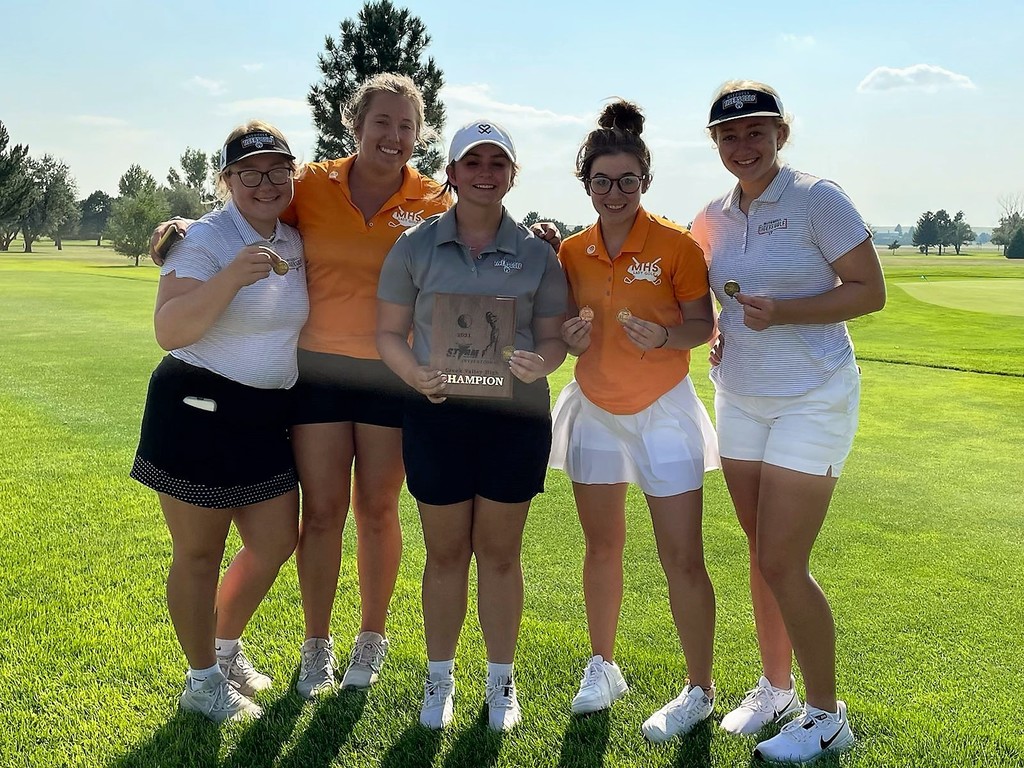 Winners of today's trivia: Malachi "Mouse" Bowlin & "Straight" Cash Robbins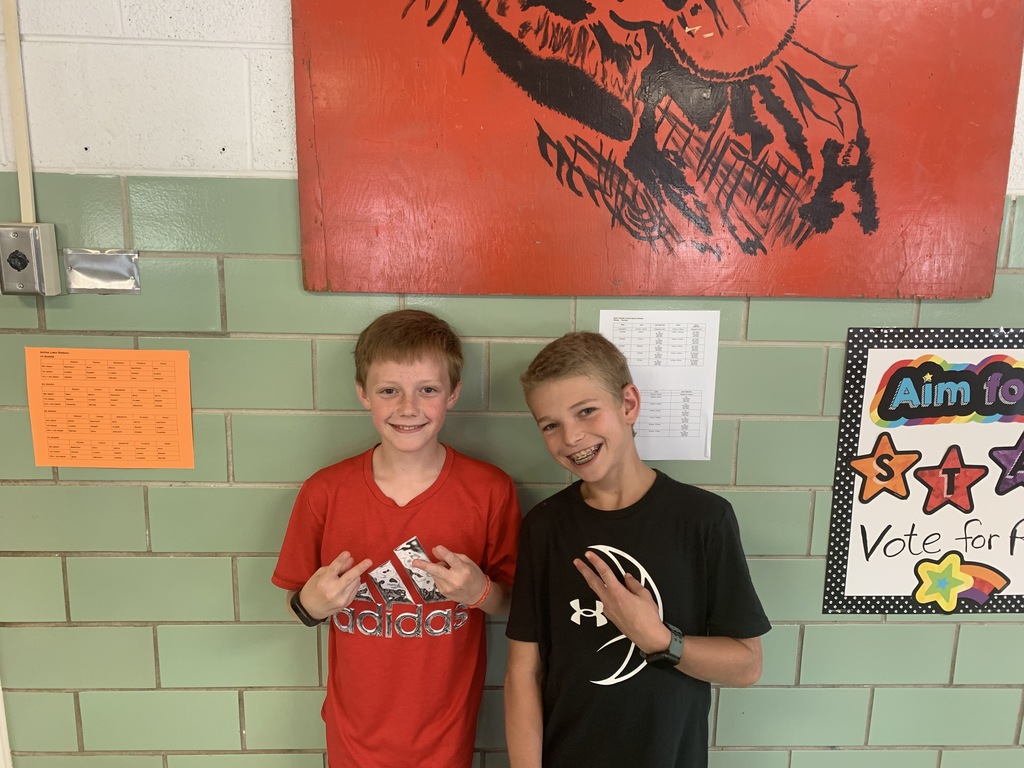 Mitchell defeats Bridgeport 2-0. Great game! #wearemitchell #nebpreps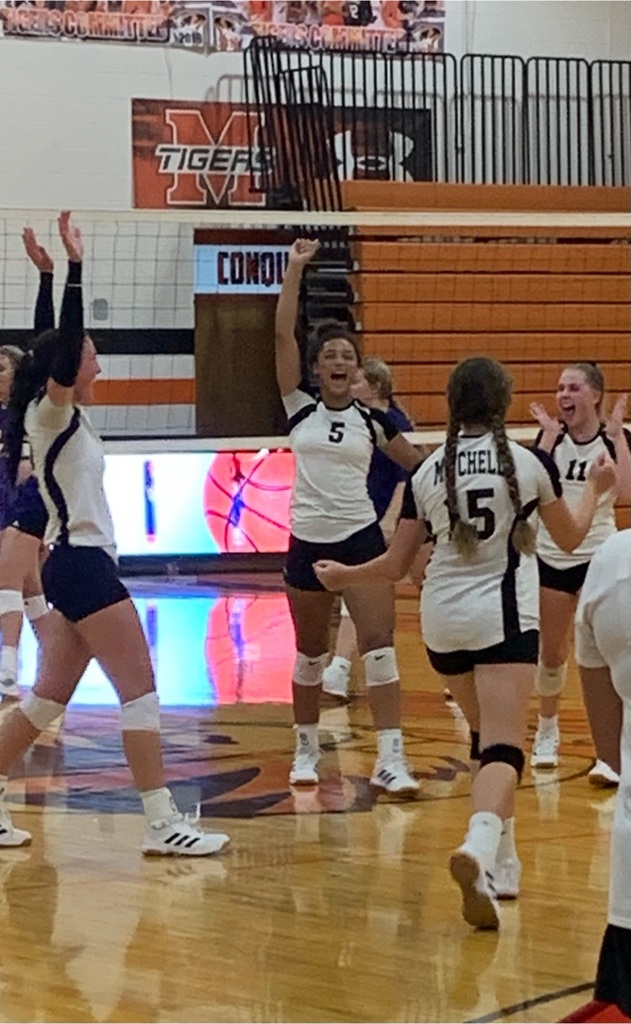 Mitchell will take on Bridgeport in Varsity Volleyball action. If you can't make it, be sure to tune into the Mitchell Striv Channel striv.tv/mitchell #wearemitchell