ATTENTION: Basketball Games Scheduled for this afternoon Mitchell Tigers vs Gordon-Rushville have been canceled We are working to reschedule this game. Stay Warm Tigers!!!

Mitchell Jr/St High School- Parent/Teacher Conferences are scheduled for Wednesday and Thursday, February 8th and 9th from 1:00 pm - 7:00 pm. Class advisors will discuss "Career Planning" progress with High School parents during individual conferences. Mid Quarter grade reports will be distributed upon parent check in at the Jr/Sr High School office. Go Tigers!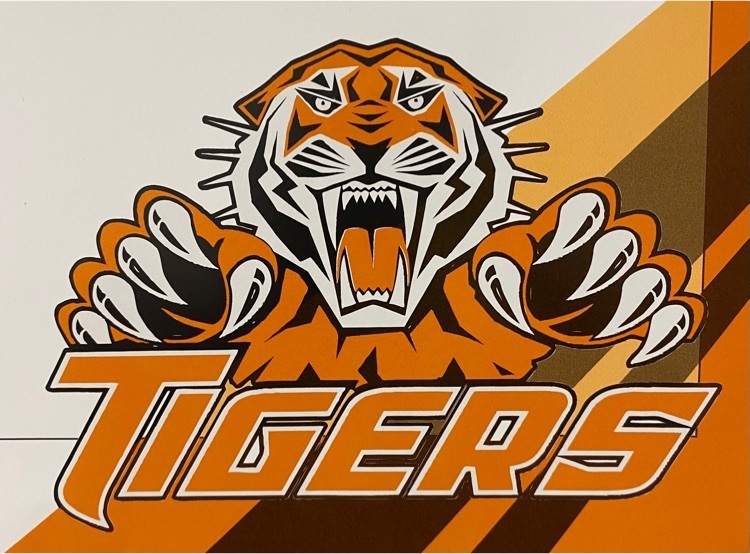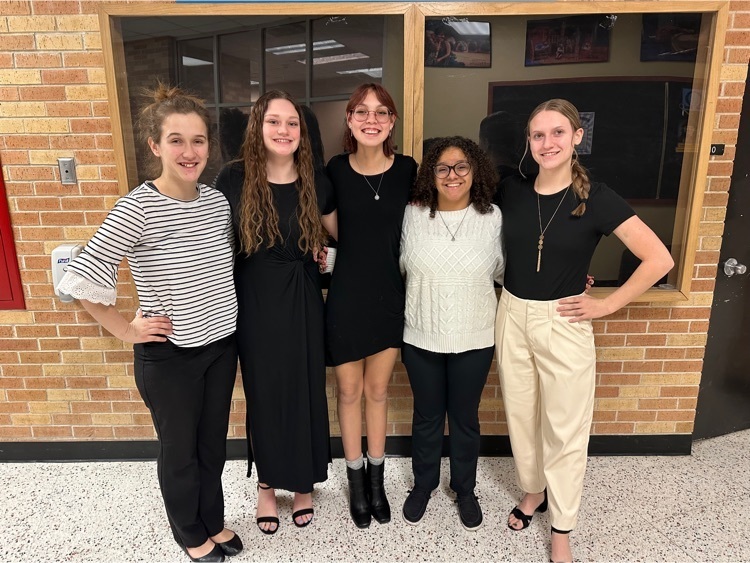 Mitchell Public Schools will have a 2 hr late start on Monday, a January 30th. No morning PreK, no breakfast served. Take a little extra time to scoop out, warm up vehicles and drive carefully!

The Mitchell Elementary HAL First Lego League Team, the Blazing Tiger Bot Builders, earned the "Core Values" award for outstanding sportsmanship at the Panhandle Qualifier today and will present their Innovation Project against three other teams in the state for the "Nebraska Innovation Award." They also qualified to compete in the robotics competition at the Nebraska FLL State Tournament in February.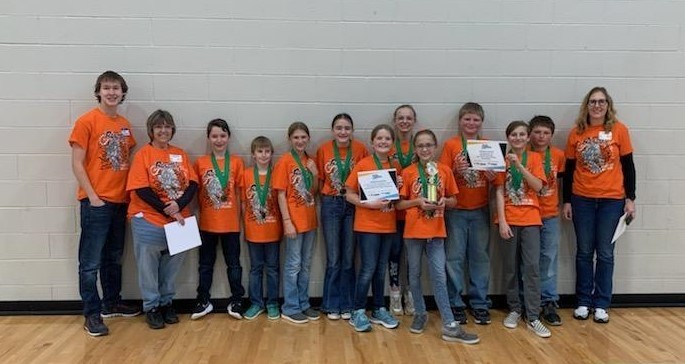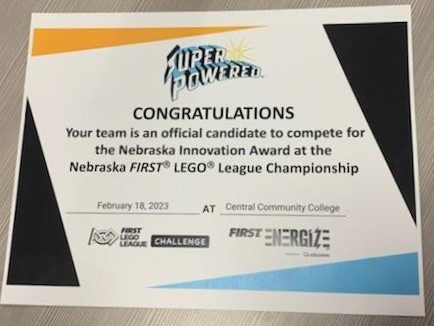 Winter Royalty Dance Postponed! Due to the weather and deteriorating road conditions, the Winter Royalty Dance scheduled for tonight has been postponed to a later date! Be safe and warm Tigers!
Due to poor weather conditions, the Winter Royalty Dance for tonight has been postponed to a later date.

WTC Basketball Brackets Come out and support your Mitchell Tigers Thurs., Feb. 2, 2023 Varsity Girls vs Morrill at 5 pm Varsity Boys vs Hemingford at 6:30 pm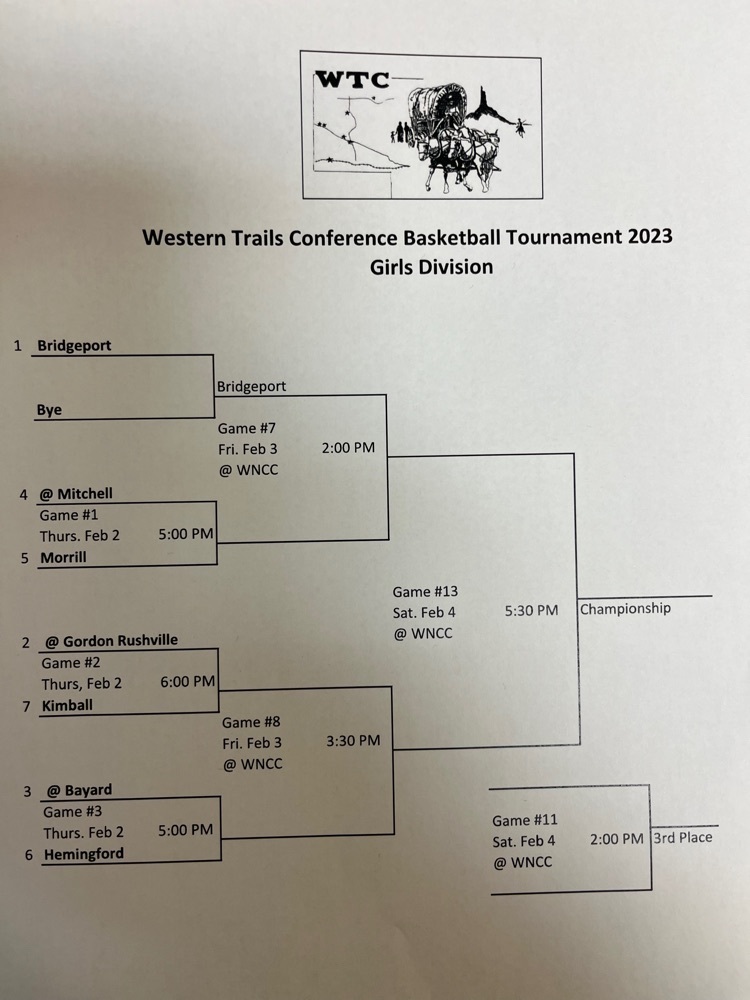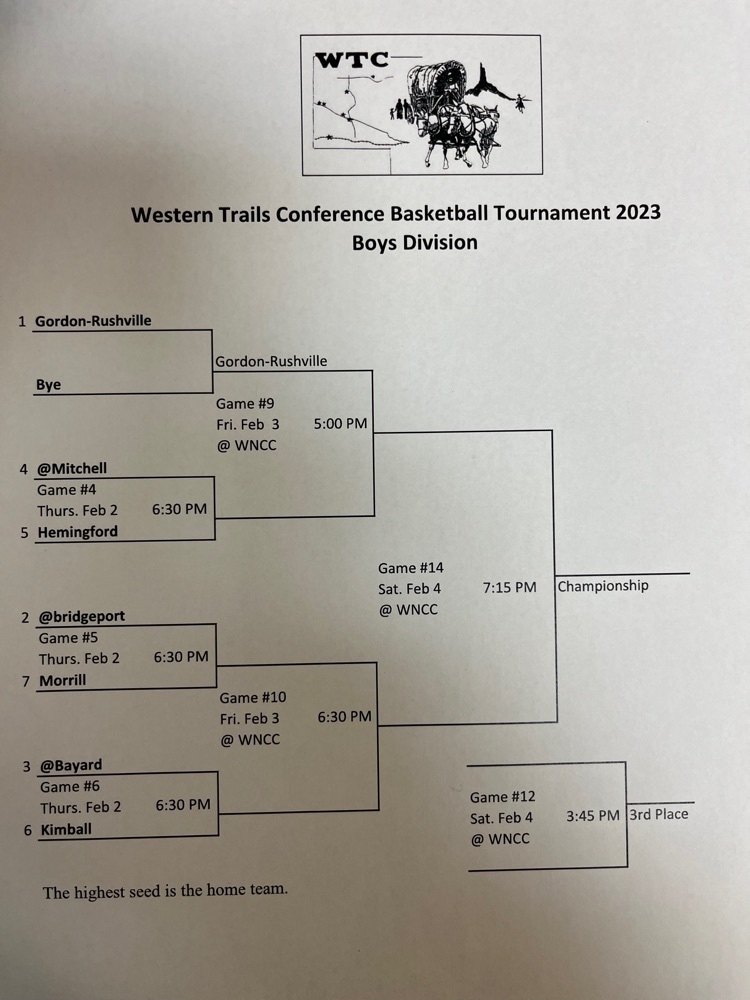 Mini Cheer Camp will Perform Thurs., Feb. 2 at Halftime of the WTC Varsity Boys Basketball game WTC first round games at Mitchell: Varsity Girls Basketball Mitchell vs Morrill at 5 pm Varsity Boys Basketball Mitchell vs Hemingford at 6:30 pm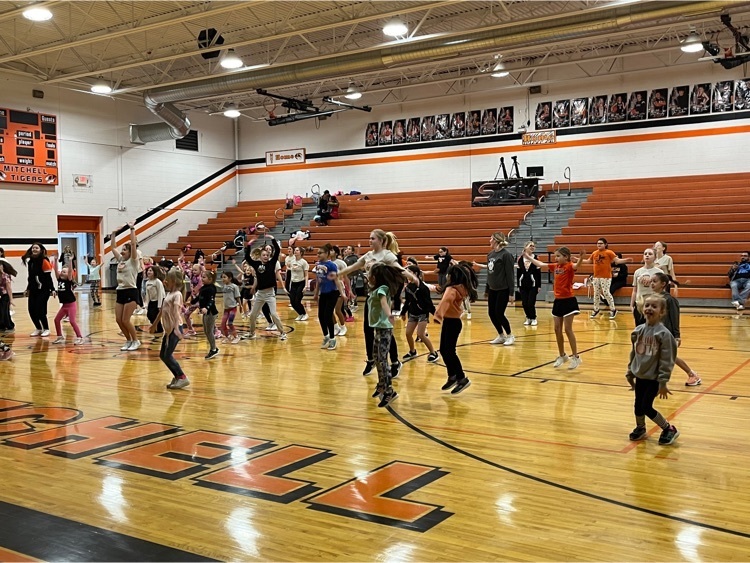 Gordon-Rushville Speech Meet for tomorrow has been postponed to Sat., Feb. 11, 2023.

2022 Chadron State College Scholastic Day Contest Results! Students placing in the top 3 from Mitchell High School- 1st Place - Bennet Lebruska (11th Grade) - Business Information Systems. 2nd Place - Sara Ciesielski (10th Grade) - Equine Management 3rd Place - Jonah Splichal (10th Grade) - Algebra II 14 Mitchell High School Students Placed in the top 10 of their respective contest. Congratulations to all Mitchell High School Participants!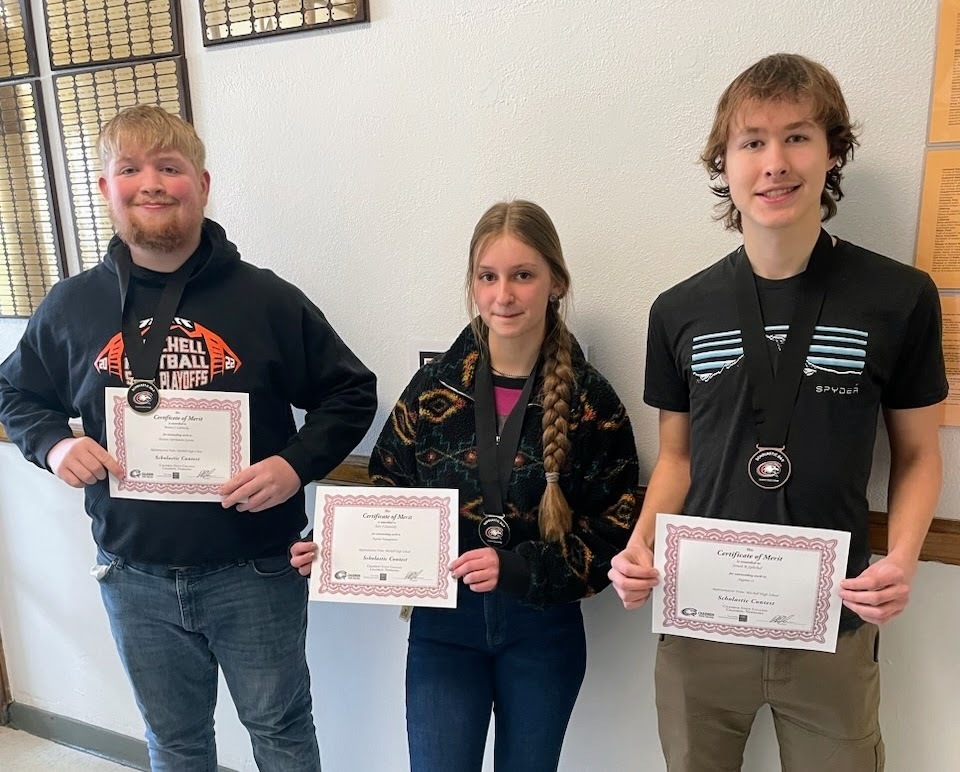 Shirley Cotant, a sophomore at MHS, sang the National Anthem at today's MES Morning Meeting. Great Job!

TONIGHT BASKETBALL GAMES: Due to the availability of Basketball Officials for tonight, Scottsbluff changed the times. 5:00 pm Varsity Girls & JV Boys 6:45 pm Varsity Boys & JV Girls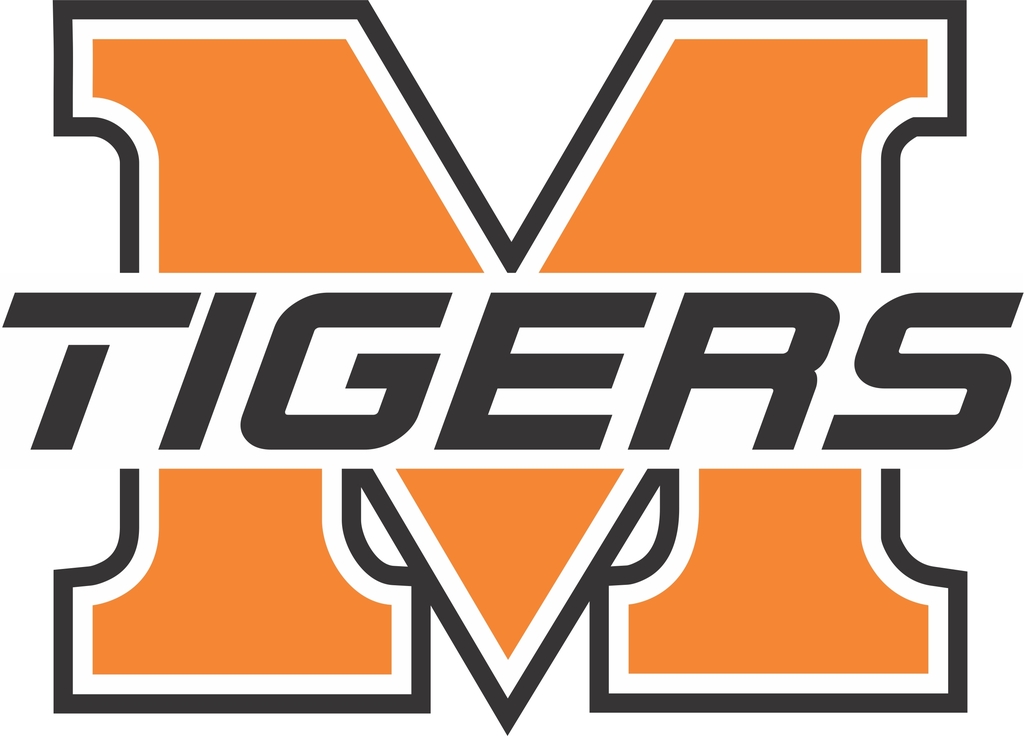 C-4 District Boys Wrestling Online Ordering Here is the link to order t-shirts and sweatshirts.
https://c4districtwrestling.itemorder.com/
Orders Due by Tues., Jan. 31, 2023 at midnight Pick up Orders on first day of Districts, Fri., Feb. 10, 2023 C-4 District Boys Wrestling is Fri., Feb. 10th @ 3pm and Sat., Feb. 11 @ 9:30 am At Mitchell High School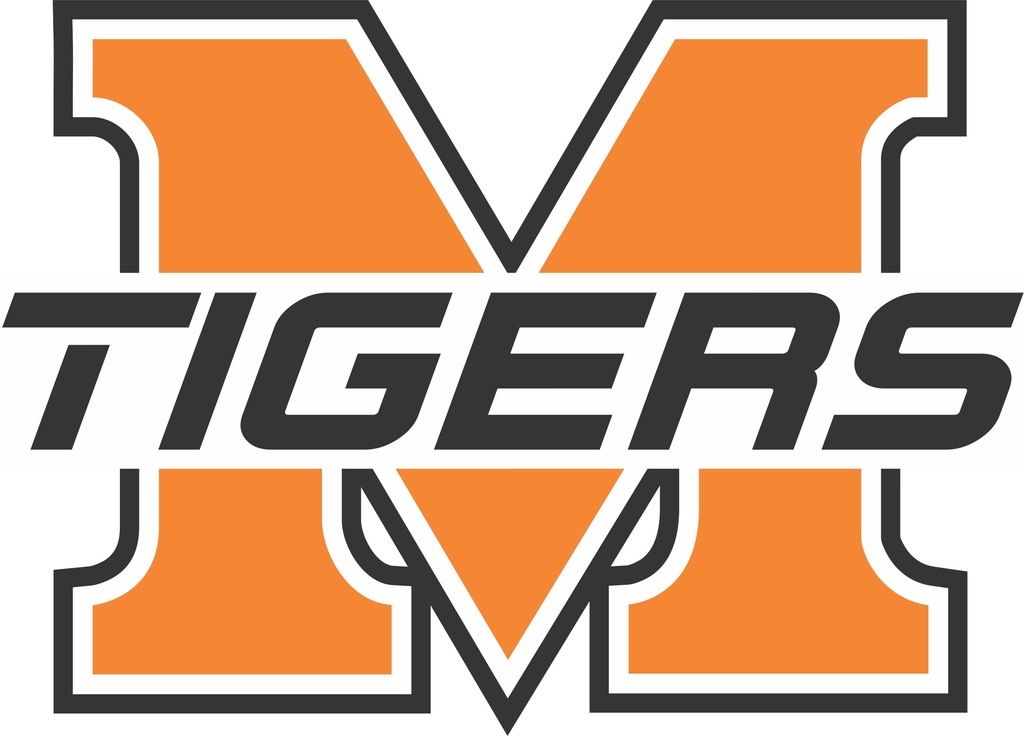 ATTENTION!!! C Basketball Tonight Mitchell vs Scottsbluff Girls C @ 4 pm at the High School Boys C to follow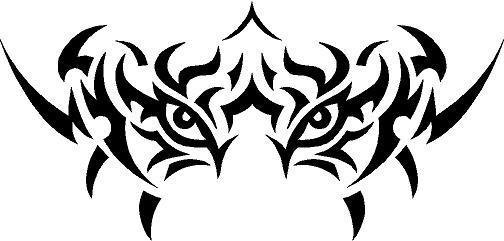 Alliance Invitational Speech result! Medalist 6th Place in Program of Oral Interpretation: Kiera Stauffer Congratulations! Go Tigers!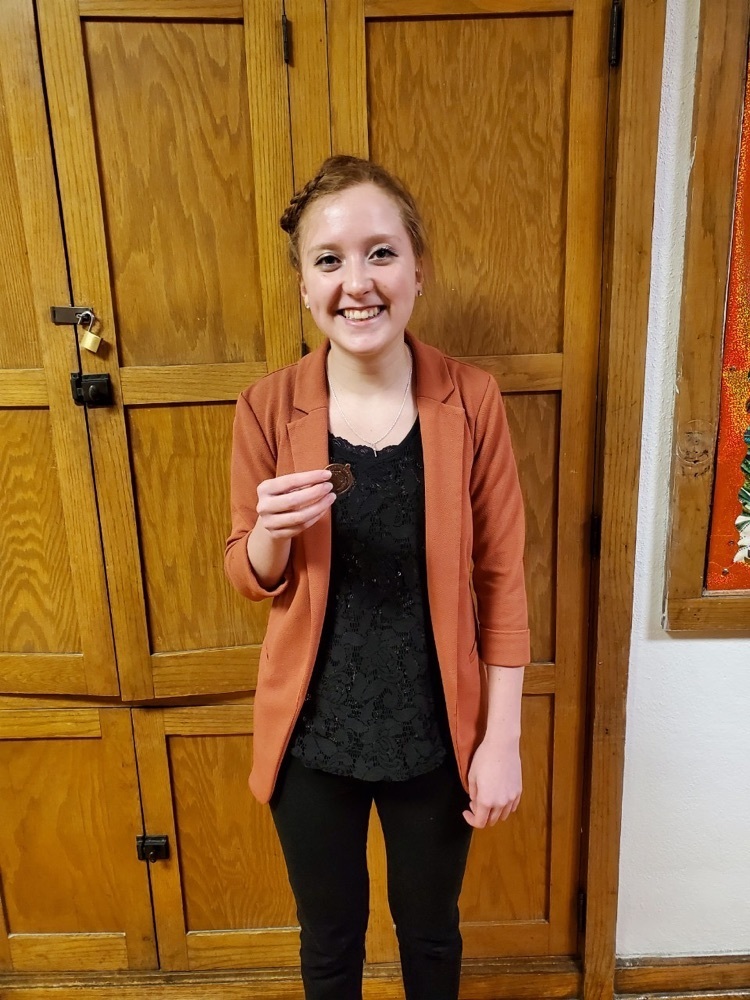 Chadron Invite 2023 Tiger Placers Avalina Stoner: 2nd Place 100lbs Girls Yovanni Jimenez: 4th Place 106 lbs Ace Hobbs: 3rd Place 113lbs Amelia Stoll: 4th Place 130lbs Girls Kyliah Engledow: 1st Place 170lbs Girls Aubree Pankonin: 1st Place 190lbs Girls Cael Peters: 1st Place 195lbs Jackson Jenkins: 4th Place 220 lbs Jeremiah Coley: 1st Place 285lbs Go Tigers!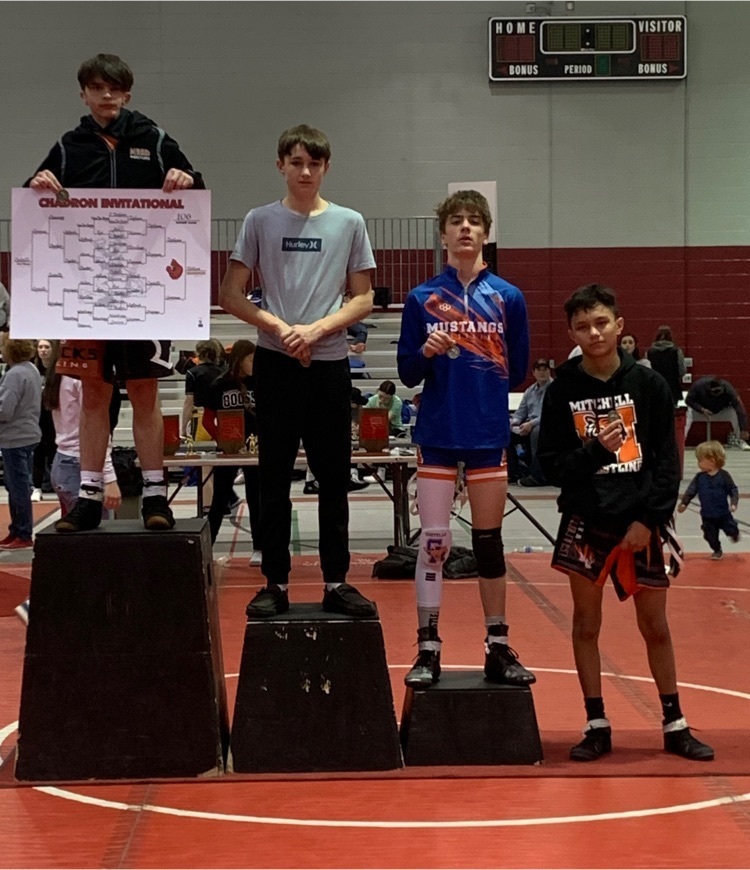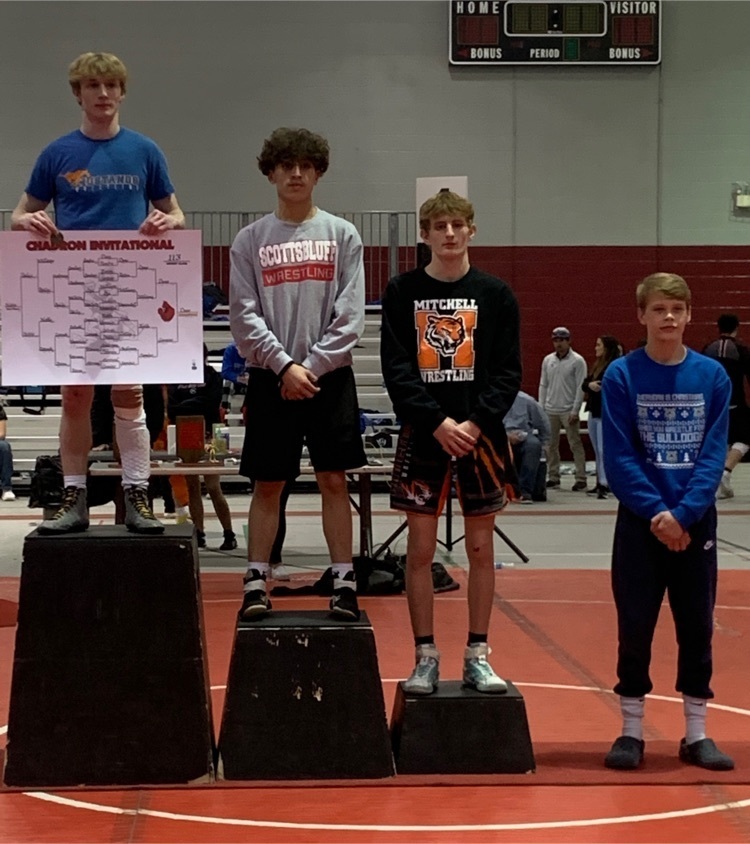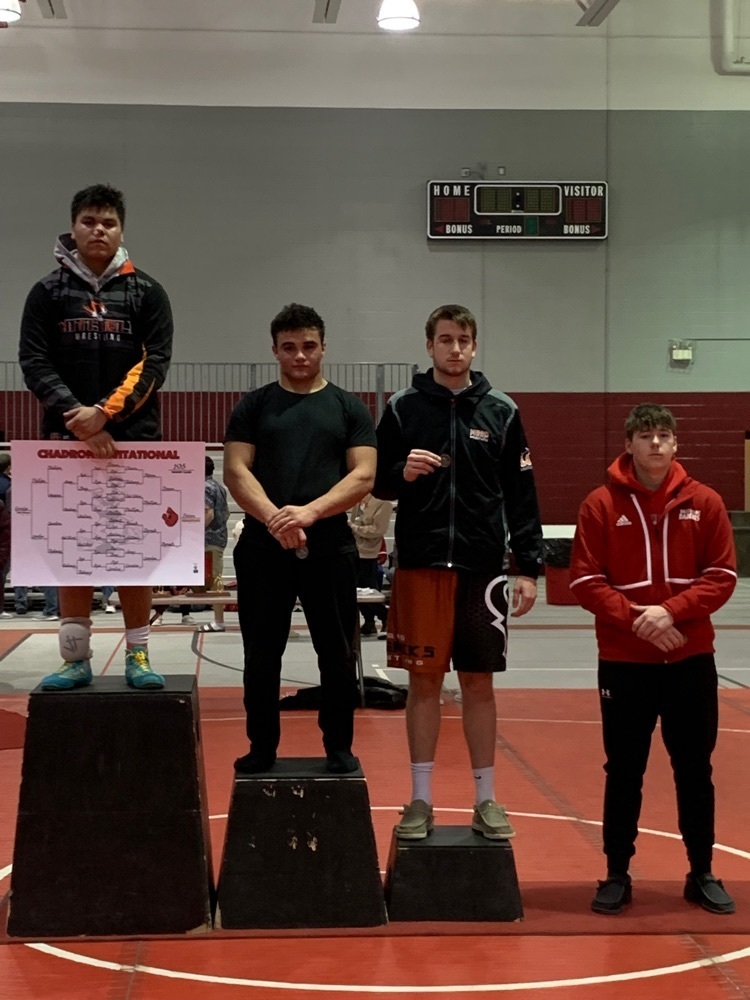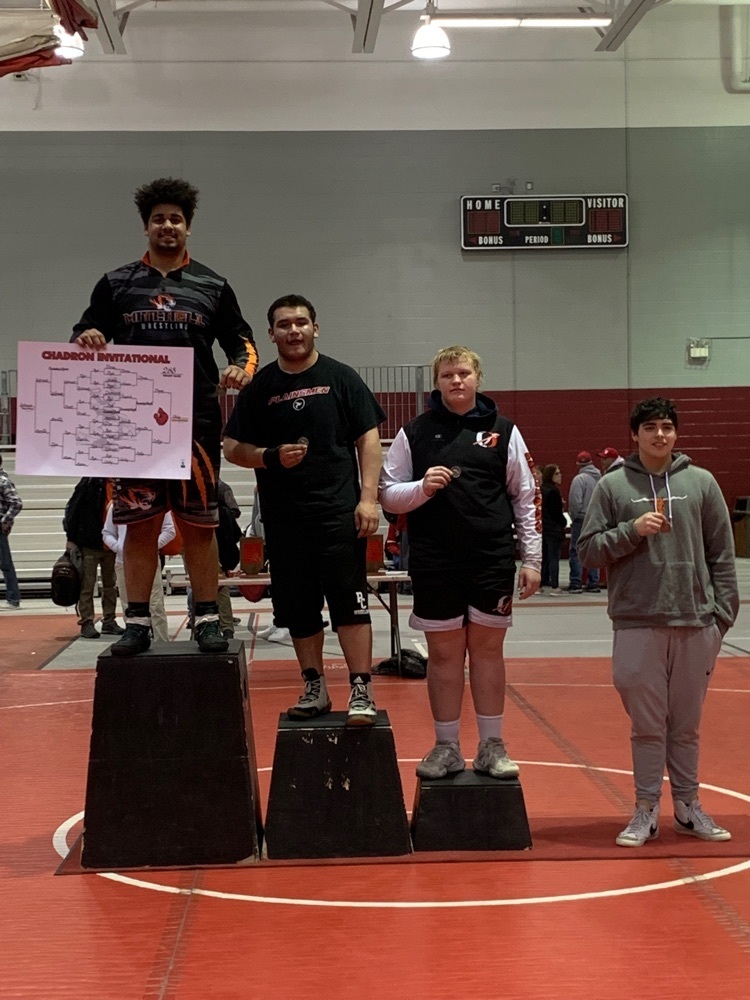 Thank you Mitchell Basketball Seniors and your families!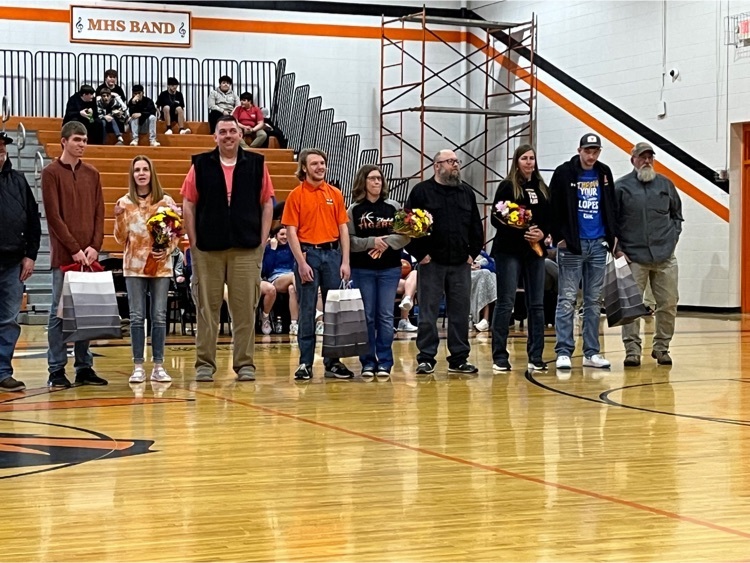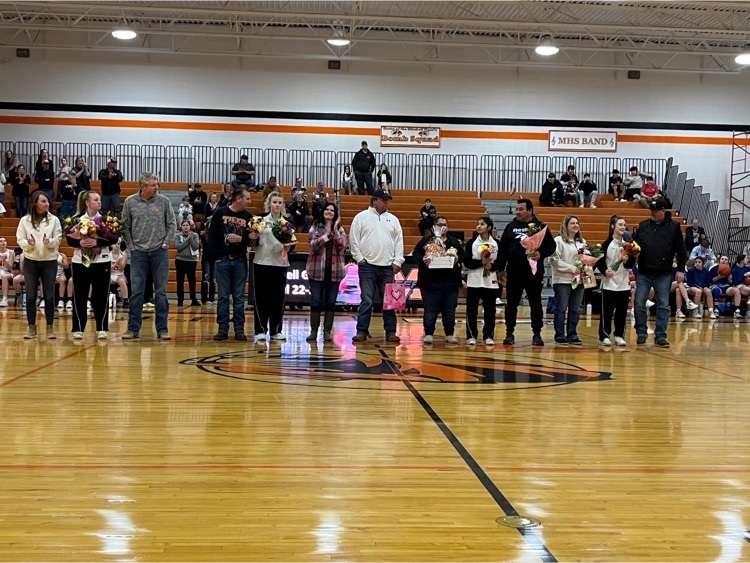 ALL of tonight's games will be livestreamed via the Mitchell Activities YouTube Channel. JV Girls begins at 4:00 PM with Senior Night to Follow. Girls Varsity will be approximately at 5:30 PM with the boys to follow. Go Tigers
https://www.youtube.com/@mitchellactivities8946