The Mitchell Striv team will be in Brady tomorrow afternoon bringing you the live stream of the C1-5 district final volleyball game with the Mitchell Tigers taking on the Syracuse Rockets. Be sure to catch all the action on: Striv.tv/Mitchell Go Tigers!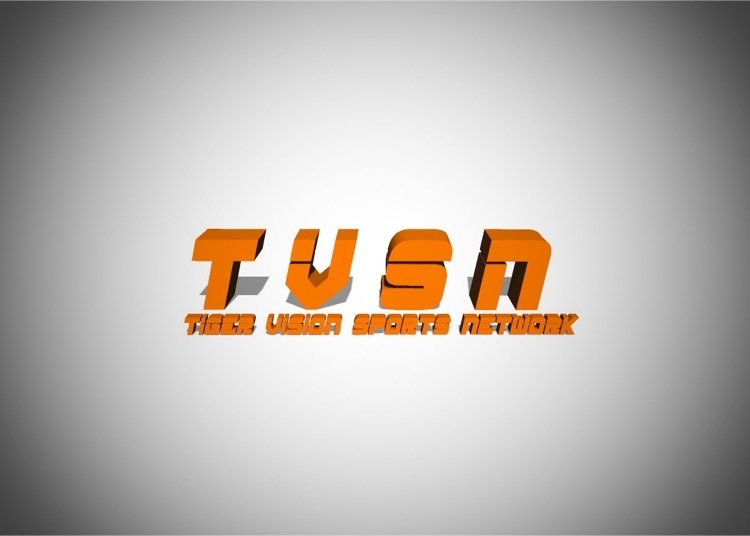 Halloween Parade Route for Friday at MES: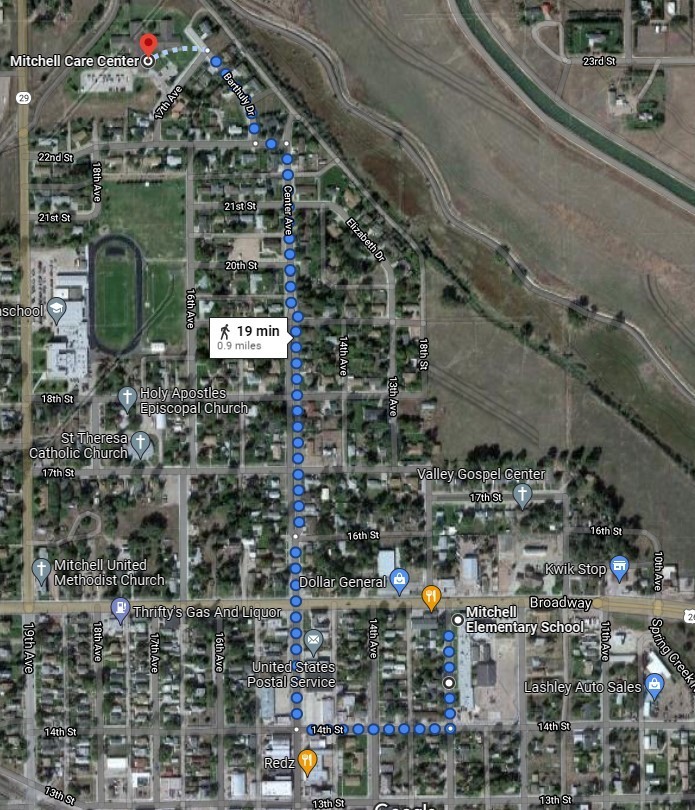 Chuck Elley will present in the elementary cafeteria (not the gym). Please do not miss this opportunity to listen to one of the local experts on drugs and other issues facing our youth today. 6:30 pm MES Cafeteria

Parents Chuck Elley will present in the elementary gym at 6:30 pm on Tuesday, October 26. This is for both elementary & jh/hs parents.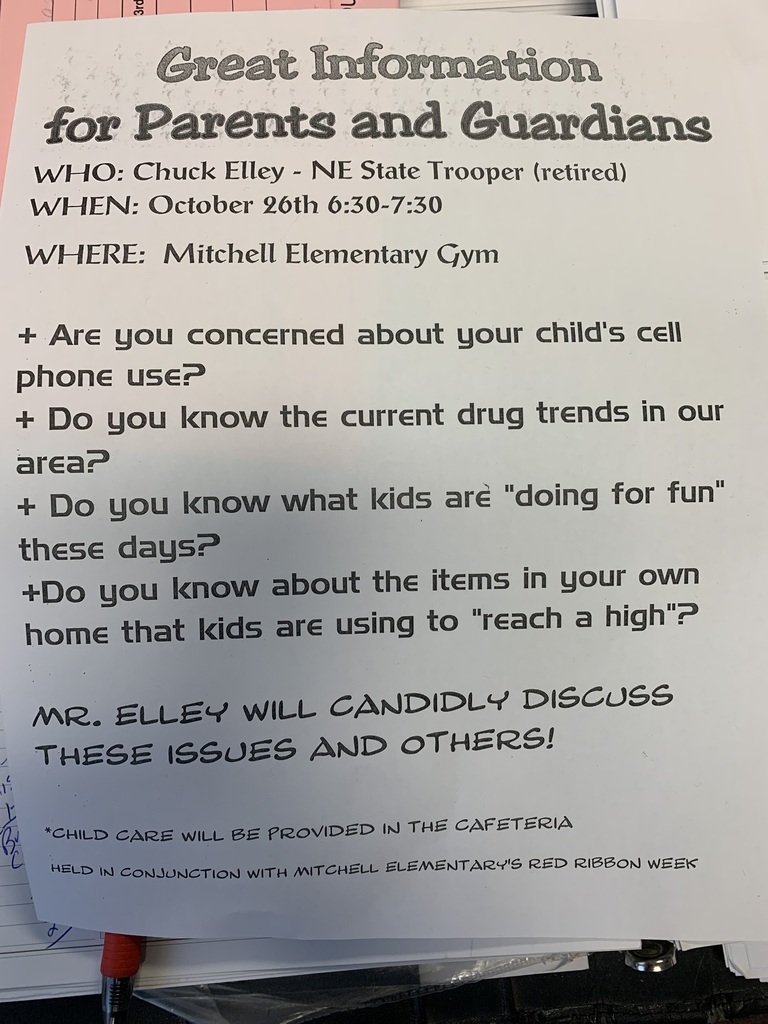 Winners of last night's Tiger of the Quarter Trivia. Congratulations to the Weinmaster & Bowlin families.

Great job by the Jr. and Sr. High Choir tonight for their Fall Concert! Go Tigers!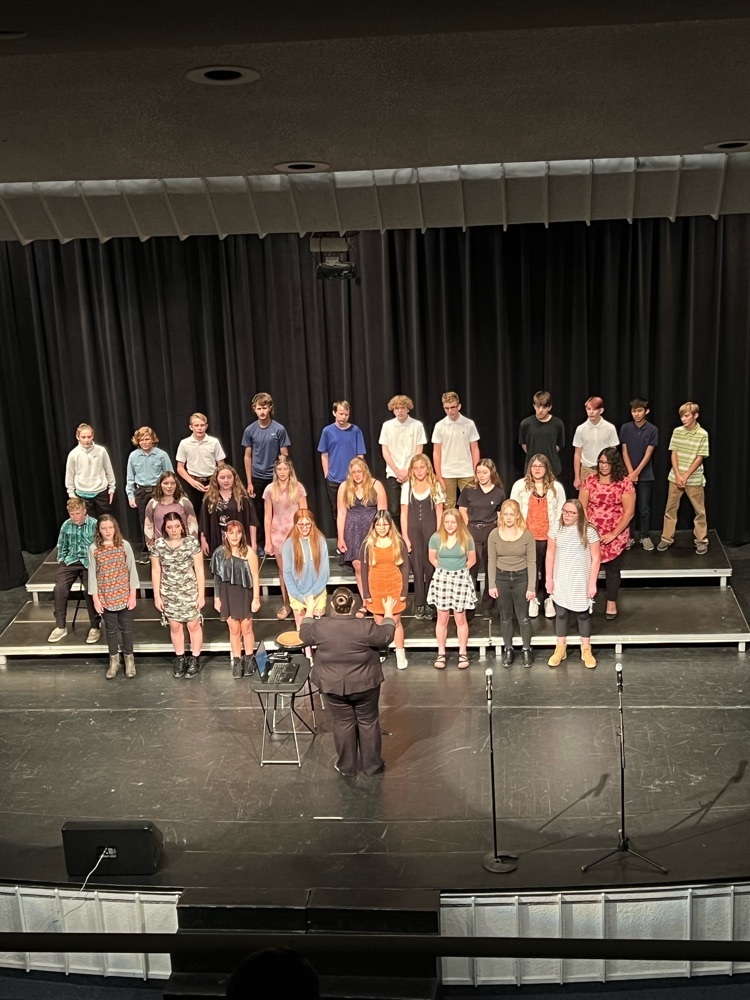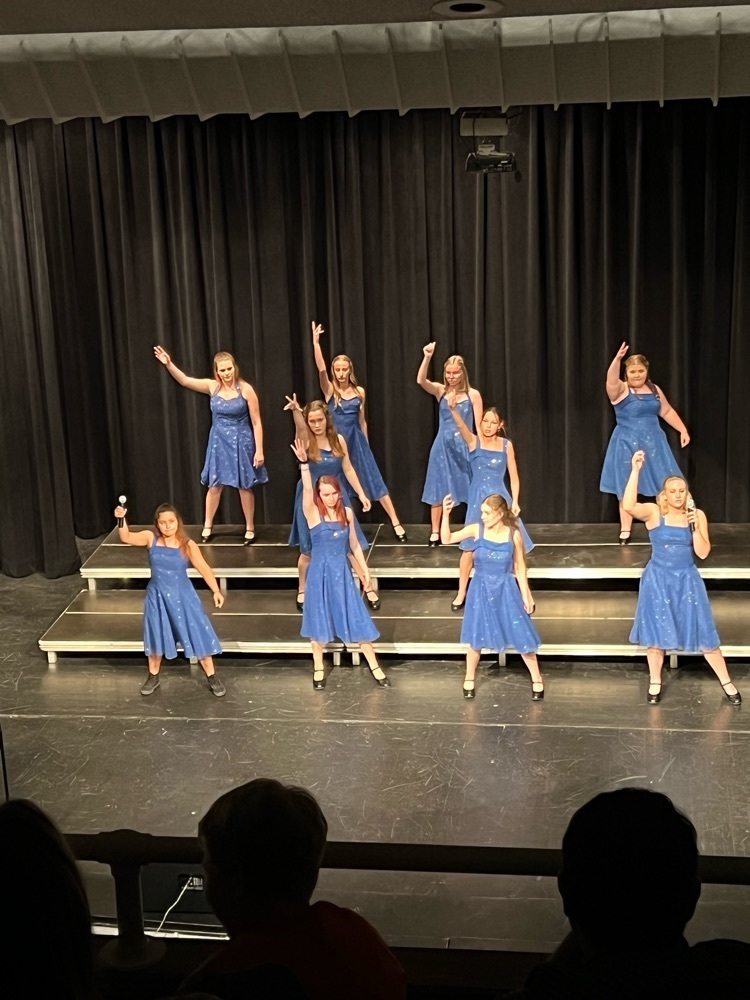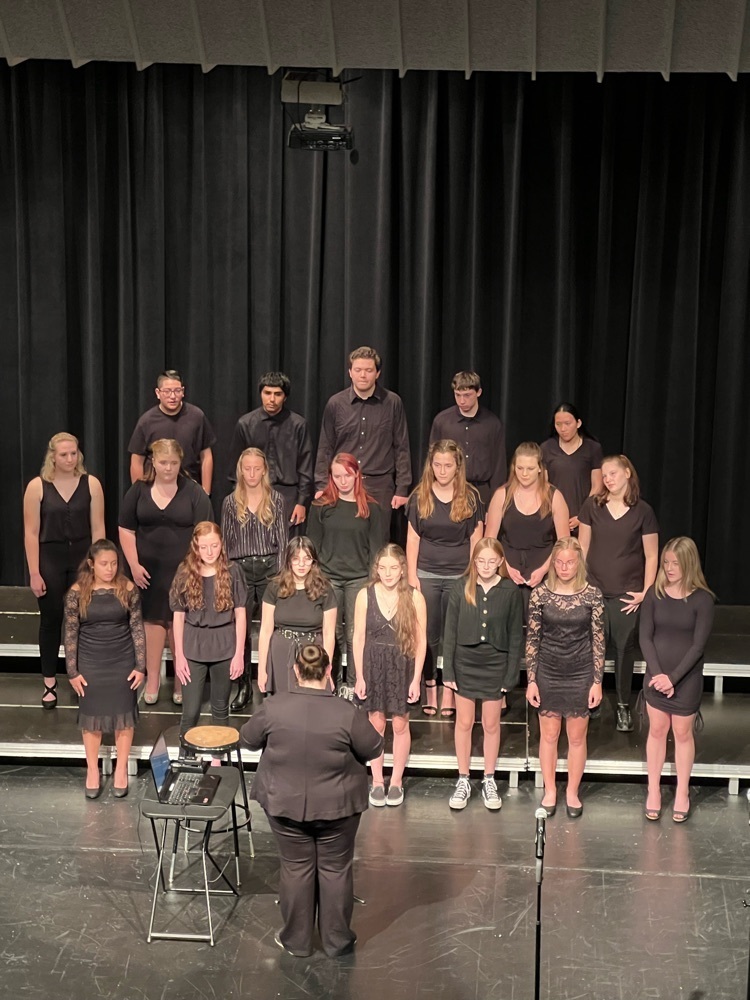 Future Business Leaders of America held it's member "Fun Night" on Tuesday. They took on some teachers & coaches in some dodgeball action! Thanks Mrs Gillen and Mr Long for sponsoring. Go Tigers!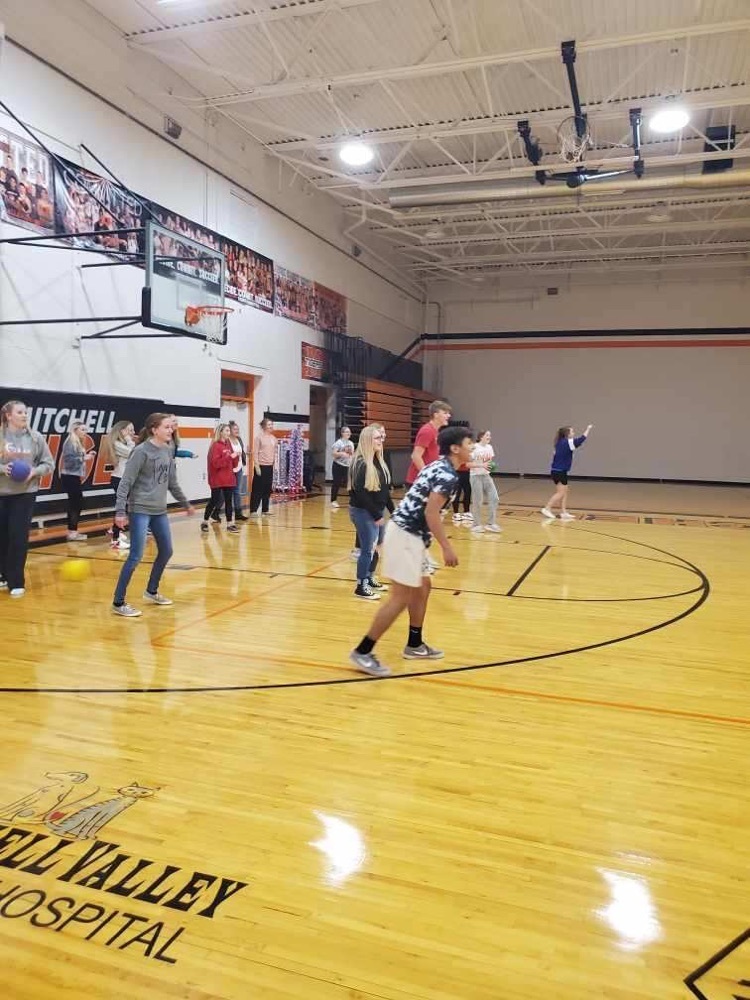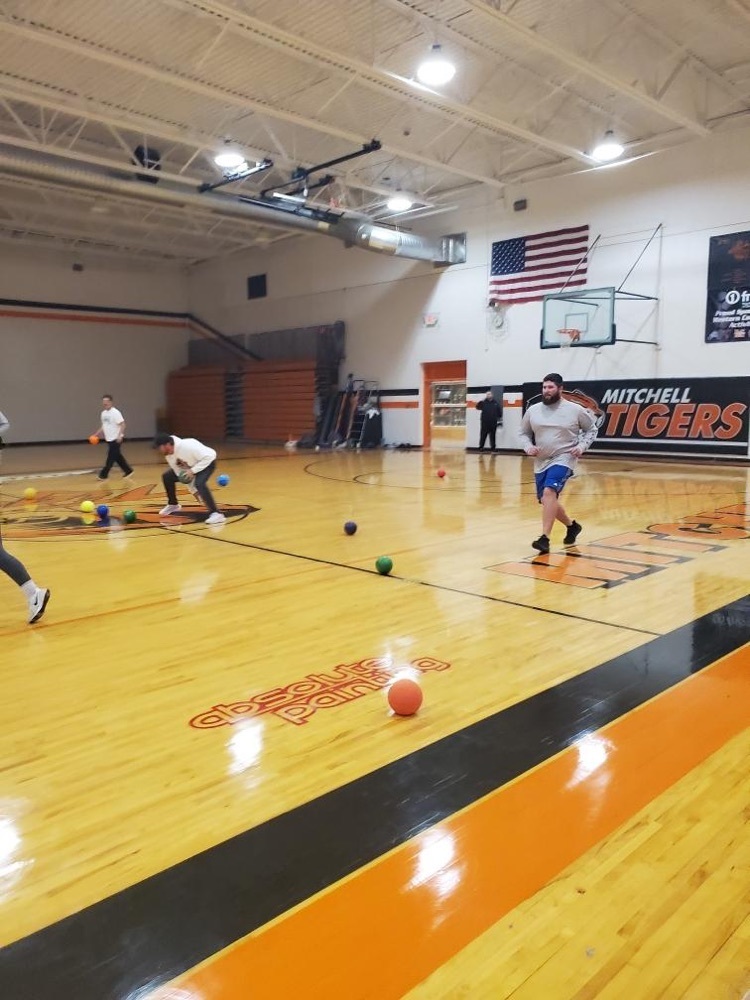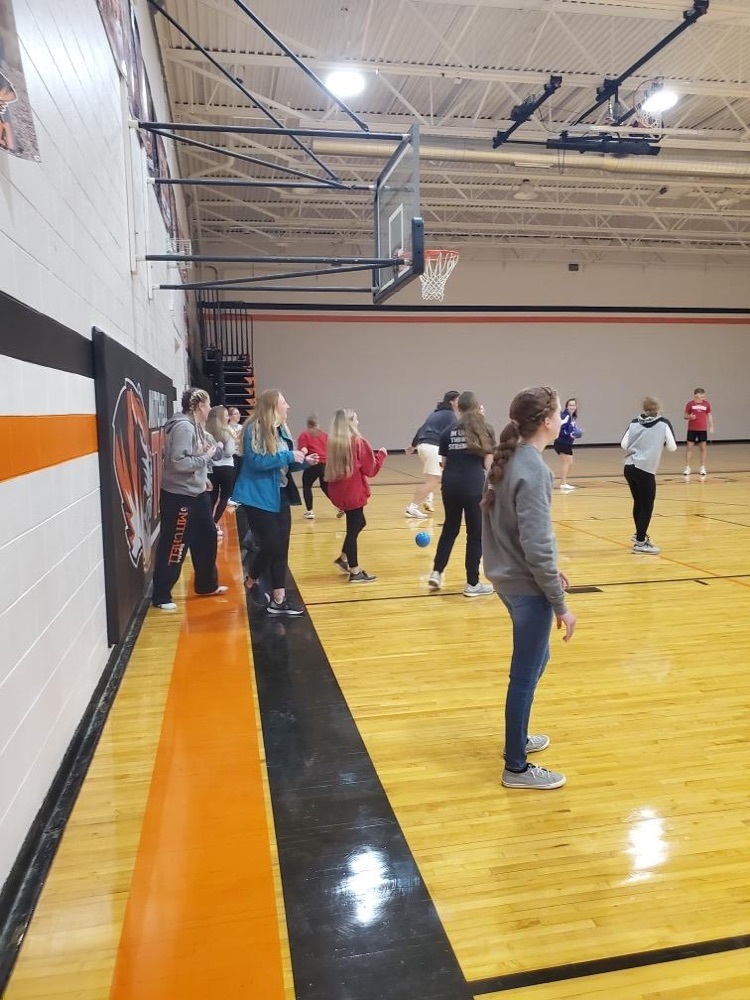 Good luck to our state cross country qualifiers Easton Anderson and Lily Golden! They will be competing tomorrow at the Kearney Country Club! Go Tigers!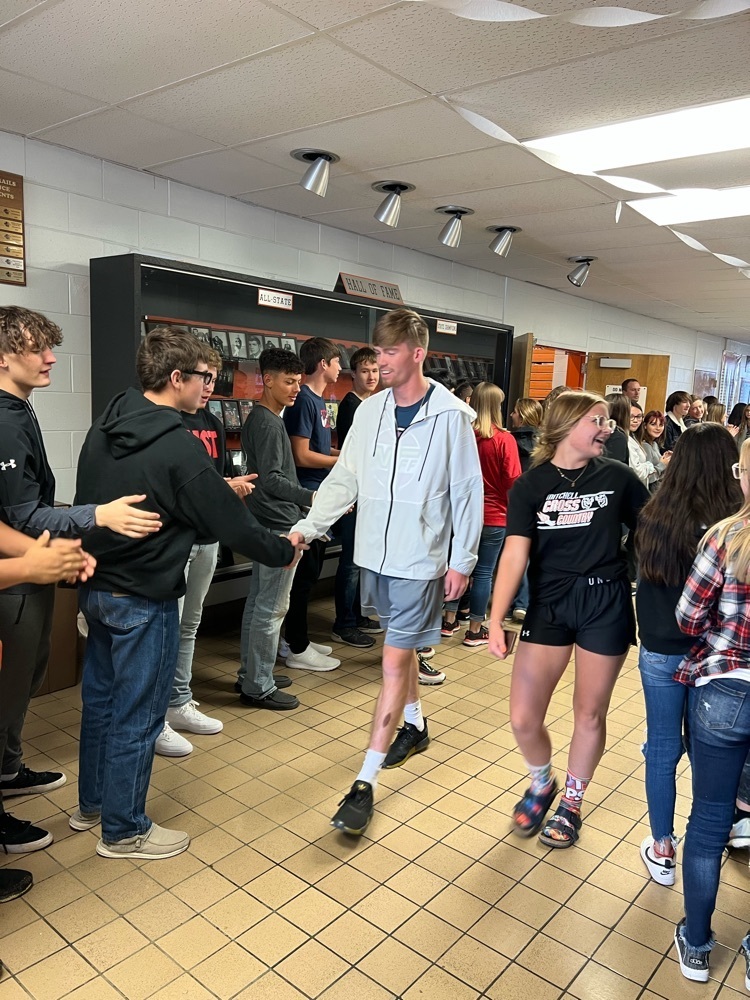 Please support MES by buying a Butterbraid from our students. Perfect for Thanksgiving. One more week to buy one! Below Rykin "Panko" Pankonin is selling a Butterbraid to the Mitchell Police Department!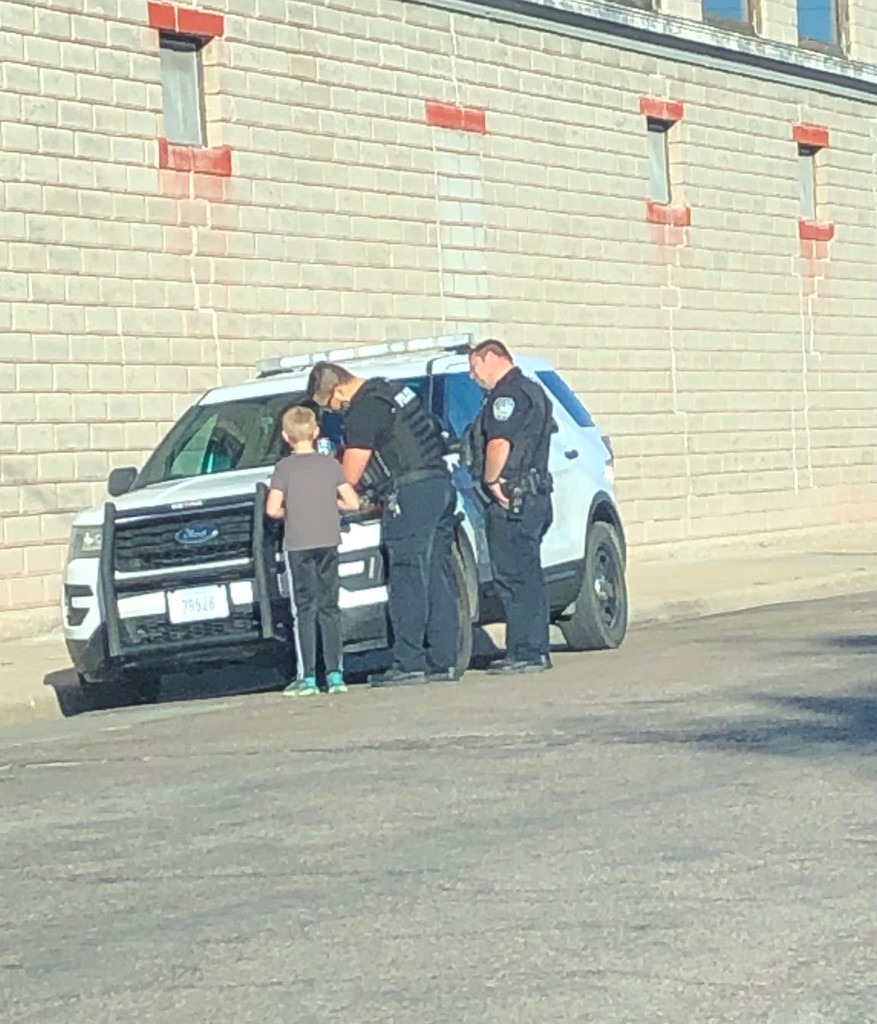 MES Committed to Excellence! We are Mitchell!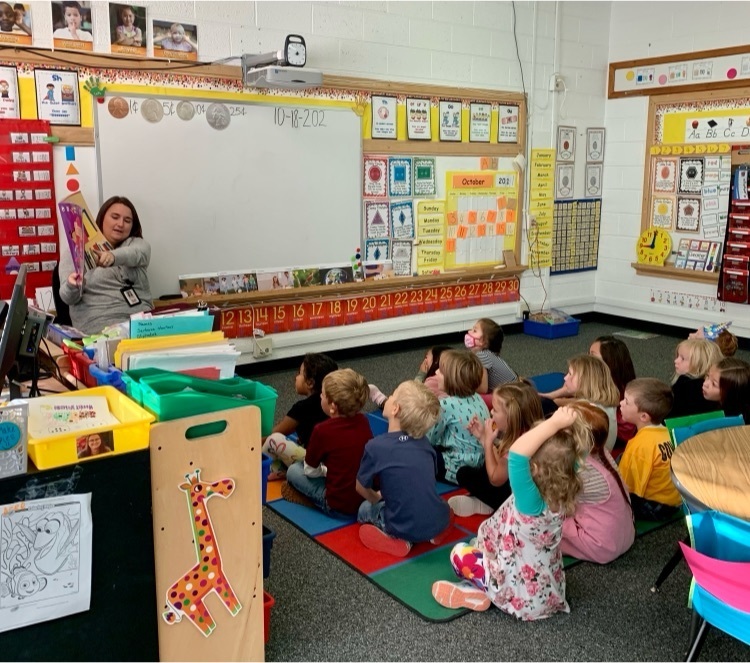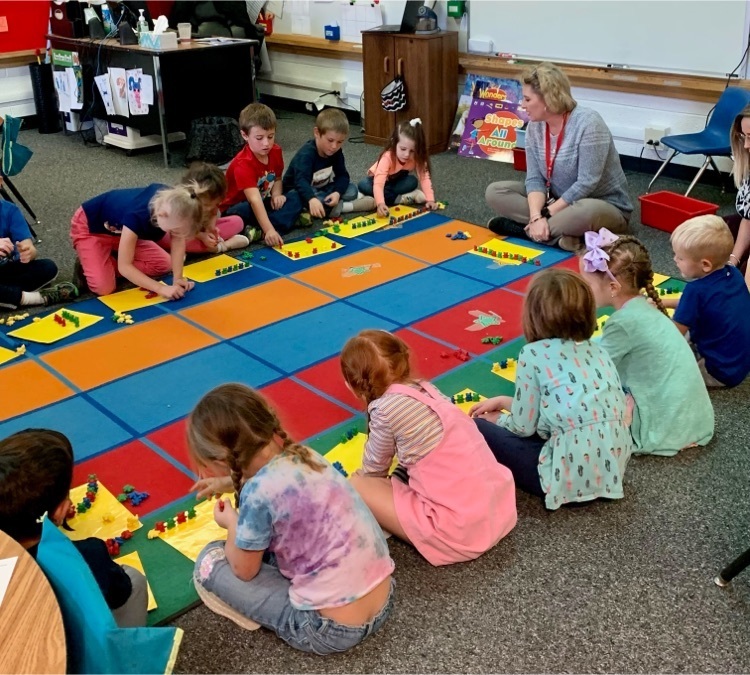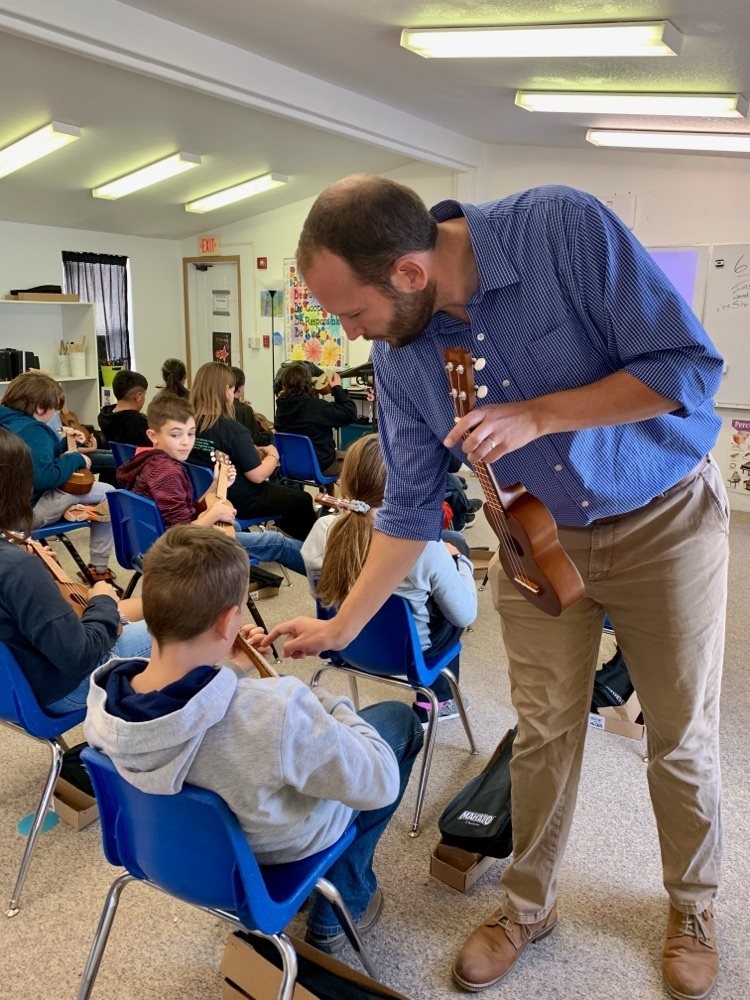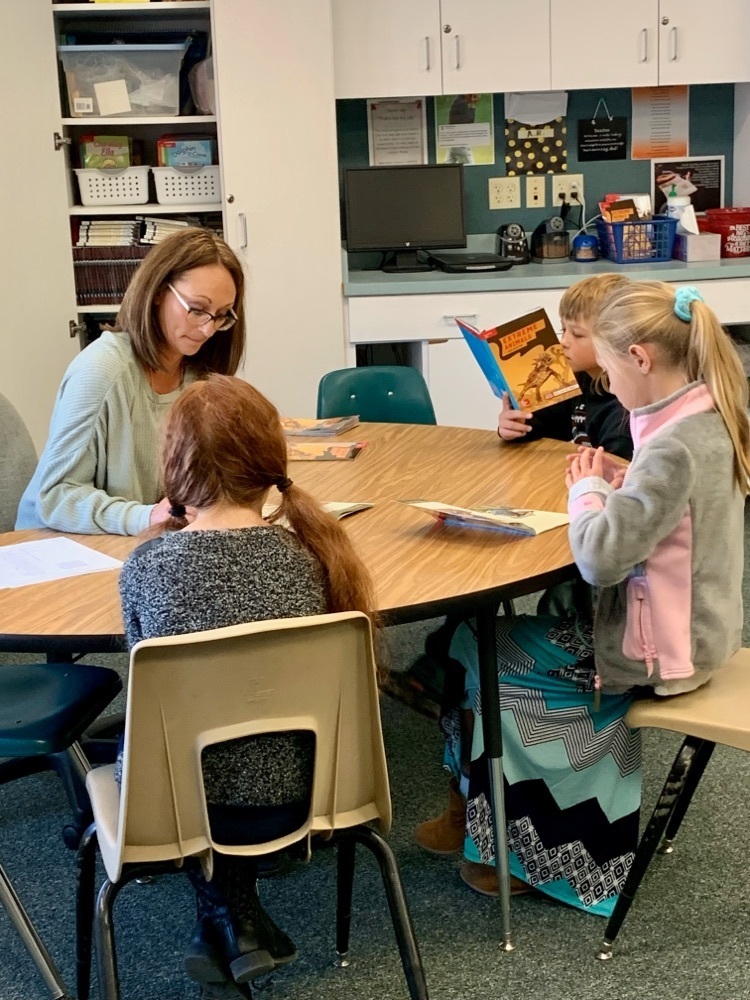 Calendar changes for MES: Thursday, April 28: Elementary Track Meet Thursday, May 5: 6th Grade Denver Trip/Colorado Rockies Game

MES Students had the opportunity to listen to author, Jefferson Knapp. His website is:
https://www.krakenbooks.com/
He has several outstanding books including one he wrote with Coach Tom Osborne.
Gering Football Game Information! Mitchell fans are asked to park and enter Gering's field on the east side for Friday night's game (10/15/2021 @ 7:00 p.m.) Go Tigers!

Join us for Senior Night! Varsity will start at approximately 6:00PM. Streaming live at striv.tv/mitchell Go Tigers!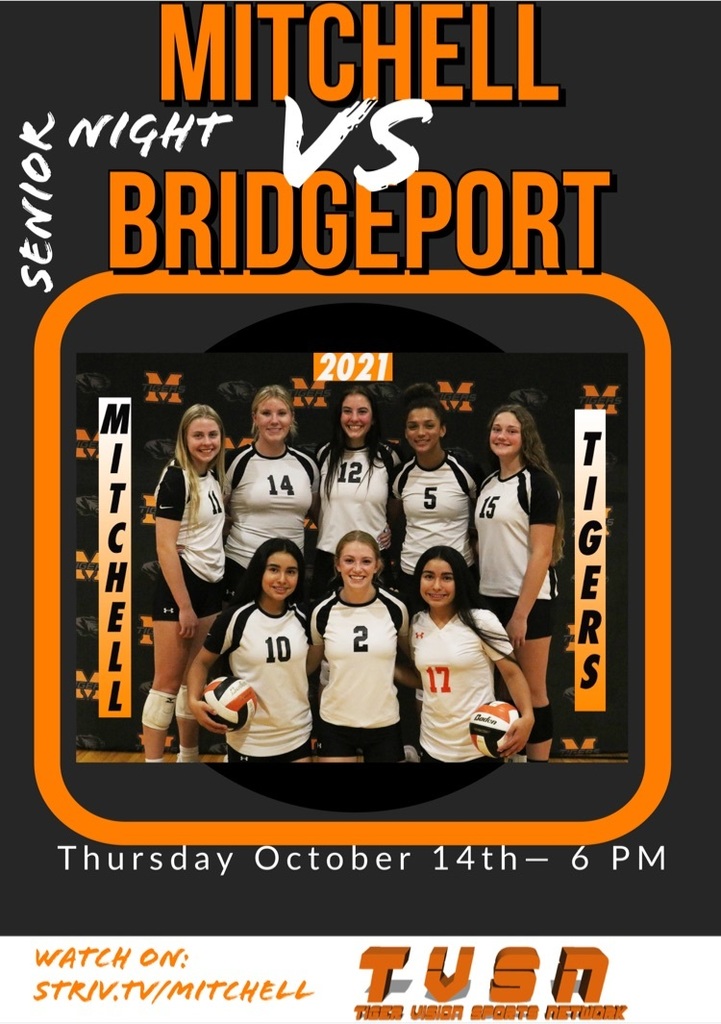 Tigers of the 1st Quarter - Grades 4-6!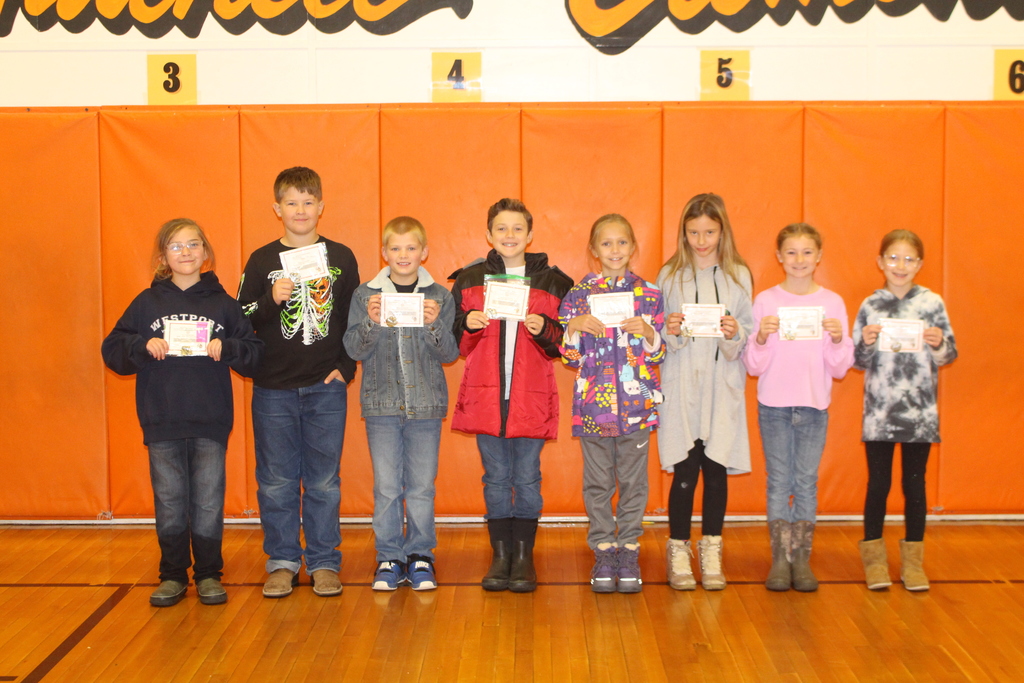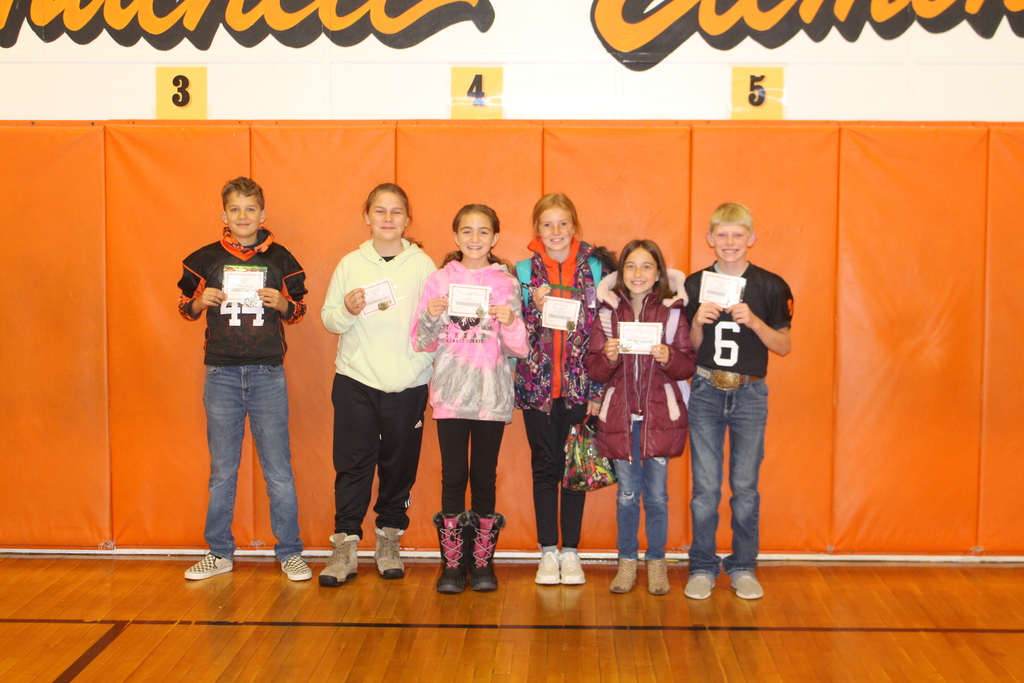 Tigers of the 1st Quarter for MES. Grades K-3!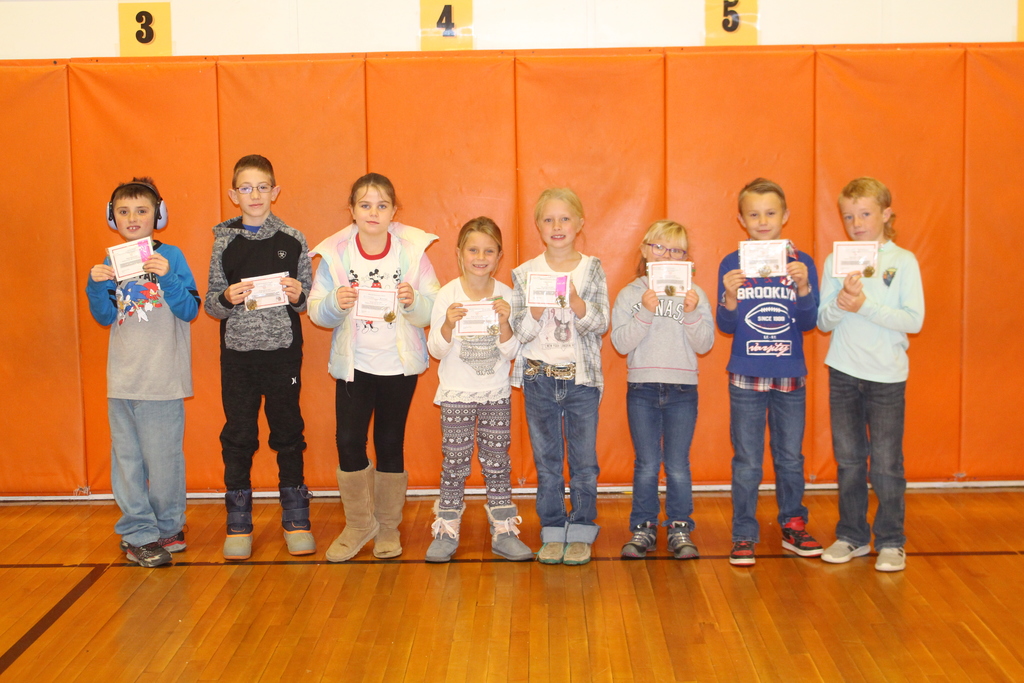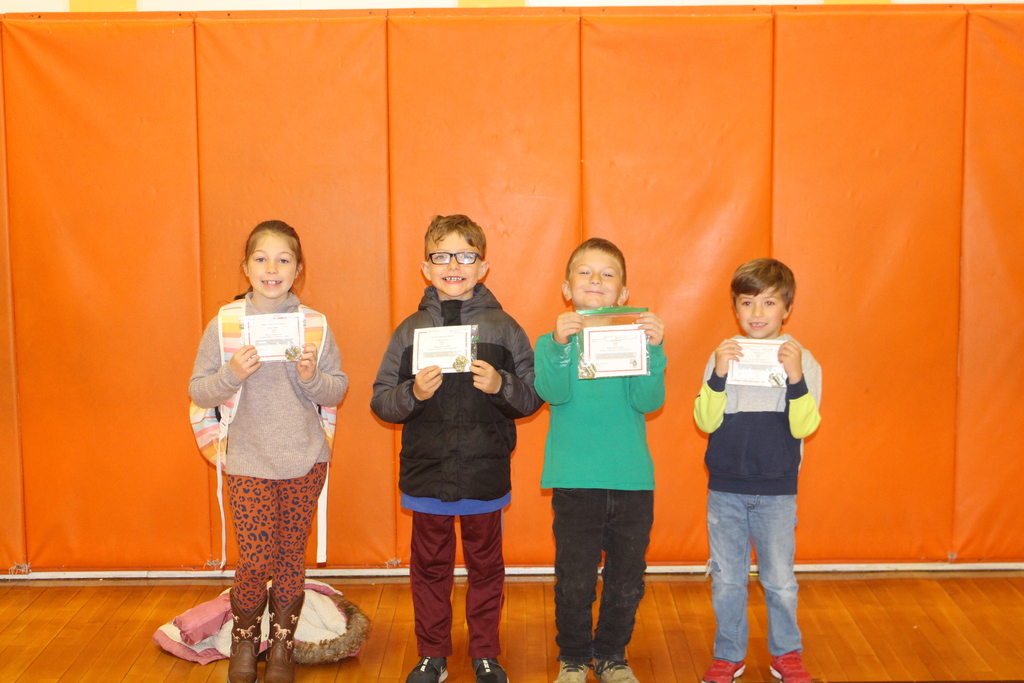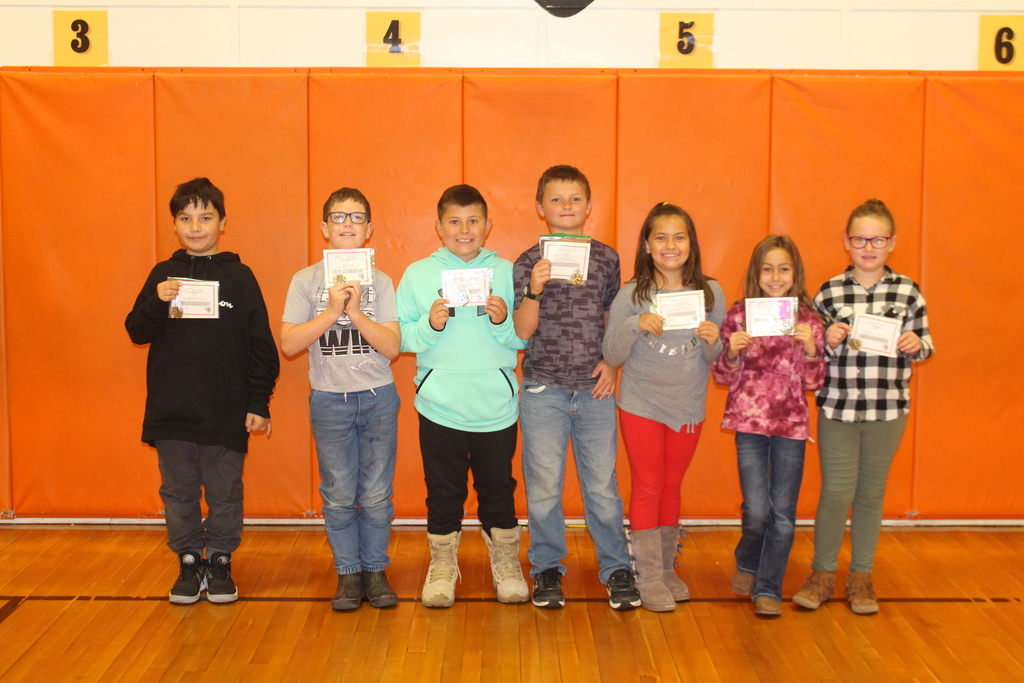 As of 6:00 am Wed. Oct 13th: We are greeted this morning with heavy wet snow and some wind. Mitchell Public Schools WILL have school at the regular start time. Both buildings currently have power (some of Mitchell does not). It is a 12:30 dismissal today and we know many rely on school for their children, so the doors will be open and students will be learning! If you feel like your child can't make it in, please call the building office so all students are accounted for. We trust all will make the best decision for their own children.

Mitchell Tiger Volleyball ends the triangular 2-0 beating Alliance(2-0)and Scottsbluff(2-1). Great night of Volleyball! Go Tigers!

The Mitchell Junior and Senior AG students attended the "Career in Ag day" at the UNL extension center.  They got to learn about many different careers in rural agriculture and in the agricultural industry! Thank you Mr. Dobry for providing this opportunity! Go Tigers!