"Black Out" tomorrow night for the Volleyball games against Hemingford! Go Tigers!
Hwy 92 Project Update! 8/30/2022 MPS has been informed that the Pathfinder Irrigation District will be cleaning out the west ditch north of County Road D for approximately one mile. This is planned to start tomorrow and take 5-6 days for completion. They will set up flaggers and a lane closure for Hwy 29 traffic. Werner Construction is set to start asphalt work on Thursday. They will start on the north side of the golf course and work north to allow room for Pathfinder to finish their project. More information regarding the town portion of the project will be shared as it becomes available. As previously stated… Please discuss roadway safety with our young drivers for these conditions. Thank You! Go Tigers!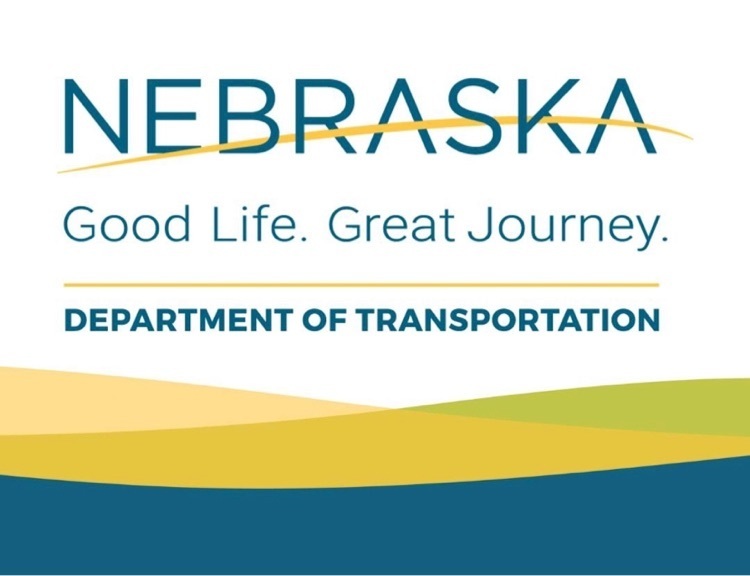 Good Luck on your seasons Mitchell Tigers! Thank you to Beth Erdman for taking ALL our activities pictures this year!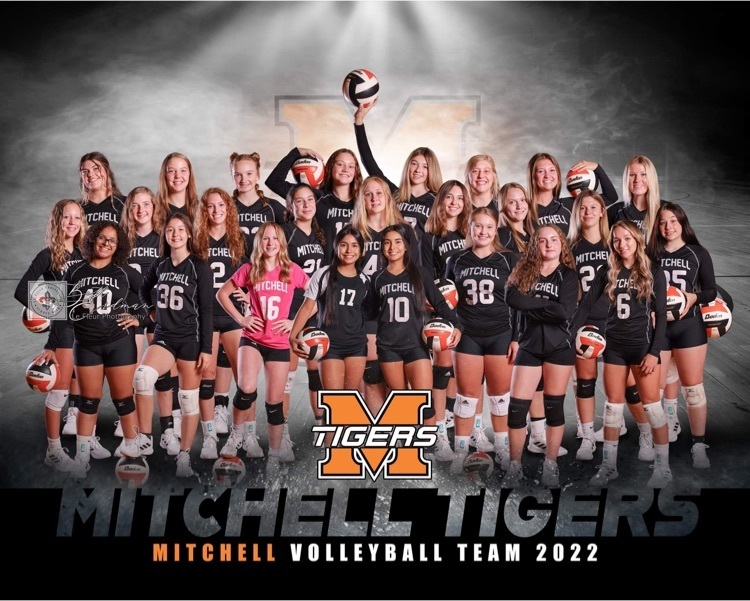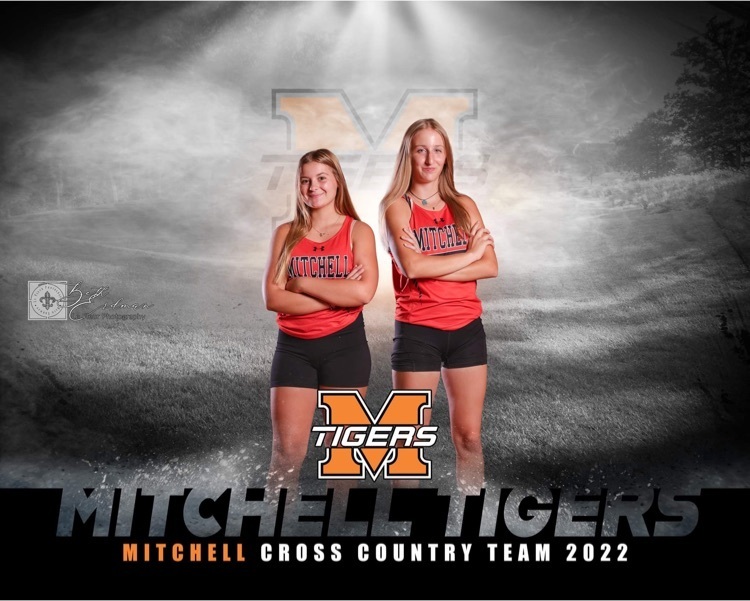 Go Tigers!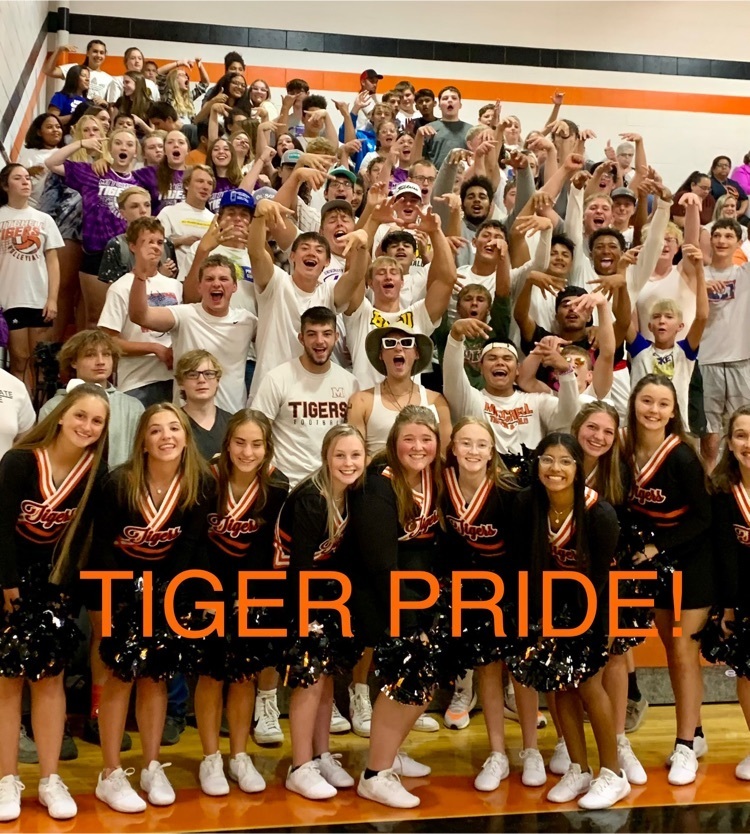 Congratulations! Mitchell Girls Golf took 1st place as a team today at the Bayard Invite. Janay places 5th as an individual. Go Tigers!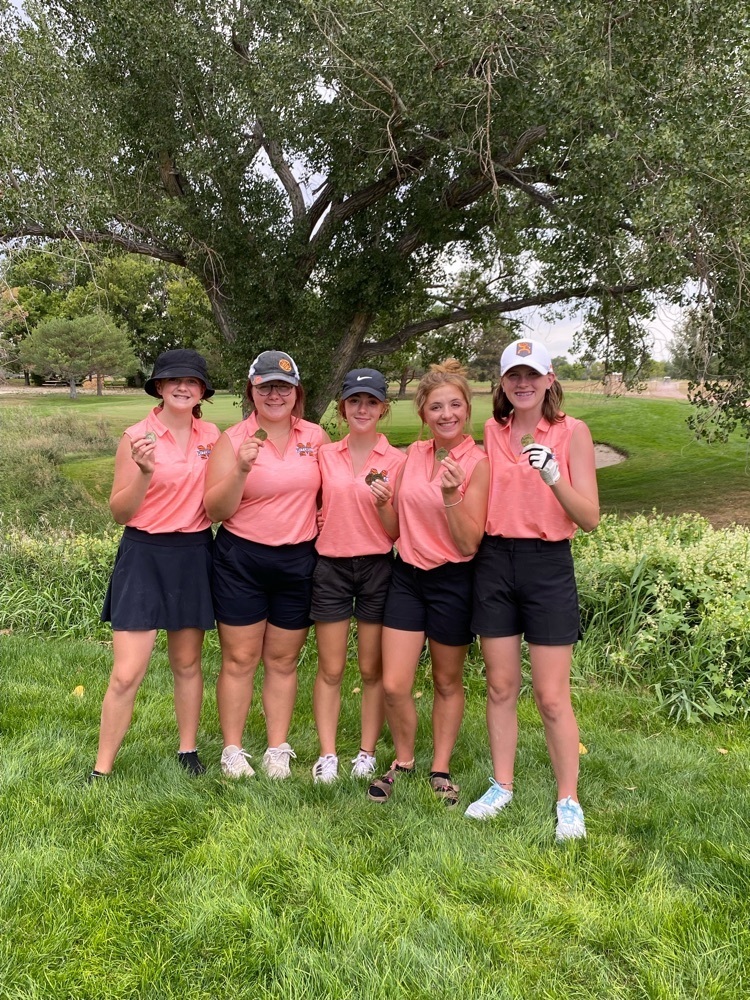 "White Out" for Thursday Volleyball & Friday Football Games! The student body is asking All Tiger Fans to wear white to the Thursday night volleyball games vs Chadron and the Friday night football game vs Wheatland! Go Tigers!

Mitchell Girls Golf Team is off and running. The girls competed at the Sidney Invite yesterday and tomorrow they will compete in the Bayard Invite! Go Tigers!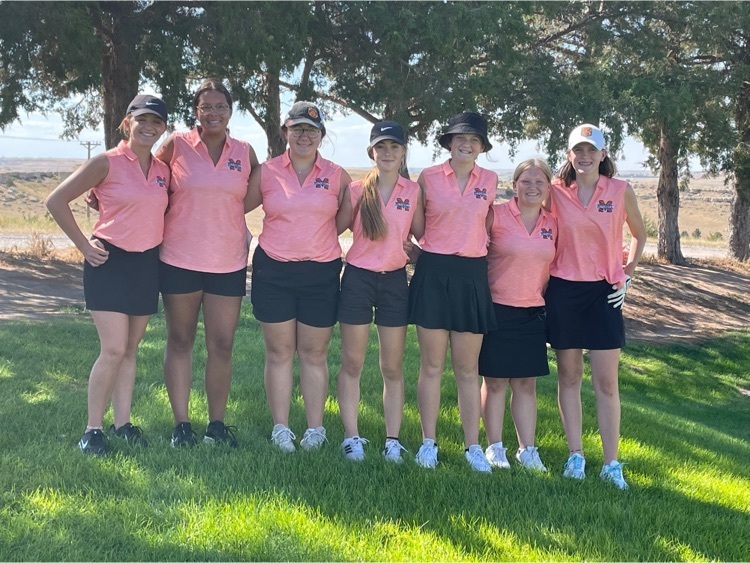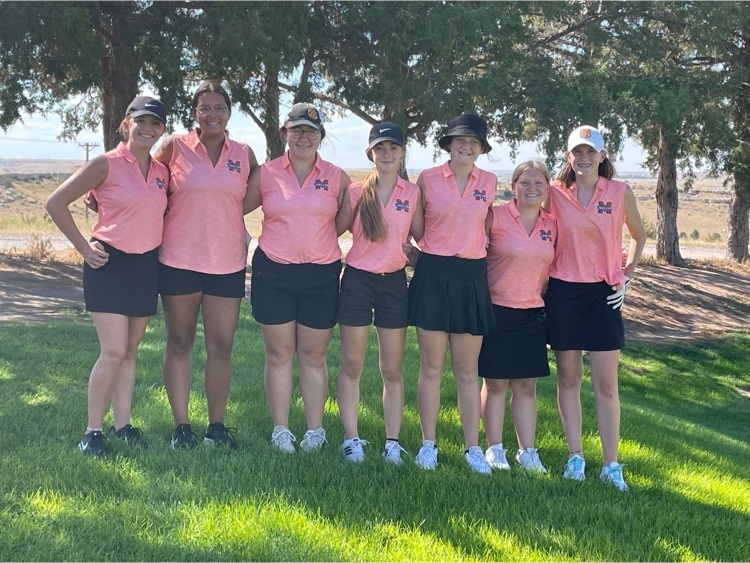 NDOT Highway 29 Project expected to start on Wednesday, August 24, 2022! Mitchell Jr/Sr High School was informed today that contractors will begin removing old asphalt mailbox turnouts, then start milling and new asphalt next week/Wednesday. Milling/Asphalt requires full lane closures with flaggers. According to the NDOT project manager, they are unsure which end of the 17 mile project the contractor will start on. That information will be shared with patrons as soon as we know. This project could cause delays and dangerous driving situations for our young drivers. Please discuss alternate routes and safety precautions with these types of projects with your children. Go Tigers!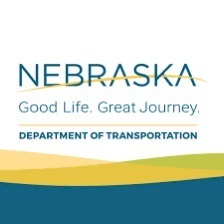 Fall Activities Pep Rally today! Let's go Tigers.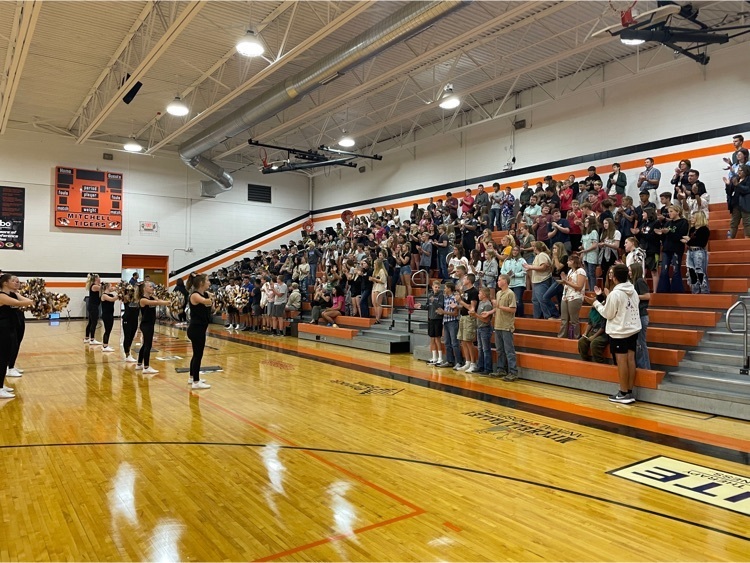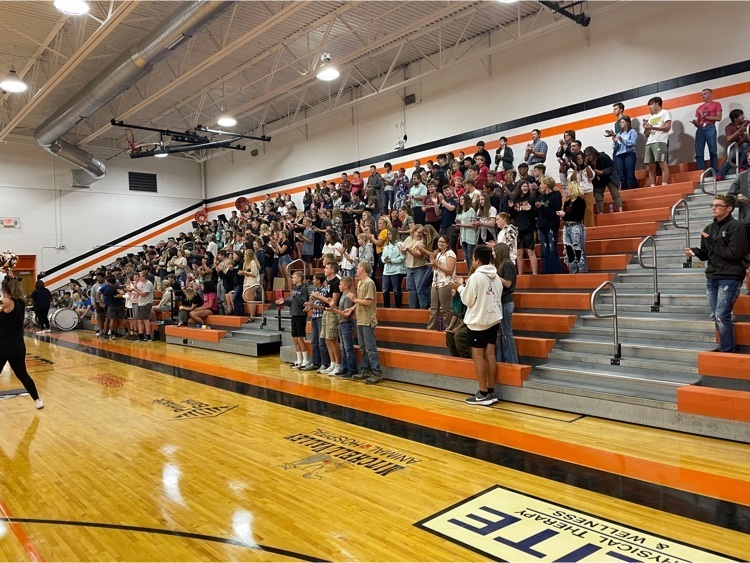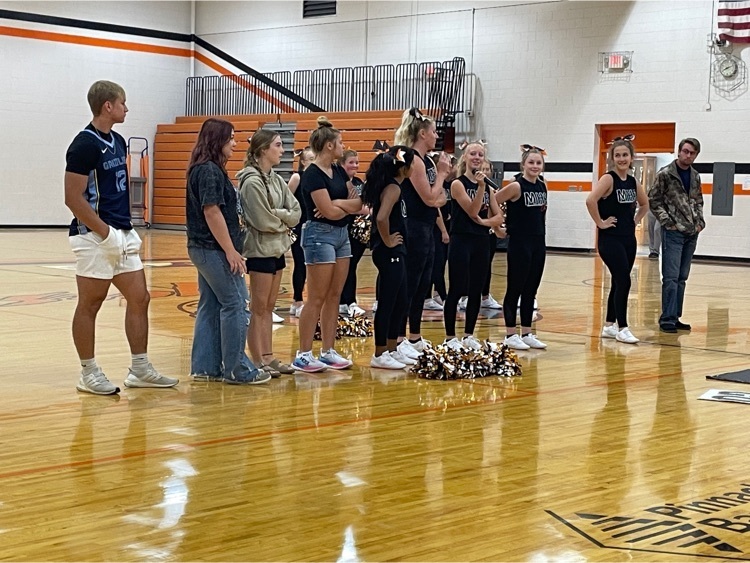 Mitchell Foundation for Excellence Golf Tournament Saturday, August 20 2022 8:00 am Shotgun Start 7:30 am Registration

Reminder: The link to our Mitchell Activities YouTube channel is:
https://youtu.be/vnaeUD3yMak
This is in addition to our regular Striv channel which will be utilized for varsity events. Go Tigers!

Come help support Mitchell Volleyball and Football Gatorade Scrimmages tonight starting at 5 pm. Stop by and join the Booster Club. Purchase an Activities Pass. Welcome back Mitchell Public School Staff! Hamburger Fundraiser for activities! See you tonight!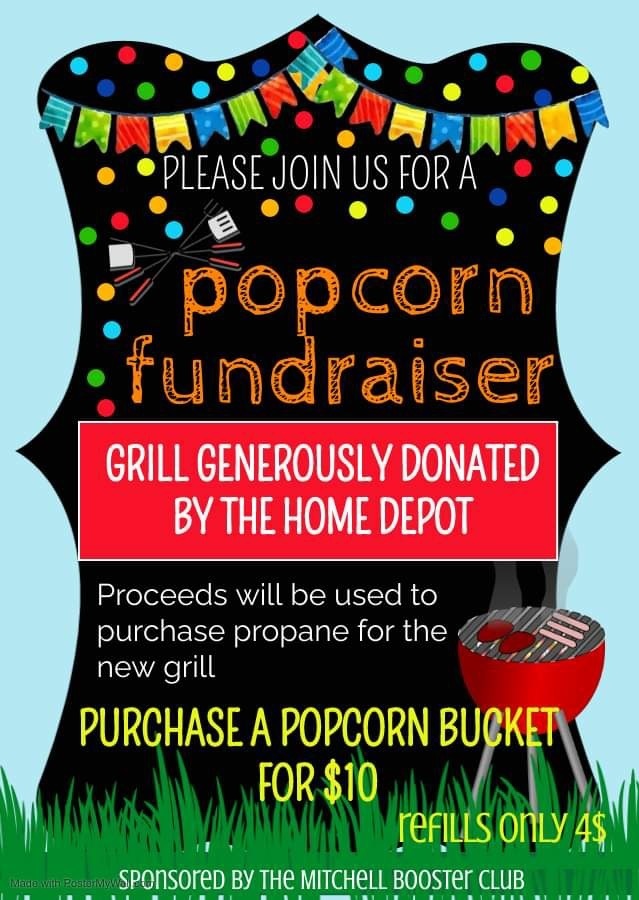 The football and volleyball teams want to thank Rodriguez Brothers Processing for donating beef for our fall fundraiser. Another thank you to all that purchased a ticket to support our athletes. Our winners were drawn at our parents' meeting on August 16th; they include Margret Lashley, Curtis Reisig, and Kirk Kuxhausen. Thanks again to the Rodriguez Brothers for a successful fundraiser. Go Tigers!

Opening Day Photos MPS 2022-23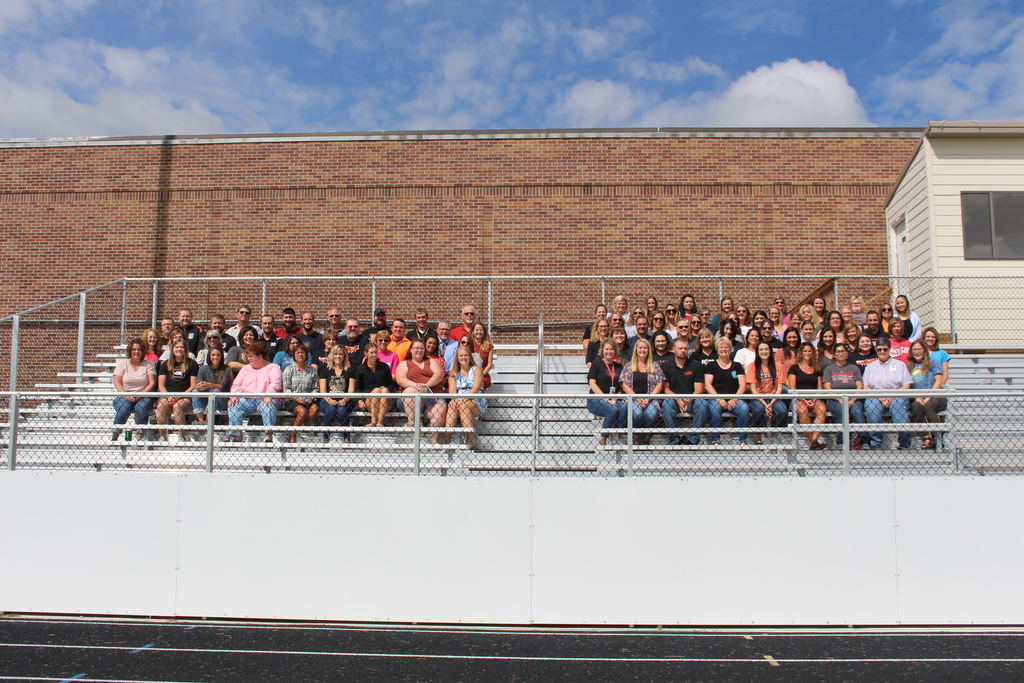 MES Parent/Guardian Orientation 6:00 pm tonight - 7:00 pm MES Gym Food will be provided by OPAA, our new cafeteria service. MES Open House Tuesday, August 16 5:00 pm - 6:30 pm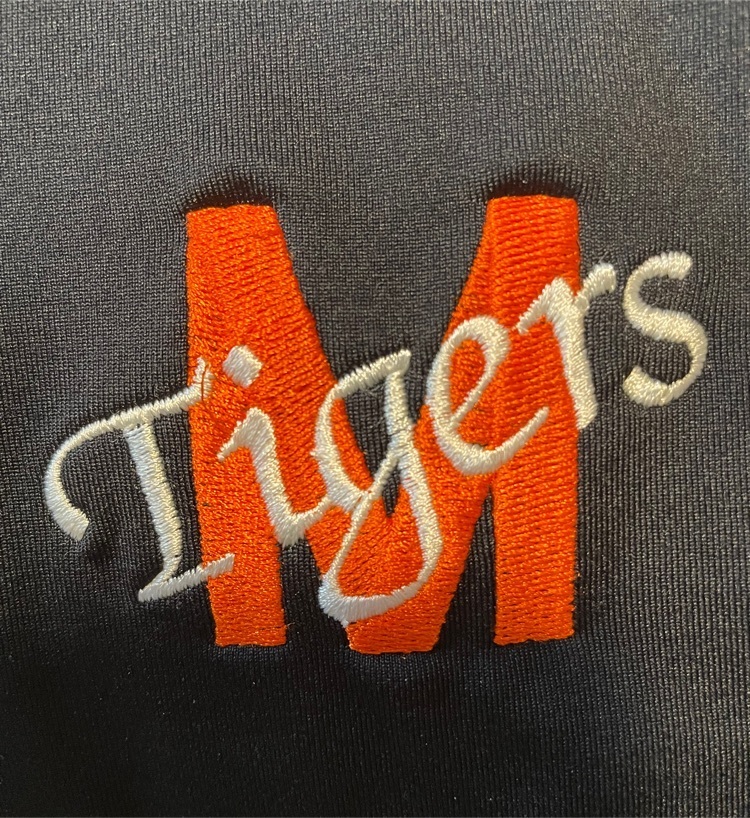 Mitchell Ladies Golf team had a 6am morning team bonding experience!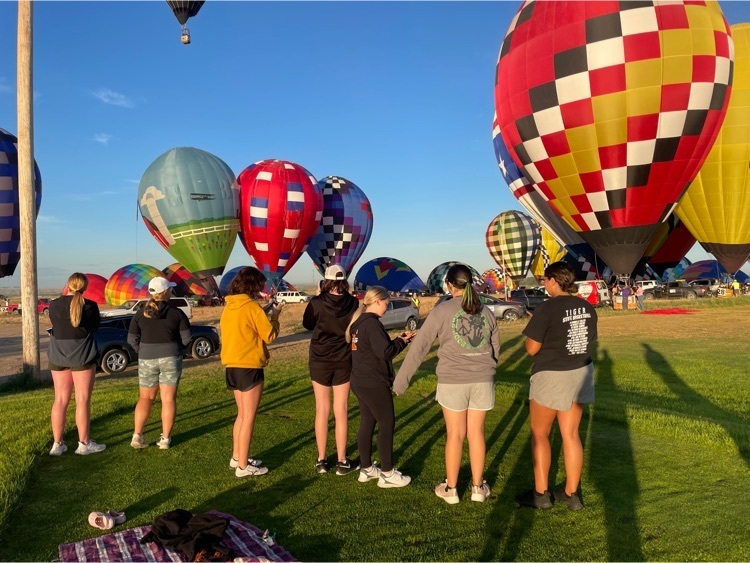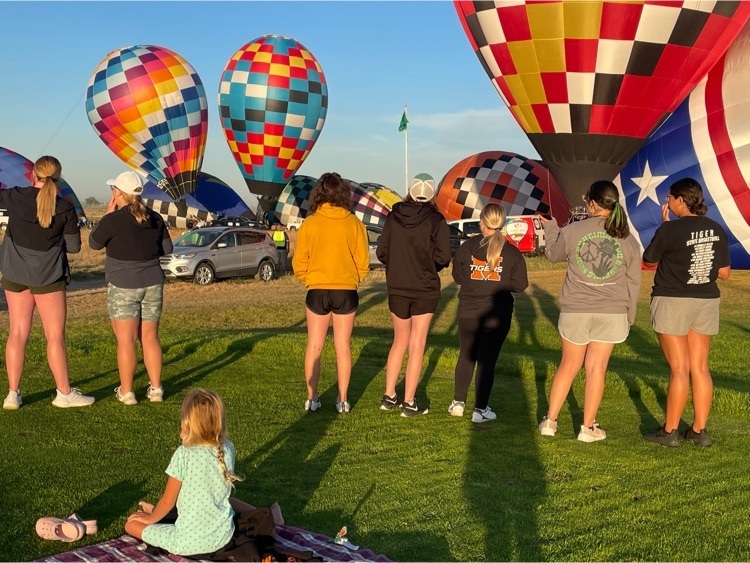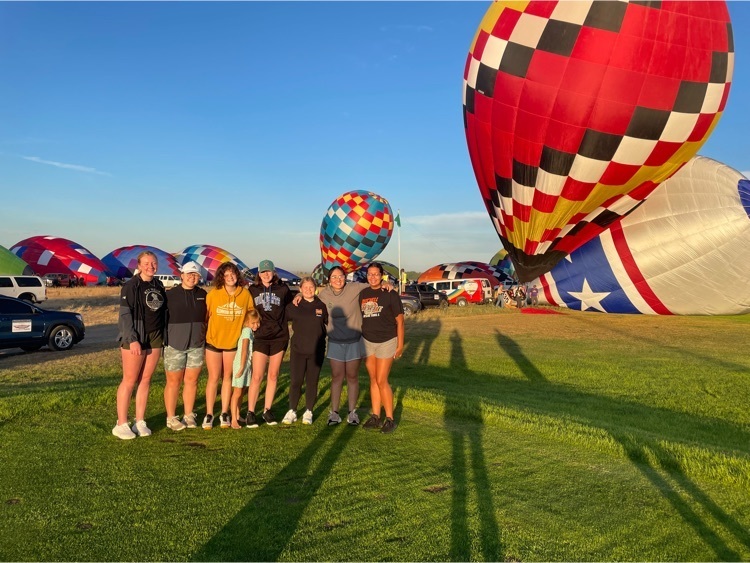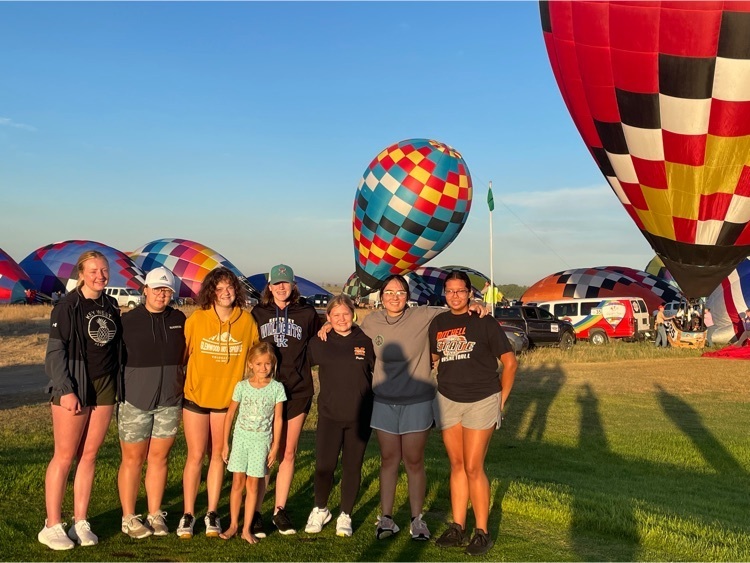 Have an amazing season Mitchell Tigers Football!