Mitchell takes game one of the triangular against Gordon-Rushville 2-0 Up next Mitchell will take on Bridgeport. #wearemitchell #nebpreps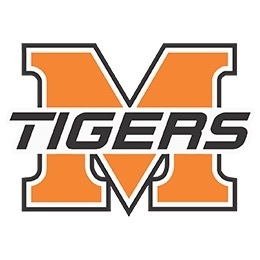 Final from Mitchell, 42-12. #wearemitchell #nebpreps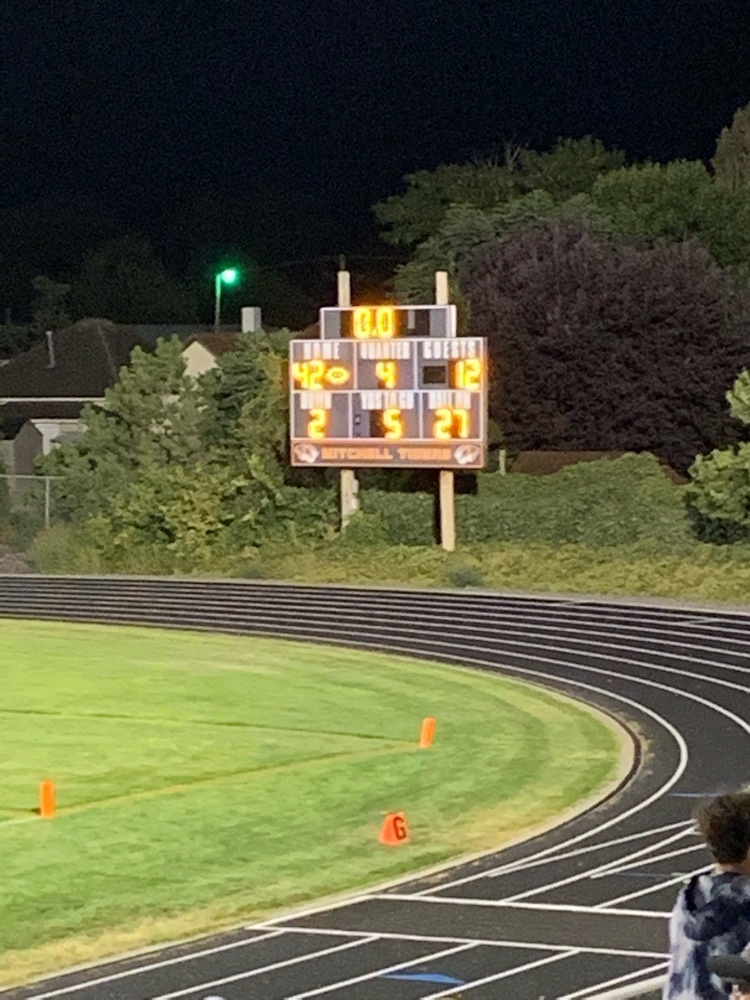 After 3 quarters, Mitchell leads 35-12. #wearemitchell #nebpreps

We are back in action in Mitchell. 28-7 Mitchell leads! #wearemitchell #nebpreps

We are currently in a lightning delay in Mitchell. Mitchell Leads 21-6 with 10:00 to play in the 3rd Quarter #wearemitchell #nebpreps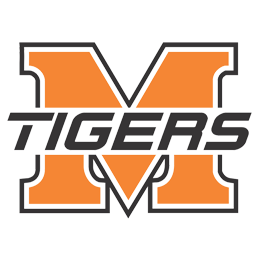 Mitchell leads Alliance at halftime, 21-0. #wearemitchell #nebpreps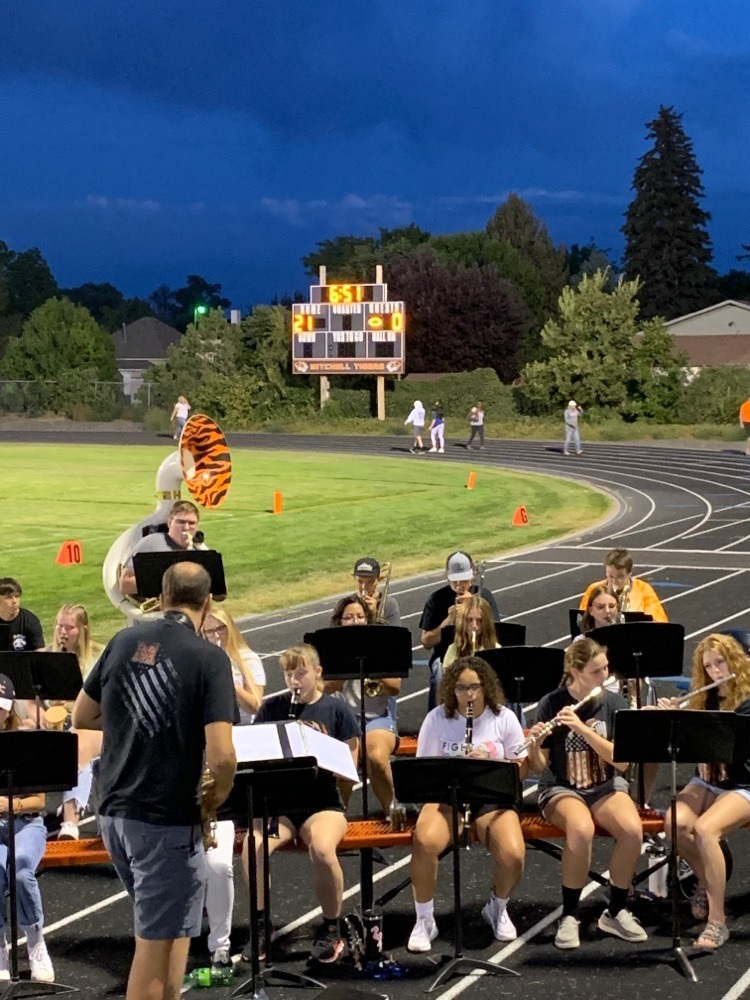 After the first quarter, Mitchell leads Alliance 7-0. #nebpreps #wearemitchell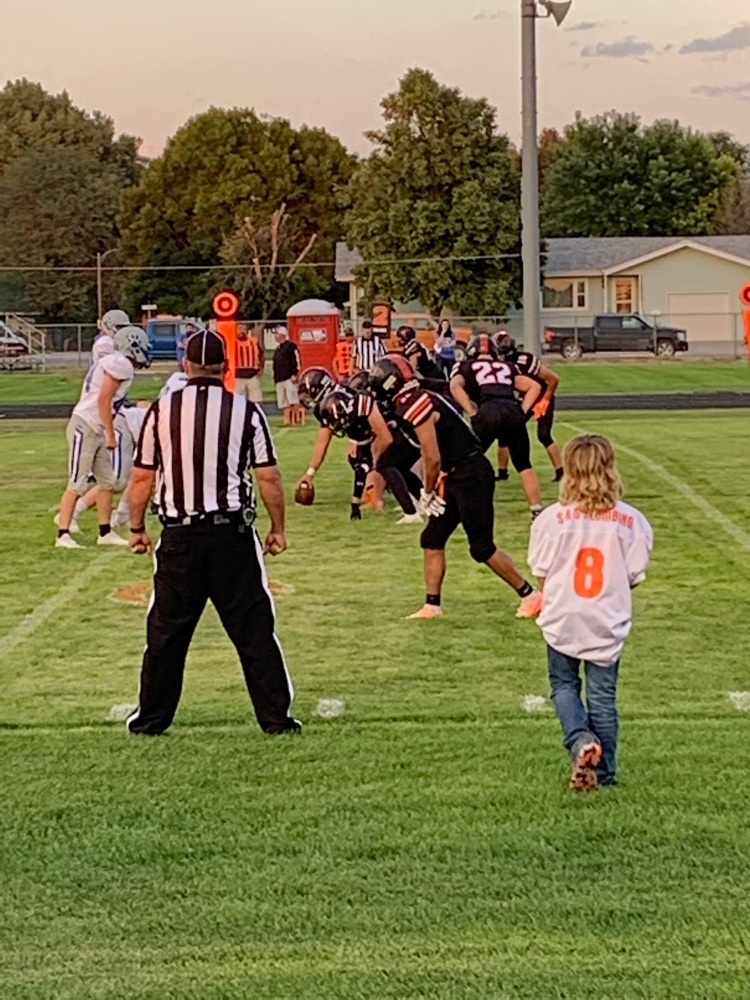 Season opener of Tiger football. If you can't make it to the game be sure to watch us on Striv! Striv.tv/mitchell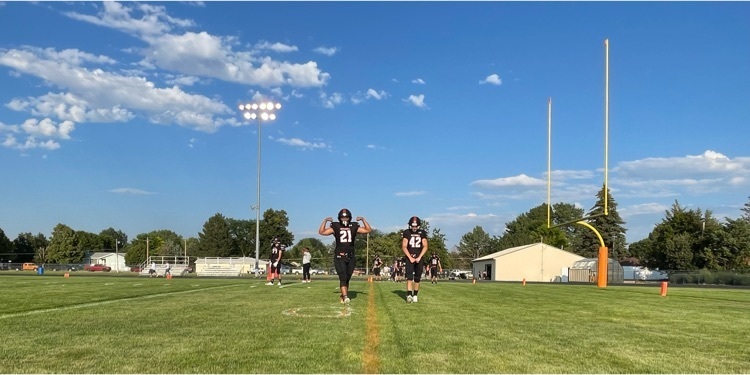 Winners of today's 5th & 6th Trivia: Josh "Hazzo" Hazzard & Jarin Houk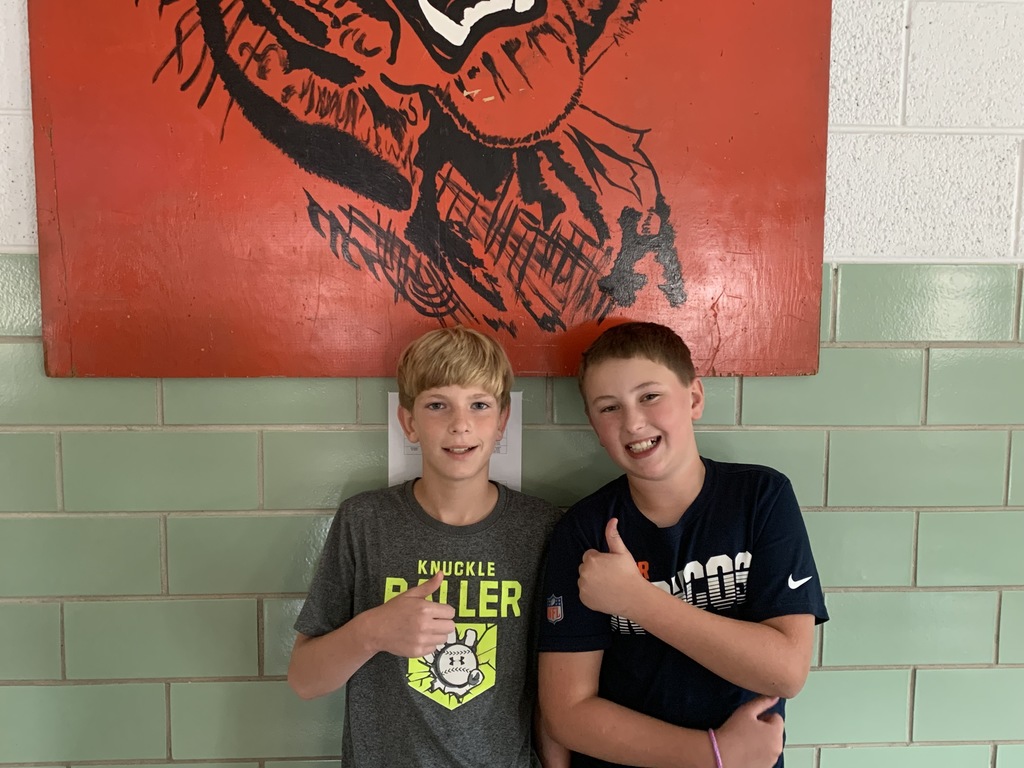 Online football apparel sale!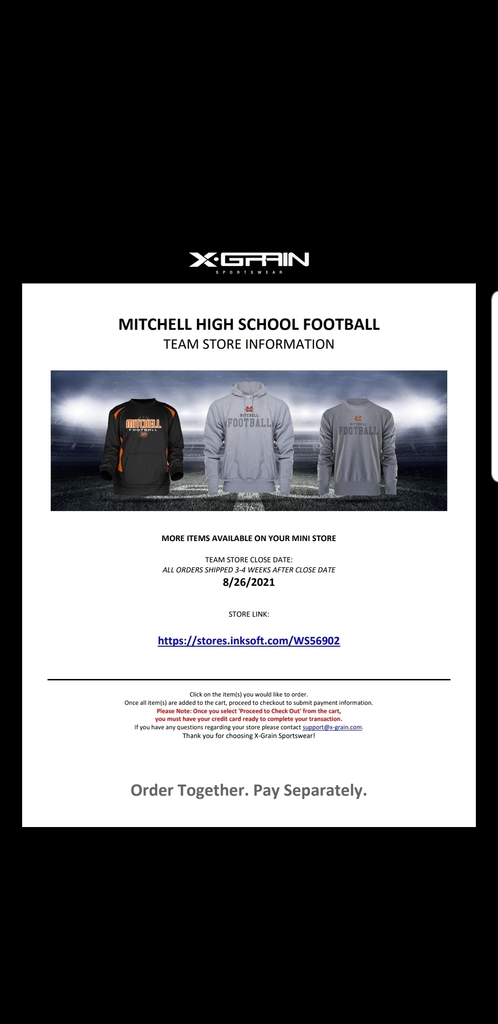 The Volleyball team is ready and excited!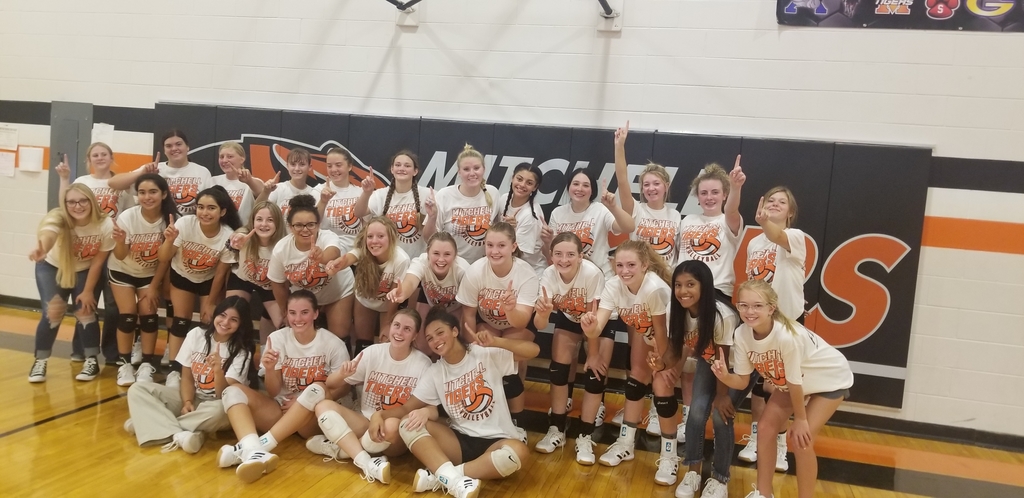 Volleyball scrimmage!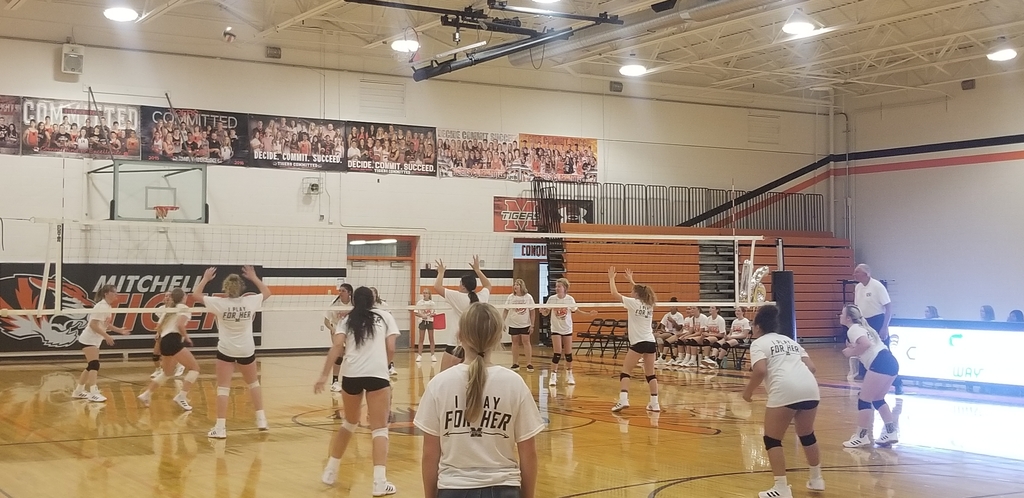 The first winners of 5th/6th Grade Trivia this school year: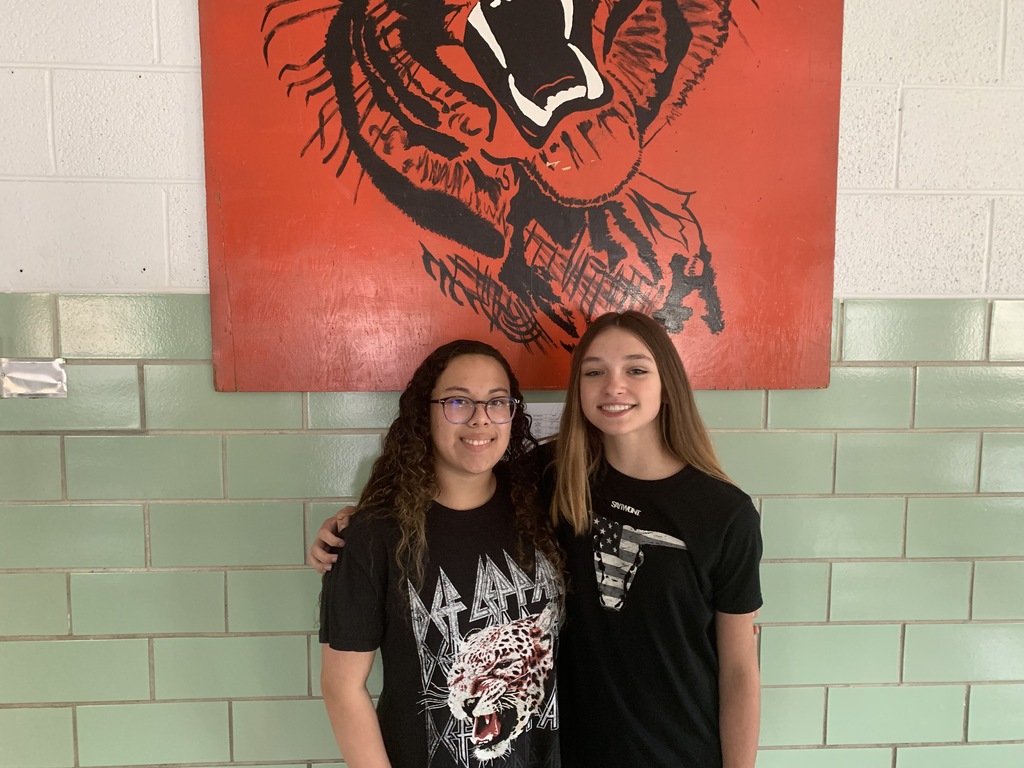 Preschool Parent Orientation will begin at 6:30 p.m. tonight in the Elementary Cafeteria. If you are unable to attend tonight, we will have Orientation tomorrow morning at 8:00 a.m. in the Preschool Classroom. We will not have child care available for Orientation.

Welcome back meetings!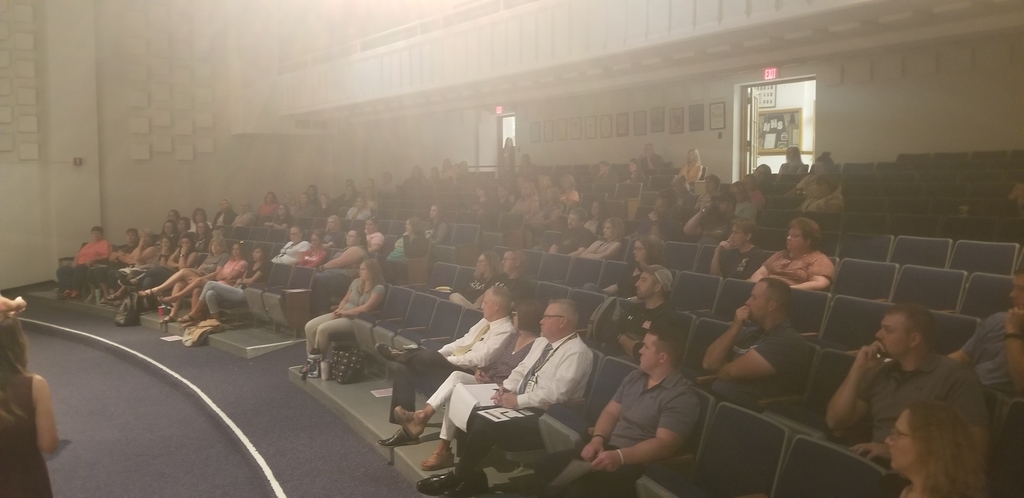 We're hiring! Come join us at Mitchell Public Schools!