Congratulations to the Mitchell Boys Golf Team and Coaches! Austin Thyne 11th place, Cael Peters 15th place at the State Golf Tournament this week at the Kearney Country Club! The team finished in 4th place. Way to represent MHS! Go Tigers!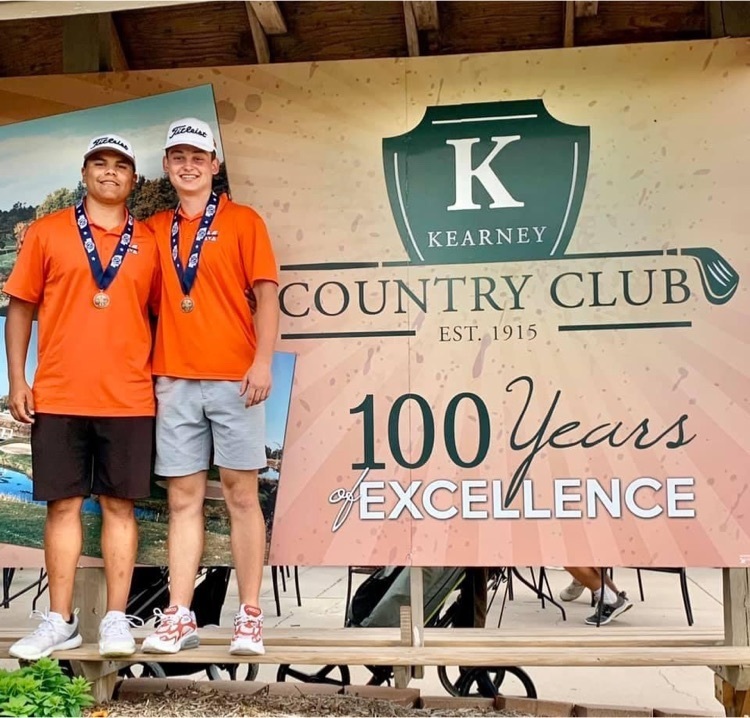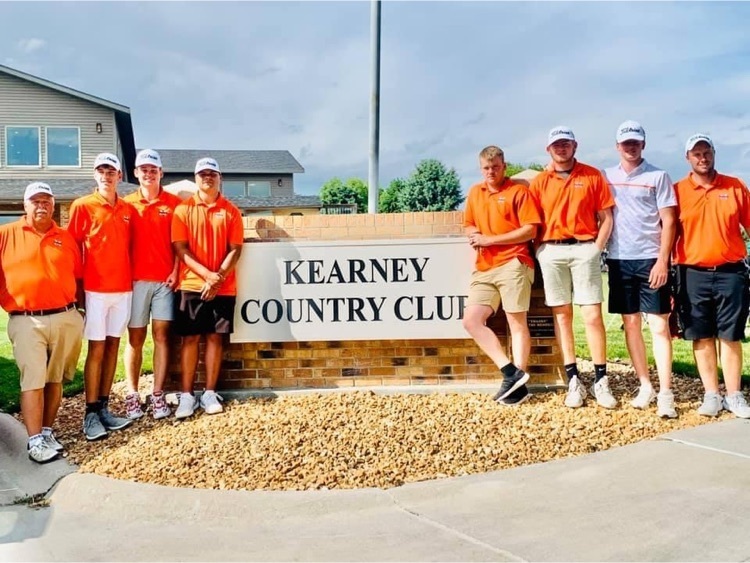 Summer meal program is back! Breakfast 7-8 am & lunch 11-12:30, M-F. All kids age 1-18 eat for free.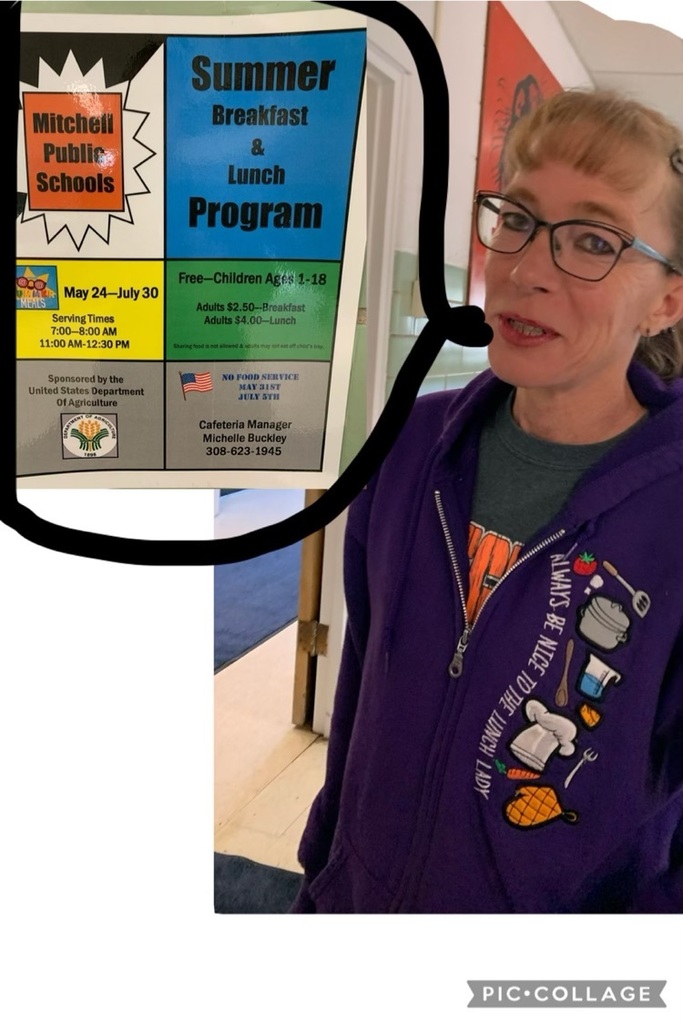 Academic Letter Winners Luncheon today! Great Students! Greater Kids!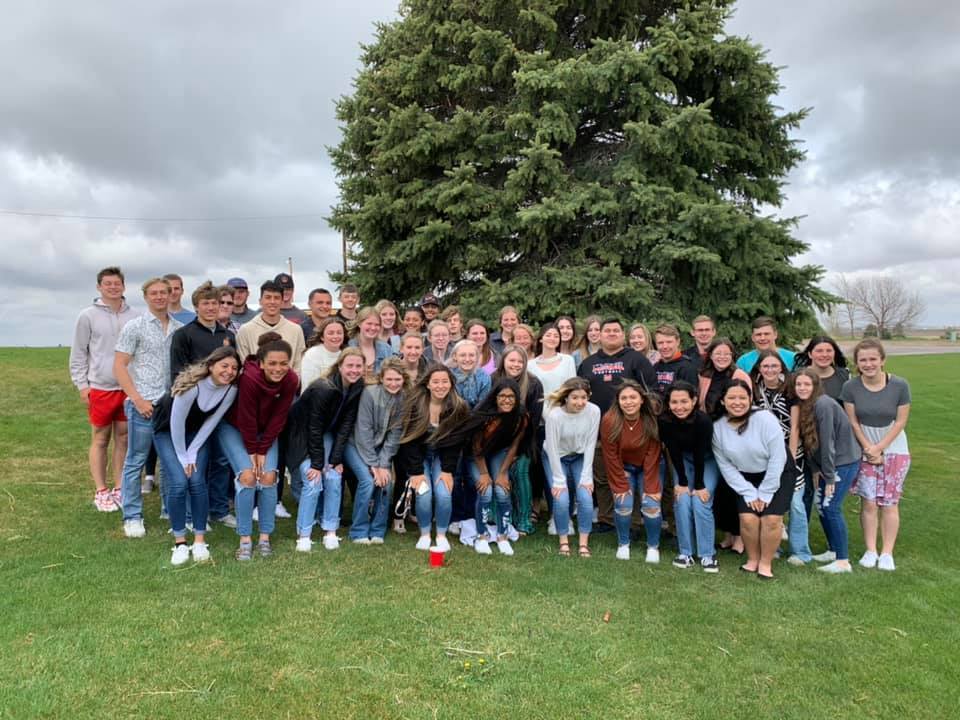 Mitchell High School Track boasts strong performances at Best of the West! 100m - Kadin Perez 1st, Rylan Aguallo 2nd 200m - Kadin Perez 1st 4x100 m - Rylan Aguallo, Hayden Umble, Junior Alvizar, Kadin Perez 1st Pole Vault - Jackson Allen 2nd Long Jump - Rylan Aguallo 1st 3200 m - Easton Anderson 3rd Other strong performances were posted by Margie Schmitt, Emma Robbins, Seth Wilfred, Carmelo Ayala, Bryce Hodsden, Santiago Castillo, Wyatt Hayward and Jaden Schumacher. Go Tigers!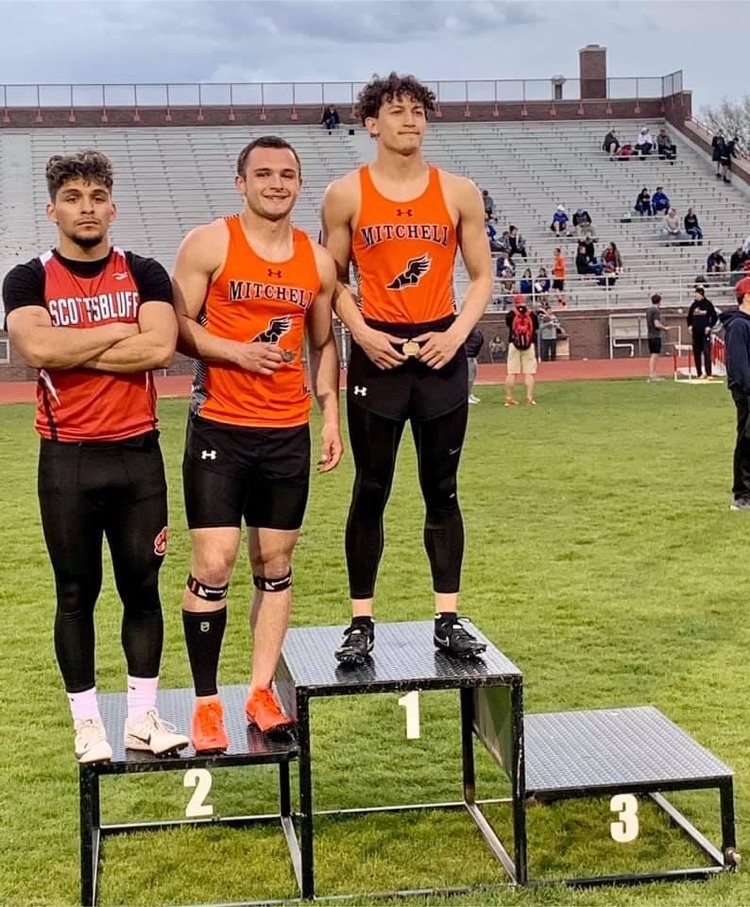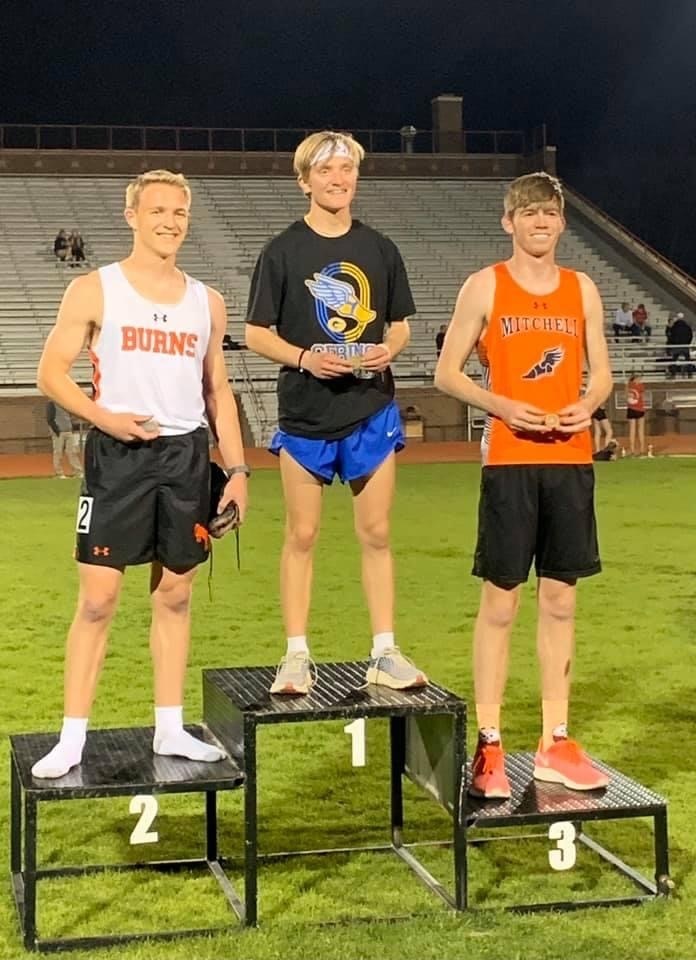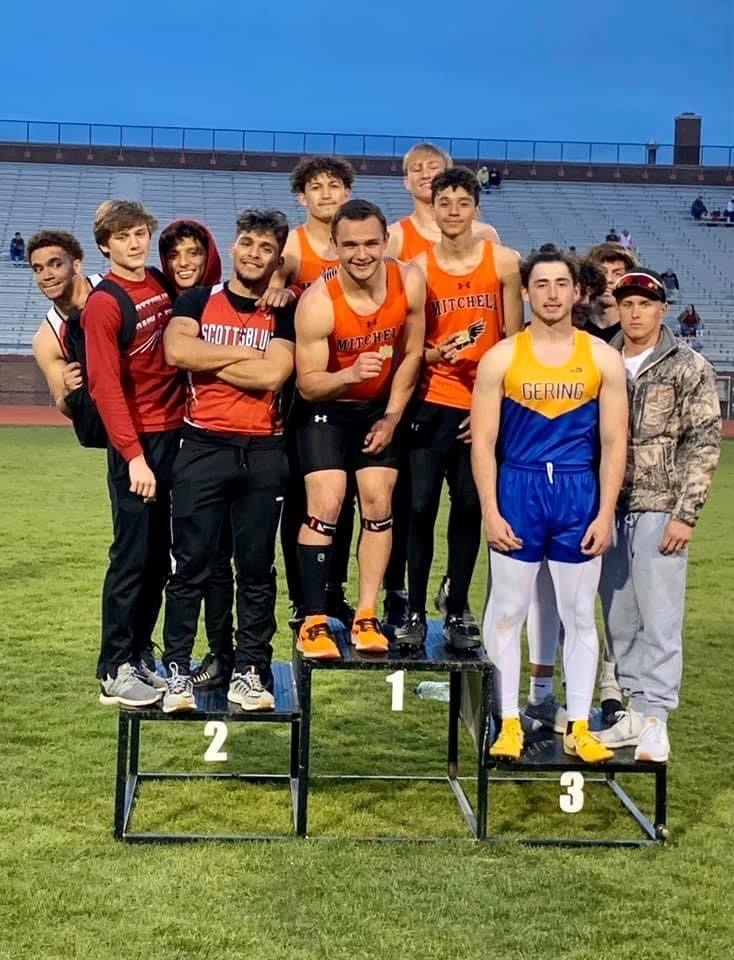 Mitchell JH Competes well at Best of West Track Meet. Jackson Jenkins - 2nd Place Shot Put AJ Garza - 1st Place Pole Vault Kate Pieper - 1st Place Pole Vault Teegan Debus - 3rd Place 100M Dash Teegan Debus - 3rd Place 100M Hurdles Teegan Debus, AJ Garza, Aiden Hoehn, Rylan Houk - 2nd Place 4x400 Relay Go Tigers!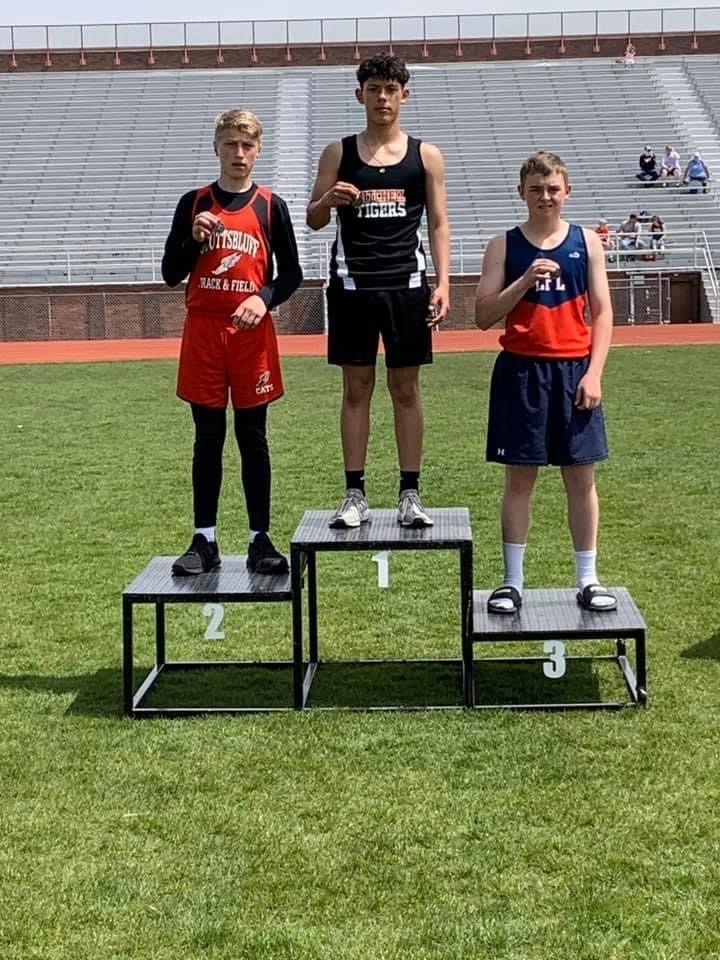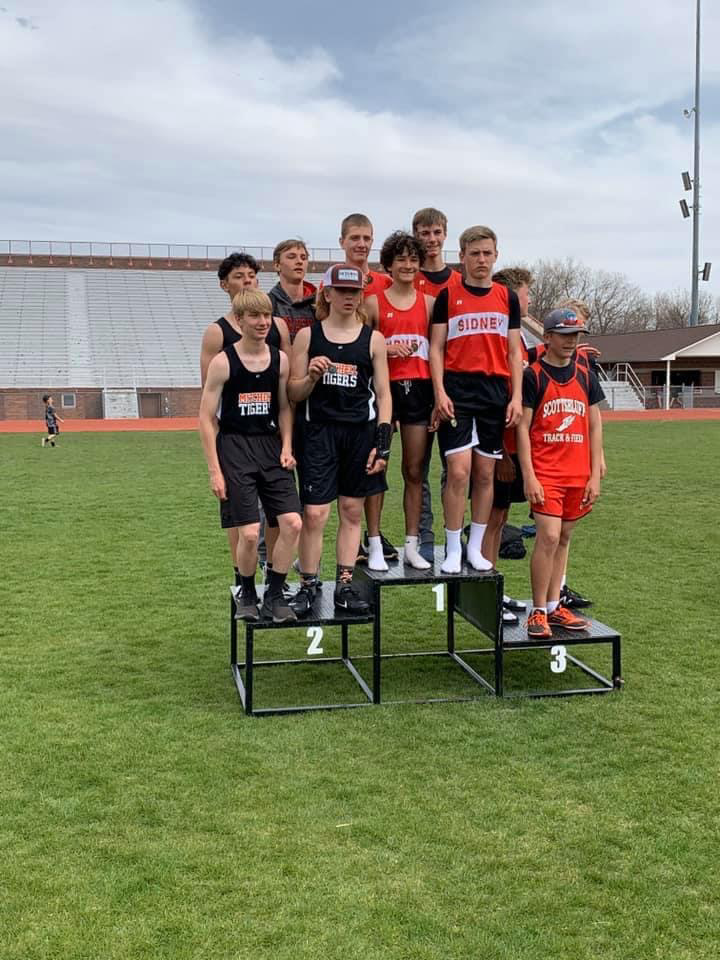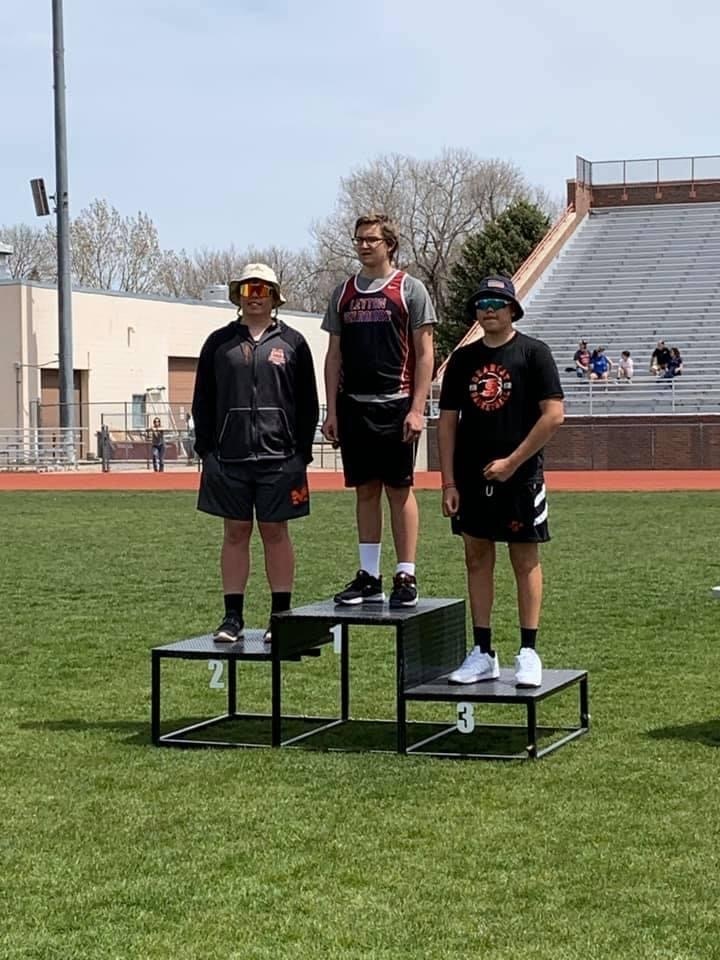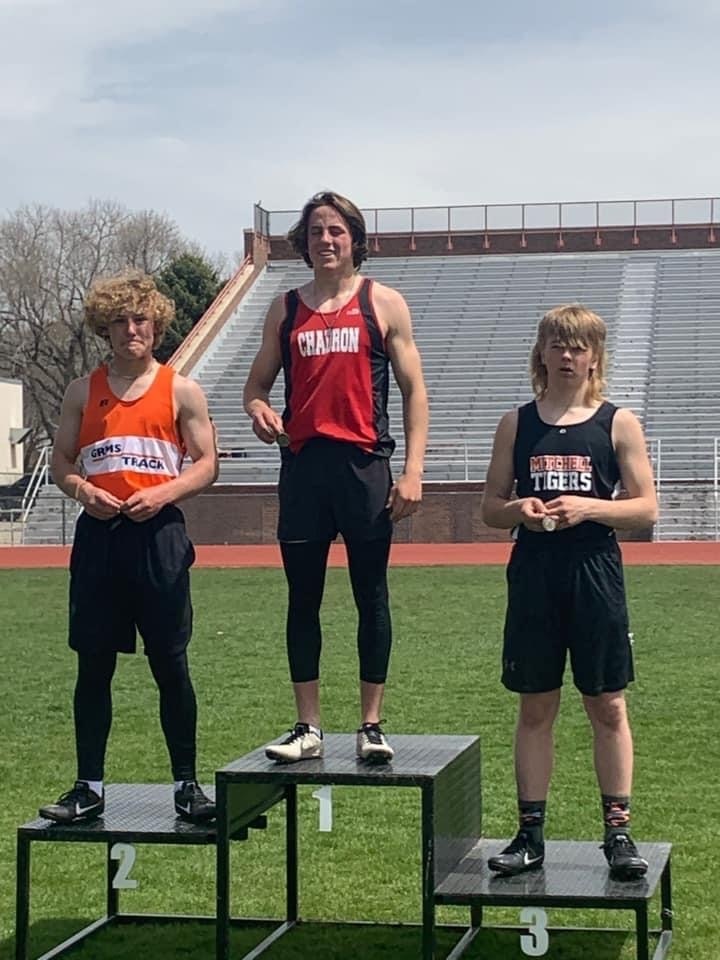 Western Conference Golf Results Mitchell finished 2nd with a 341! 2nd place Cael Peters 79 3rd place Austin Thyne 82 8th place Mykin Marcoe 86 They will receive all conference honors! Go Tigers!